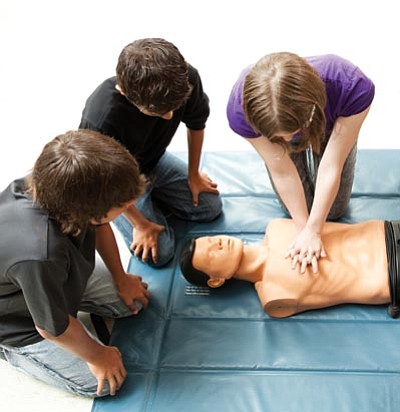 Photos.com
Get basic CPR training at a hospital, health fair, senior center or college so you're prepared to save a life in an emergency situation.
Stories this photo appears in: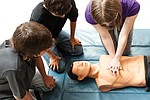 Many people know someone who has suffered a cardiac arrest, but what is it exactly? Cardiac arrest is the sudden cessation of pumping of the heart muscle due to one of a number of causes.
By By ROBIN FLECK
September 15, 2013