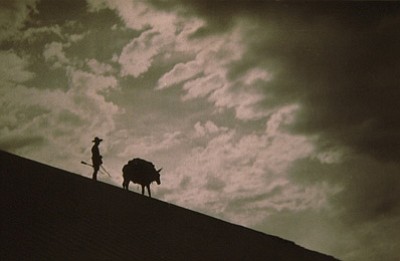 Courtesy photo
"On the Trail," by Grace Elwood Hoover, part of "The Last of the Great Expeditions: The Summer of '34" exhibit at Prescott's Smoki Museum.
Stories this photo appears in:
Arts Prescott Cooperative Gallery, 134 S. Montezuma, 776-7717. "Sign and Wonders," featuring the mixed media art of R.V. Lovelace, runs from Sept. 27 to Oct. 23. An artist's reception will take place from 6 to 8 p.m. on Sept. 23.