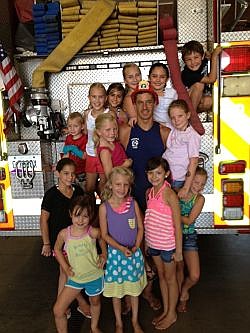 Courtesy photo
Cooper Carr holding up local youth.
Stories this photo appears in: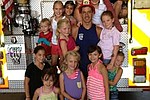 Cooper Carr is a young, native Prescottonian, a former Prescott Hotshot and currently a firefighter and youth advocate. Cooper generously agreed to answer my questions about what it was like growing up in Prescott in the '80s and how he became a firefighter.
By Charles Matheus, Executive Director, Boys to Men
September 2, 2013