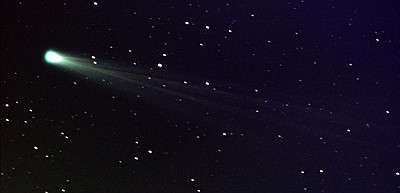 AP Photo/NASA, Aaron Kingery
In this photo provided by NASA, Comet ISON shows off its tail on Nov. 19. At the time of this image, Comet ISON was some 44 million miles from the sun – and 80 million miles from Earth - moving at a speed of 136,700 miles per hour.
Stories this photo appears in: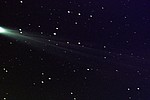 Something interesting will be happening on Thanksgiving besides conversations around the turkey and college football.