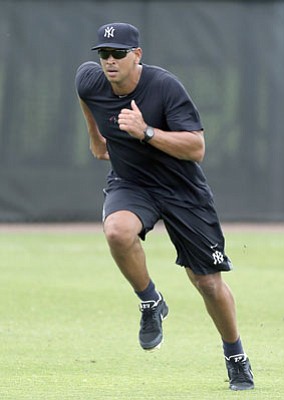 Chris O'Meara/The Associated Press After an alternative newspaper in Miami broke the story of Tony Bosch's dealings with athletes, including such notables as the Yankees' Alex Rodriguez (pictured), who lives in Miami, and the Brewers' Ryan Braun, who attended the University of Miami, MLB sprang into action.
Stories this photo appears in: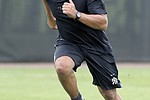 You have to hand it to Bud Selig. The sometimes beleaguered MLB Commissioner, who is known for making decisions methodically, if at all, has been decidedly aggressive of late in an attempt to rid baseball of performance enhancing drugs. How Selig fares in his personal war on drugs may determine the commissioner's legacy as he prepares to leave office at the end of 2014 when his current term is up.