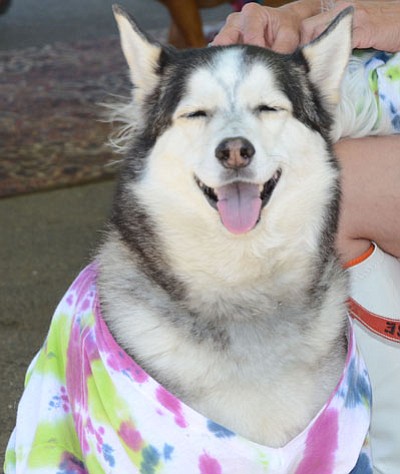 Your pet will appreciate not being left behind if disaster strikes.
TribPhoto/Heidi Dahms Foster
Stories this photo appears in: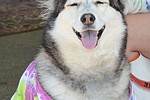 It is the time of year when Yavapai County residents are reminded of the threat of wild fires. Area families should be prepared to evacuate quickly and need to take along all pets.
By Special to the Tribune
June 5, 2013