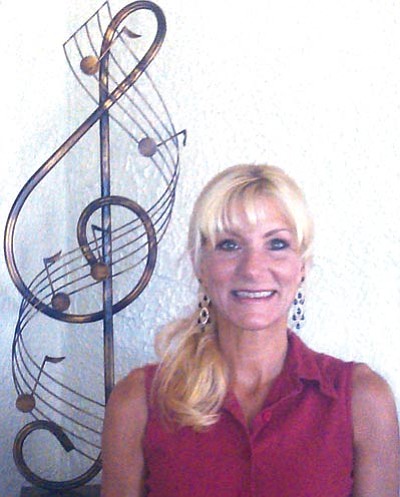 Courtesy photo
Yarnell resident Denise Roggio was forced to evacuate during the Yarnell Hill fire on the same day that the Granite Mountain Hotshots died battling the flames. To pay tribute to them and raise money to help Yarnell rebuild, she has written a song, "Blazing Honor."
Stories this photo appears in: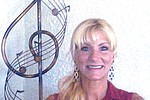 "Blazing Honor's" lyrics - "Hands of mercy. Hearts of courage. You have saved us from the flames" - are in praise of the Hotshots.