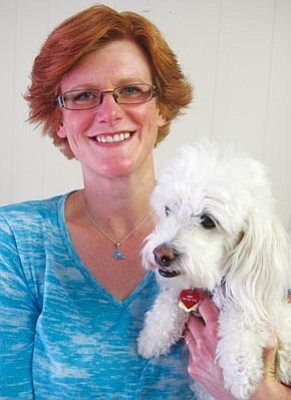 Courtesy photoDr. Jenni Redmon and her expert staff are ready to vaccinate your pets against Parvo and other deadly diseases at the Yavapai Humane Society Wellness Clinic, 2989 Centerpointe East in Prescott, on any Friday from 8 a.m. to 5 p.m. No appointment is necessary; walk-ins welcomed. Together we can protect all our community's pets. Appointments are required for spaying/neutering.
Stories this photo appears in: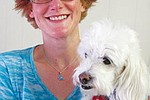 The Yavapai Humane Society (YHS) is a sort of bellwether when it comes to predicting or following pet disease trends in our community.