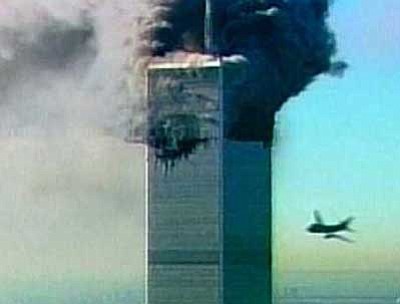 Photo via the AP
The second plane to crash on Sept. 11, 2001, takes aim at the World Trade Center – while the effects of the first are only beginning.
Stories this photo appears in: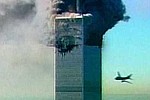 I was on the way to work the morning of Tuesday, Sept. 11, 2001. As I passed Buchanan Drive on Williamson Valley Road, the radio station's announcer came on ...
By Tim Wiederaenders
September 10, 2012