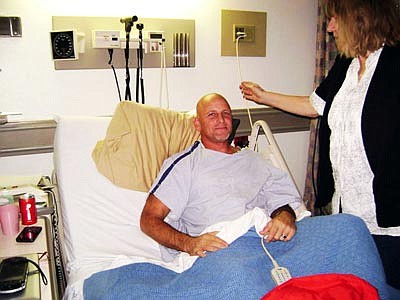 Courtesy photoCarl Collins was left with few options when budget cuts to the Arizona Health Care Cost Containment System left him without coverage for post-transplant costs to treat his lymphoma. A fundraiser at the PCA Gallery Friday will raise money to go toward his medical bills.
Stories this photo appears in: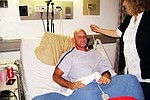 Friends of Prescott artist Barb Wills are gathering around her with support so that she can continue helping her brother who is battling a rare form of lymphoma.