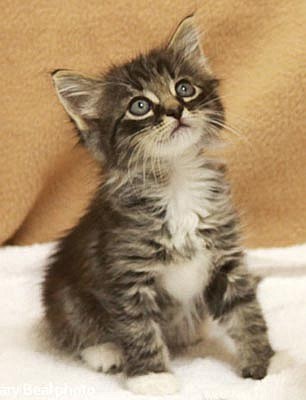 United Animal Friends is offering reduced adoption fees for cats and kittens on Feb. 11 and 12 in celebration of Kitty City's first anniversary in Petco.
Stories this photo appears in: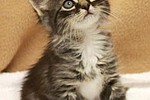 Kitty City is celebrating its first anniversary at Petco, 11 a.m. to 2 p.m., Saturday and Sunday, Feb. 11 and 12. Adoption fees on those two days will be reduced to $55 for adult cats and $55 for kittens.