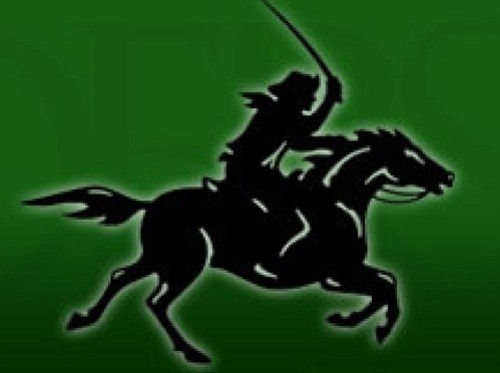 Yavapai College logo.
Stories this photo appears in: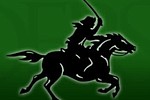 The college is celebrating Ruff's legacy and his 45th birthday on Saturday, Oct. 13, during halftime of the Roughriders soccer team's 6 p.m. game versus Paradise Valley Community College at Ken Lindley Field in Prescott.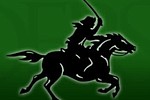 By now, I'm sure most of you have seen the video of former Yavapai College baseball player Austin O'Such blindsiding and essentially running over an unsuspecting Scottsdale Community College player during a March 31 regular-season game at Roughrider Park in Prescott.
By By Peter Marx
April 9, 2012