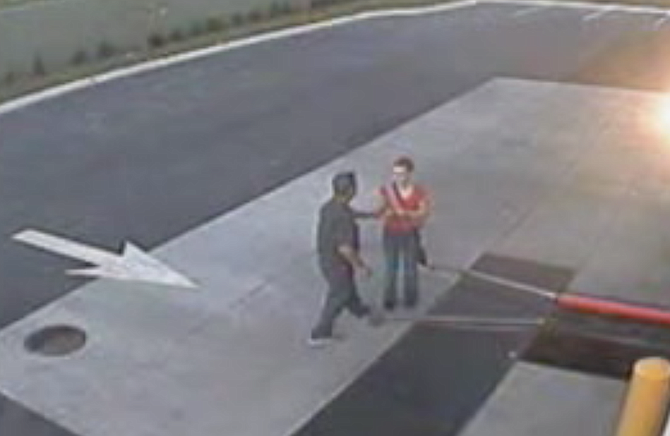 The backpack's inventor, Edric Sizemore, redesigned his original concepts in 2004 after watching a security video footage of an 11-year-old girl, Carlie Brucia, being abducted from a Sarasota, Florida car wash in 2004, and then learning that she was brutally raped and killed. (See the 58-second surveillance video below.)
Stories this photo appears in: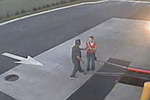 I watched a television news broadcast on You Tube featuring an interview with a man who invented something I wish was around when I was that obsessed, overprotective father. The inventor, Edric (Rick) Sizemore. What he invented is a backpack that at first glance looks much like any standard-sized backpack normally used by school children, high school and college students.
By By Richard Haddad
September 17, 2010