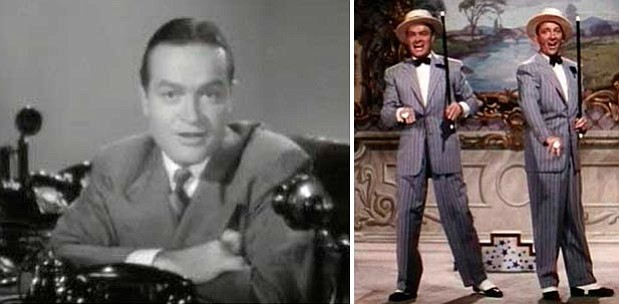 Left Photo: Bob Hope in the 1940 film, The Ghost Breakers.
Right Photo: Hope and Bing Crosby in Road to Bali.
Stories this photo appears in: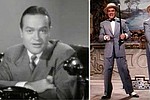 As men, we want to be brave and get the girl, but we don't always feel like we have what it takes to be a hero or a knight in shining armor. Bob Hope's humble characters showed us that we could.
By By Richard Haddad
May 8, 2010