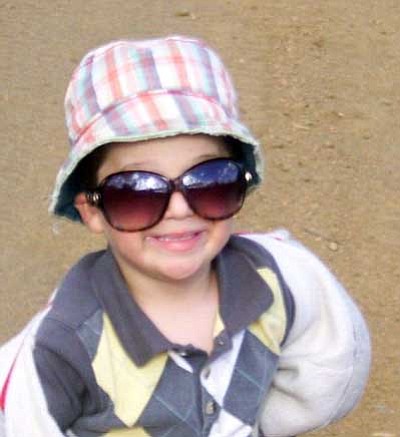 What kind of parent dresses their kid like Truman Capote?
Stories this photo appears in: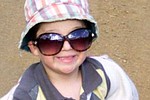 Show me a contemporary mother and I will show you a nervous wreck. Whether they work or stay at home, have one kid or several, neurosis is an equal opportunity affliction. What is it about the age we live in that has made us so paranoid about the health and well-being of our kids?
By By Cate Zovod
June 28, 2010