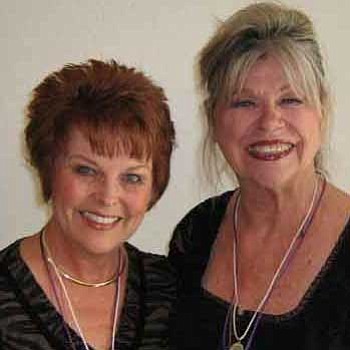 Courtesy photoSuzy Lobaugh, left, and Judi Williams.
Stories this photo appears in: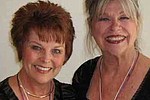 Prescott's Song of the Pines crew captured a choral coup in California on April 24. That's the day when the 26-member Sweet Adelines barbershop chorus not only won the Region 21 trophy in Division A (best small chorus of 16-30 singers) after their performance at the Pasadena Civic Auditorium, but also came in third overall by outranking choruses twice their size. And it marked the first time that a small chorus had ever finished that high in the overall rankings.