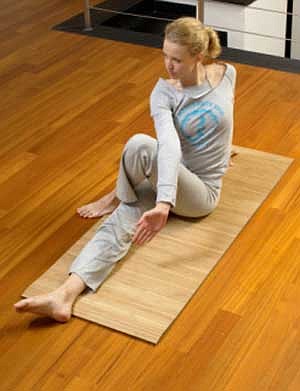 Exercise tells the body's cells to increase "suction" capacity, thereby removing the sugar from the blood.
Stories this photo appears in: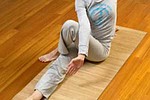 News flash: Exercise is good for you. OK, that's not really a news flash but for someone with diabetes it's not only good for you, it's imperative! Diabetes is one of the few diseases that is mostly controlled by the person's lifestyle and food choices.
By Pamela Liuzzo
June 7, 2010