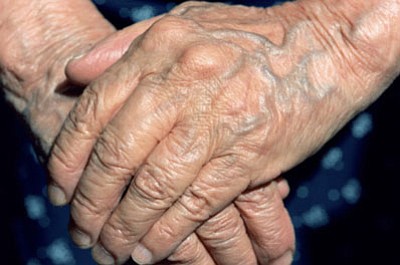 I imagined his first car, the birth of his baby girl, his years of toil to provide for his family, the wrinkles he started to notice in his hands and face...
Stories this photo appears in: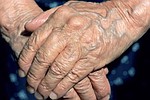 Have you ever walked by a mirror and caught the reflection of an old person glancing back at you, and then suddenly been struck with a confusing moment as you realize the old person is you? It can be disheartening.
By By Richard Haddad
August 20, 2010