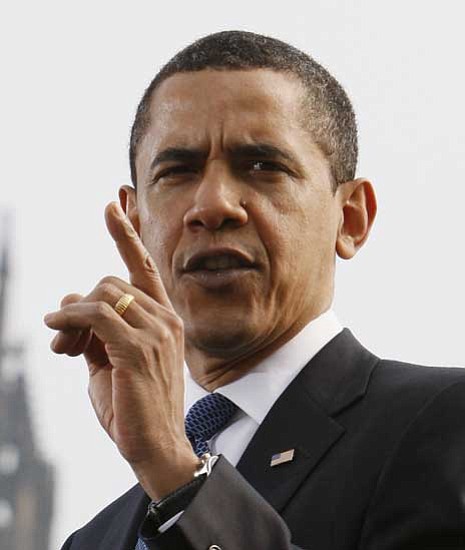 Charles Dharapak/The Associated PressPresident Obama's plan to talk to students from kindergarten through 12th grade has received mixed reactions from local and state education officials.
Stories this photo appears in:
President Barack Obama will speak to American schoolchildren on Tuesday during a nationwide broadcast at 12 p.m. EST (9 a.m. local time).During the 15-20 minute speech, Obama will talk about persisting and succeeding in school. The president will challenge students to work hard, set educational goals, and to take responsibility for their learning. Locally, the Prescott Unified School District and Humboldt Unified School District will not broadcast the president's speech.