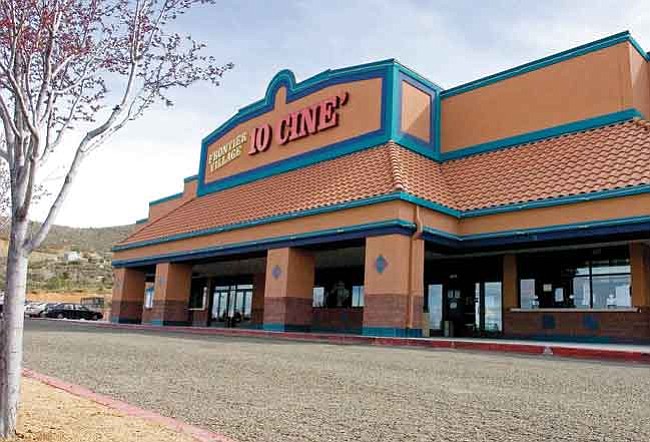 Matt Hinshaw/The Daily Courier
Frontier Village Cinema 10 has recently dropped prices for admission to $3 for any show. All Tuesday shows are $1, and screenings Thursday through Sunday after 9 p.m. are $1.
Stories this photo appears in: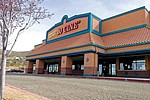 A new kind of slasher flick is showing at the Frontier Village Cinema 10 Theater that is sure to leave people wanting more. It gave Shalmarie Hackworth a nice shock Monday afternoon.Hackworth drove to the Frontier Village Cinema 10 at 1771 E. Highway 69 and found out the owners drastically cut ticket prices.