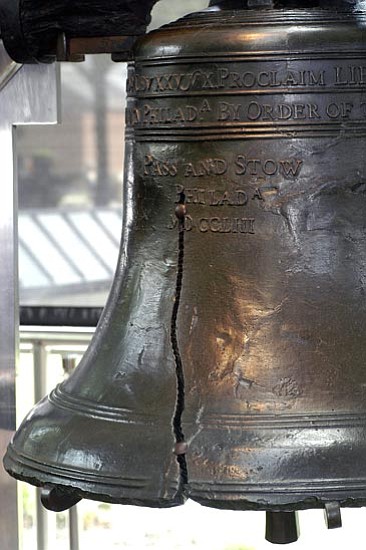 National Science Foundation/Courtesy photo
Stories this photo appears in: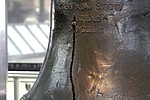 Inscribed on Philadelphia's Liberty Bell are the words "Proclaim LIBERTY throughout all the Land unto all the Inhabitants thereof." In a country born on the will to be free, what could be more fundamental than this? And on this weekend celebrating the most American of holidays, come for a stroll with me in Philadelphia.
By By LESLIE ROSS
July 4, 2009