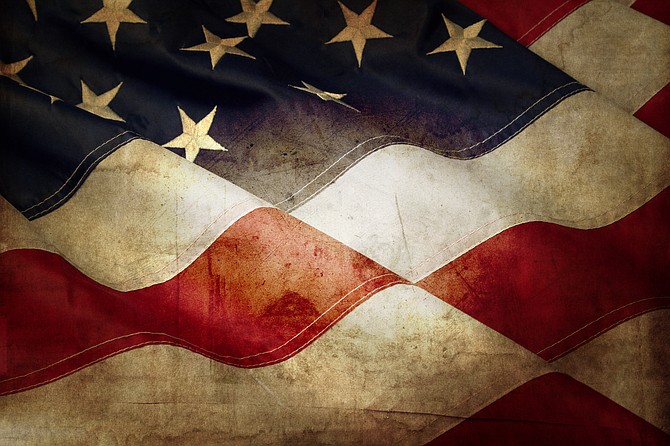 Stories this photo appears in:
As the Arizona Legislature plows into its 2017 session, among the bills introduced so far is one that's leaving us scratching our heads.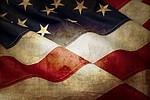 A number of years ago my wife Debbie and I put together a brief U.S. flag etiquette quiz for a local Boy Scout activity. I found myself presenting the quiz for discussion at various speaking engagements. There's something special about this symbol of the United States that swells far beyond our borders. Even when America may be the target of criticism and ridicule, the U.S. flag rises above the clamor. Try your hand at this U.S. flag etiquette quiz.