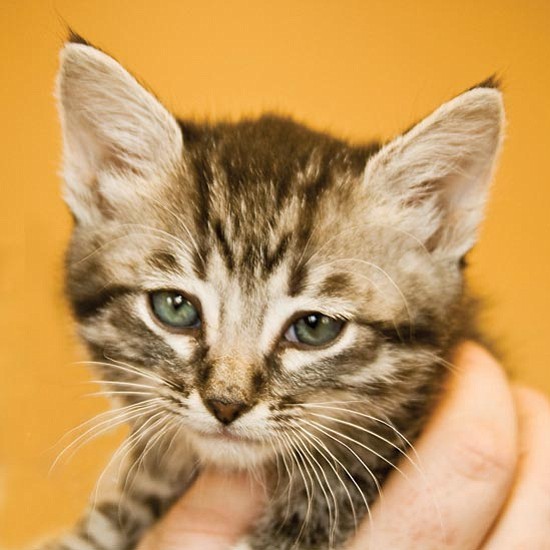 Michael Herrick/Courtesy photo
This is one of several very sweet kittens available for adoption at the Yavapai Humane Society. If you would like to meet one of our cats or any of our other great pets, please come by the shelter or one of our adoption locations. You can call 445-2666 for more information.

Stories this photo appears in: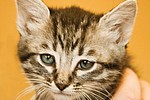 Last week, my chihuahua Squirt and I had nothing to do one night so we made up a big batch of popcorn and sat back to catch up on some movie viewing. Several readers have recommended "Marley and Me" and "Beverly Hills Chihuahua," so we decided to make it a double-feature.