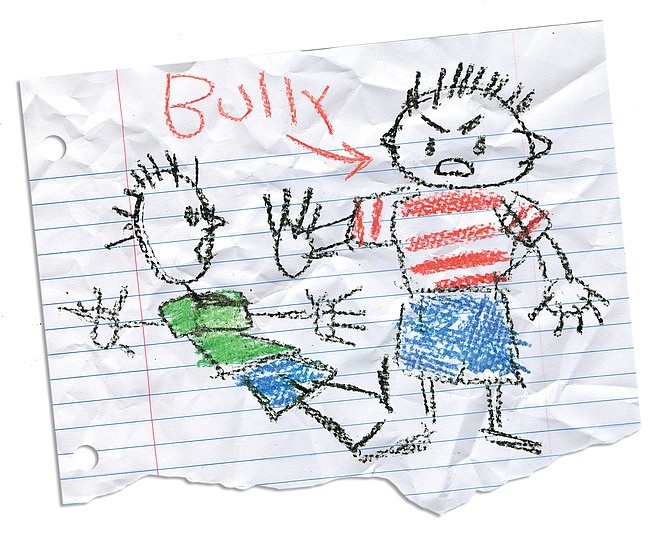 Children often received mixed and confusing messages from adults about how to handle a bully. One school of thought was to apply the "Fade Away" tactic - to just stay out of the bully's way, avoid them, and they will find someone else to bully.
Stories this photo appears in: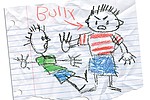 It happens every day at our schools. A child gets pushed, words are exchanged, it may come to blows, a student feels threatened and then some part of them retreats, emotionally or physically, into a place filled with anxiety and fear - a place overshadowed by a bully.
By By Richard Haddad
March 26, 2008