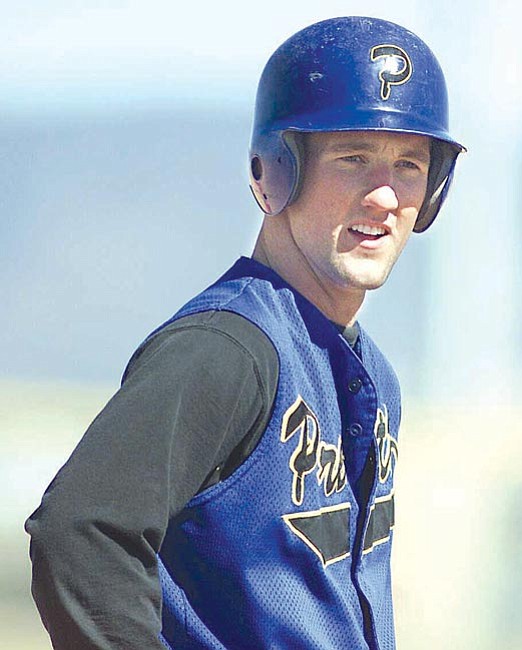 The Daily CourierJason Pridie has had a stellar minor league career since graduating from Prescott High School in 2002. Are the majors next for him?
Stories this photo appears in: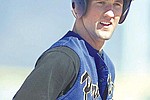 Jason Pridie, who led the Prescott High School Badgers to the school's only baseball State title in 2002, looks to be on the verge of cracking the Major League roster in Minnesota.