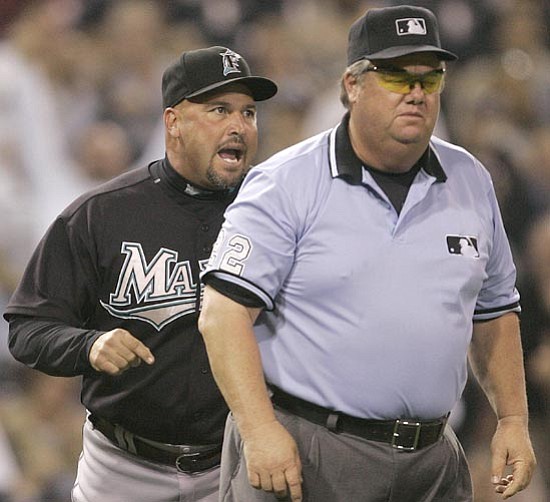 Lenny Ignelzi/The Associated PressUmpires like Joe West (above, right) and Laz Diaz (below, left) are used to getting chewed out by the likes of Major League managers. But will Instant Replay help or hinder the umps' efforts?
Stories this photo appears in: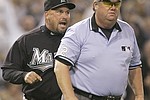 Instant replay is coming to Major League Baseball as surely as players spit, scratch and chew. The discussion concerning the use of instant replay in MLB has been going on for a number of years.