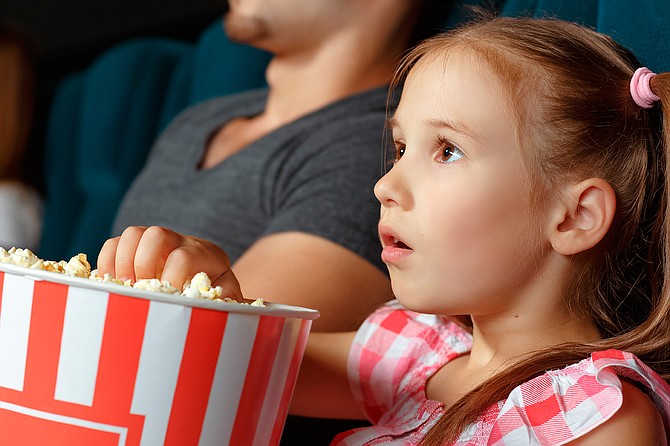 No doubt if you have gone to the theater lately you have noticed parents taking their small children to see rated R movies.
Stories this photo appears in: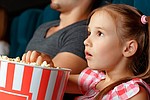 A number of years ago my wife and I took our children to a theme park in Florida. We found an attraction called Alien Encounter. After reading the warning signs about the frightening nature of the attraction, I decided to only take my two older boys inside. The experience featured a man-eating alien who breaks out of a holding cell and walks around the audience members, all of whom are strapped into their seats unable to escape.
By Richard Haddad/WNI News & Digital Content Director
January 8, 2008