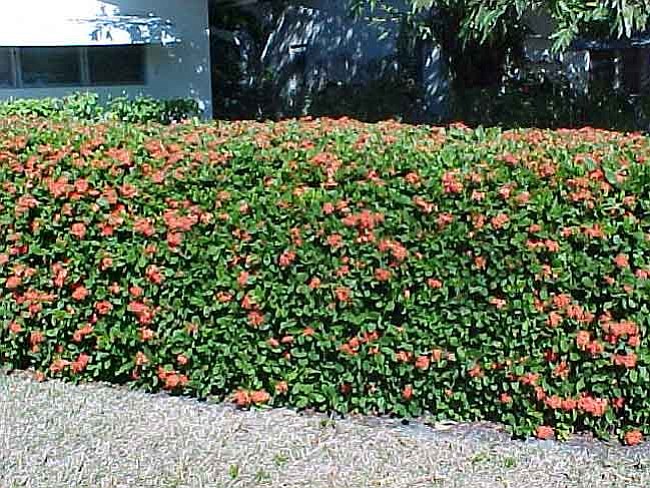 Courtesy
Living screens provide privacy – and the enjoyment of going "green."
Stories this photo appears in: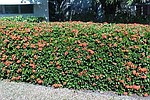 This past week Joanne of Prescott e-mailed this question: "I receive your 'Personal Gardener Newsletter' each week and it's great. You haven't covered privacy screens though. Can you mention your favorite plants that can provide the best screening for my new hot tub?"