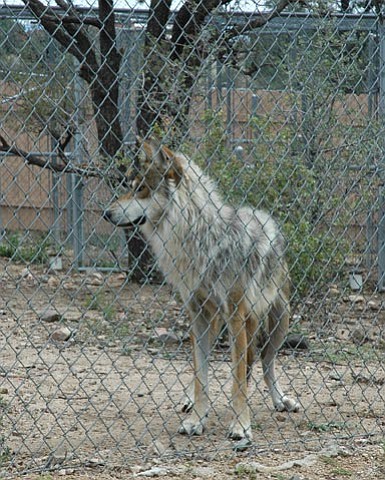 The Daily Courier/Sam Lifshutz --- The Heritage Park Zoo currently cares for multiple Mexican Gray Wolves. Eventually, if state and governmental agencies agree that the wolves are fit for the wild, they will release them in the forests of eastern Arizona and western New Mexico.
Stories this photo appears in: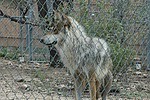 The Mexican Gray Wolf is the rarest, southernmost-ranging, most genetically diverse subspecies of the North American Gray Wolf.