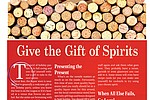 Uncorked: Grapes, Grain and Good Times throughout Northern Arizona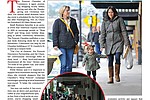 Small Business Saturday is a Special Section publication inserted in the November 22, 2023 edition of The Daily Courier.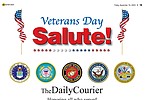 The Daily Courier's annual Veterans Day pages, 2023.
Special Holiday Gift Guide Supplement to The Daily Courier, Nov. 5, 2023.
Your Guide to everything Halloween in 2023. Stay safe out there!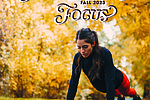 The Daily Courier's fall health and lifestyle special section.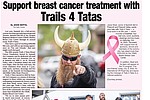 Stories of breast cancer survivors and those who provide medical care and support to them and their families.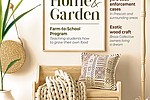 Read the Fall 2023 Home & Garden special section from The Daily Courier.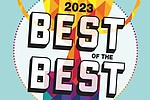 Your guide to Best of the Best Quad Cities businesses as chosen by our readers.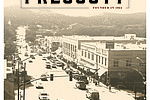 My Hometown Prescott - a guide to life and history in the Quad-Cities - is an annual magazine publication produced by The Daily Courier.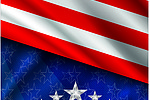 Read the Spring 2023 Memorial Day section from The Daily Courier
Prev Next