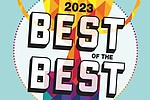 Your guide to Best of the Best Quad Cities businesses as chosen by our readers.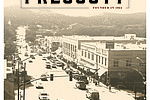 My Hometown Prescott - a guide to life and history in the Quad-Cities - is an annual magazine publication produced by The Daily Courier.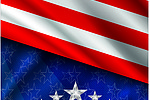 Read the Spring 2023 Memorial Day section from The Daily Courier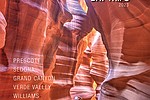 The Daily Courier and Western News&Info 2023 Arizona Day Trips special section.
The Champions of Education, teacher appreciation magazine (2023).
The Daily Courier's annual Emergency Preparedness section, published Jan. 29, 2023.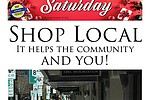 The Daily Courier's annual Shop Local pages, for Small Business Saturday, as published Nov. 23, 2022.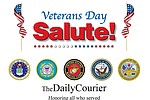 The Daily Courier's annual Veterans Day pages, 2022.
Prev Next