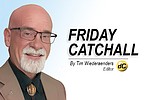 I remember as a child, while visiting my grandparents' Texas farm one summer, Granny was panicked after receiving a call that their hometown bank may be "insolvent."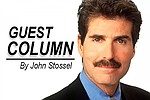 The next presidential race is on. One probable candidate is former CIA Director and Secretary of State Mike Pompeo.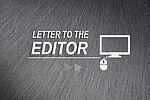 We remember when Pioneer Parkway was completed. Not too many vehicles used it then. Ten years later, it has become a major artery that is in need of repaving. ...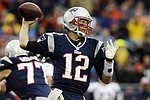 I'm not from Missouri. Heck, I've only spent one night in the "Show Me" state, when we were moving out here four years ago.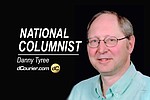 Not everyone does Valentine's Day well.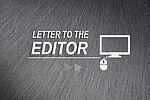 RE: Prescott is on the Precipice: Newbies and NIMBYS – I consider myself a "Realibee," defined as someone whose opinions are guided by facts. I have great news to report.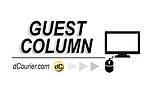 I was recently asked what projects does the town have on its radar for the upcoming year? I know that things seem sometimes to be moving very slowly, but there is quite a lot happening behind the scenes.
By JACK MILLER, Special to the Courier
January 31, 2023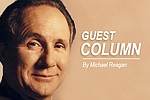 It's a stretch, but I think I know the real reason the FBI raided Mar-a-Lago.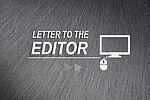 All too often we inadvertently take for granted the work of a civil servant. When we are irritated with something in our area, of course we know whom to blame.