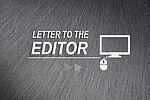 A Courier story summarizes the glowing resumes and admirable personal histories of the incoming superintendents of the Prescott and Humboldt public school districts. Both seem to be outstanding people and excellent choices to guide the education of our children.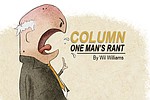 I have to say that I'm pretty well satisfied with the way I handle daily affairs. My several decades of practice have paid off...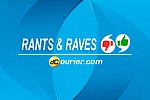 Got something on your mind? Tell us about it in 40 words or less.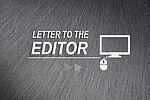 I was appalled to read in the May 18 article that John Fullen was sentenced to 10.5 years in prison because he lied to the public when advertising his moving business by claiming to be a veteran, even though he hired vets to do the moving.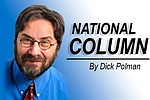 Put your hands together for sane mature bipartisan centrist adulthood. It's a whole lot better than apocalyptic bluster.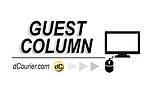 Tina Turner, who died last month, was a pioneer and an artist who personified the word innovative.
By Elwood Watson, Syndicated columnist
June 4, 2023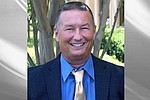 Ever since my first column, readers of a certain bent have been trying to goad me into the "Climate Change" fight.
By KELLY W. KADING, Courier Columnist
June 3, 2023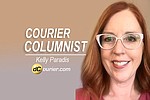 I am beginning to suspect that many folks who grew up in Prescott had Penny Nicholas as their Kindergarten or first-grade teacher.
Got something on your mind? Tell us about it in 40 words or less.