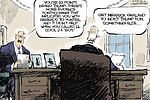 Editorial cartoon (2): September 26, 2023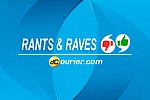 Got something on your mind? Tell us about it in 40 words or less.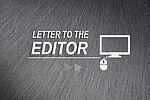 S.G. Robinson, writing under a heading of "The Real Victims of Transgender Hysteria," offers his daughter-now-son as a positive example of being transgender, a sterling young person who no one needs to reject or be fearful of.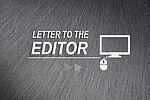 Good morning! I want you to know I often THINK of a "rant & rave" or comments to other articles ...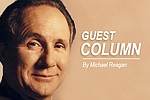 Too bad Donald Trump won't attend the second Republican presidential primary debate this week (Wednesday, Sept. 27) at the Ronald Reagan Library.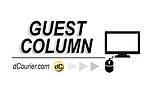 Get your popcorn ready, because a gut-wrenching level of drama has gripped the House of Representatives! To quote Democratic minority leader Hakeem Jeffries, "The Republican party is currently in a civil war."
By Elwood Watson, Syndicated columnist
September 24, 2023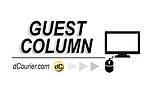 Prescott Valley is a thriving community with citizens, elected officials and town leadership who understand the critical importance of water management.
By APRIL HEPPERLE, Special to the Courier
September 23, 2023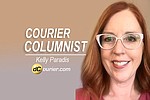 We had a parking lot sale last week as a fundraiser for our Lions Club.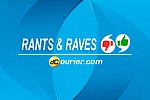 Got something on your mind? Tell us about it in 40 words or less.
Following are online-exclusive Cartoon EXTRAS, a random selection of editorial cartoons from our sources from this week.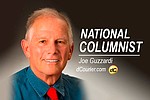 Congress is back from its August recess, the weeks-long period away from its always-contentious, mostly unproductive business.
By Joe Guzzardi Syndicated Columnist
September 22, 2023