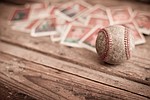 I've spent the past few days sorting through baseball trading cards, some of which I've had for literally a half century, in preparation for our upcoming move a few miles away.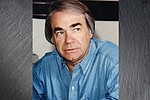 Aside from occupying the White House itself, former president Donald Trump is exactly where he wants to be — at the center of the national political dialogue, a dominating media presence and a controlling influence in the selection of a Republican presidential nominee in 2024.
By Carl Golden, Syndicated Columnist
February 7, 2023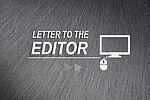 It makes for interesting reading when one looks at the ongoing tension about the Prescott Unified School District social studies curriculum, and the write up in our local newspaper.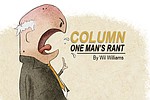 A "southwester" is defined simply as strong winds from the Southwest. That's easy enough to understand. Recently, the Williams residence experienced a southwester of magnificent proportions that may set the record for the occurrence of a natural phenomenon within a household.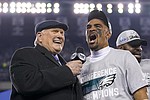 Last week, the NFL posted on its Facebook page a graphic of Kansas City Chiefs quarterback Patrick Mahomes and Philadelphia Eagles quarterback Jalen Hurts, saying how Super Bowl 57 will be the first Super Bowl to feature two Black starting quarterbacks.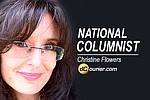 I'm sure that regular readers of this column think all I ever talk about, write about, ruminate on and care about is abortion.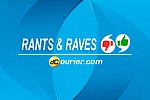 Got something on your mind? Tell us about it in 40 words or less.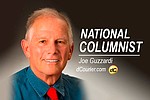 Utah's Great Salt Lake could disappear within the next five years.
By Joe Guzzardi Syndicated Columnist
February 5, 2023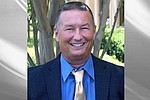 In my first column, I want to address the difference between Actual Science and Activist Science.
By KELLY W. KADING, Courier Columnist
February 4, 2023
Prev Next