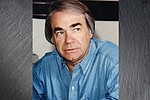 Stung by a succession of high profile polls showing President Joe Biden trailing former president Donald Trump among crucial swing state voters, the White House and its allies in Congress have scrambled to calm jittery nerves and reassure donors and establishment leaders all is well and under control.
By Carl Golden, Syndicated Columnist
December 1, 2023
Following are online-exclusive Cartoon EXTRAS, a random selection of editorial cartoons from our sources from this week.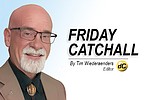 As promised, I received from the City of Prescott its traffic counts and safety numbers for the Gail Gardner Way/Fair Street intersection, where a traffic signal has been proposed to replace the four-way stop.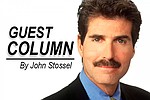 You must be lonely. The media say loneliness is everywhere in America.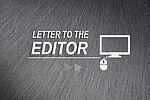 Court cases are undergoing as I write regarding whether former President Trump can be on state ballots in the 2024 presidential elections or also in state primary elections.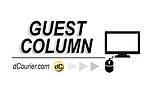 December in Prescott is a special time, as we fully embrace our designation as Arizona's "Christmas City."
By Phil Goode Special to the Courier
November 29, 2023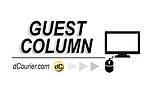 I have read several comments and suggestions published in The Daily Courier regarding the controversy of widening Highway 89 through the Granite Dells, and I would like to throw my observation into the discussion.
By DENNIS STRINGER Special to the Courier
November 29, 2023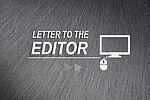 Doce Pit Road, on the Prescott National Forest west of Prescott, has long provided a major spot for target shooting.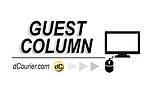 Recently, there has been much commentary in the news on the need for government transparency and criticism over a government entity utilizing executive sessions to conduct a portion of its business.
By HARRY OBERG Special to the Courier
November 28, 2023
Prev Next