* Click here for Obituary Submission Details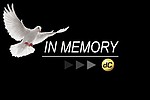 Robert F. (Bob) Erb passed away in Chino Valley, Arizona, on Feb. 4, 2023.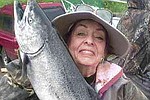 Eleanor Jayne Short passed away on Jan. 21, 2023, after a brief battle with cancer.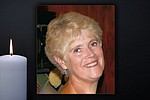 Joan Farmer Parr, 75, of Prescott, Arizona passed away on Sunday, January 29, 2023 after a brief illness. She was home with her husband and children by her side.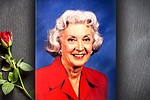 Longtime resident Irene E. Filippino passed away peacefully January 23, 2023 in Prescott, Arizona. Irene was born October 2, 1932 to Arthur and Elizabeth Grillo in Montclair, New Jersey.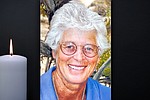 A friend that knows Barbara well wrote what a woman! An athlete, a good friend, a dog lover and a beautiful person inside and out. That pretty much sums up a life well lived.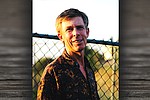 Derek Henry Brownlee, aka "Felix", passed away quietly at home on January 21, 2023. He was able to say "goodbye" to his closest friends while under Hospice care.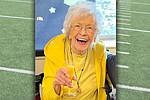 On January 14, 2023 Jean M. Bacon peacefully passed away at age 92 in Prescott, Arizona. She was a loving, caring, spirited woman. She made everything beautiful, she loved her family and friends well.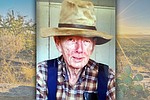 Philip S. Hoyt Jr., passed away in Prescott, Arizona, on January 27, 2023. He was born in North Carolina on June 25, 1934, to Philip Sr. and Katherine (Higdon) Hoyt.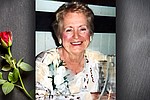 Rita Joan Roskopf, 92, of Prescott Valley, Arizona, passed away December 24, 2022, with her family by her side. She was born on October 16, 1930, in Milwaukee, Wisconsin.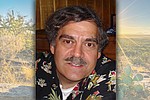 Harold Perlman, 69, a long-time Prescott area pharmacist, died on January 28, 2023 of apparent heart failure in Toms River, New Jersey.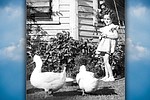 Rose Marie Jackson, descendant of legends Quanah Parker, the blue-eyed leader of the Kwahadi Comanche Nation, Belle Starr mid-1800's female outlaw, and Daniel Parker, creator of The Texas Rangers.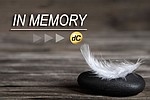 Stephen C. Rogers, born October 31, 1945, in Phoenix, Arizona, passed away January 24, 2023, in Prescott, Arizona.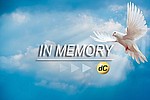 LaMar M. Toombs, born June 3, 1930, in San Francisco, California, passed away January 26, 2023, in Prescott, Arizona.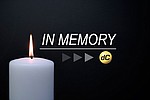 Donald Neal DeMars, born February 28, 1930, in Tulsa, Oklahoma, passed away January 29, 2023, in Cottonwood, Arizona.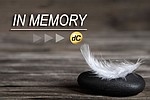 Raymond H. Murphy, born October 21, 1927, in Wilmar, California, passed away January 31, 2023, in Prescott, Arizona.
Prev Next