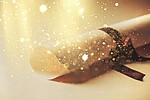 Hannah Heffner of Prescott was named to the Champlain College Trustees' List for the Spring 2023 semester.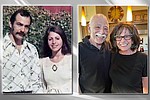 John and Karen Weber celebrated their 50th wedding anniversary on Saturday, Sept. 2, 2023.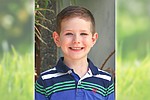 Reece is a sweet and kind young man who is always on the go! He loves to be outside playing, hanging out on the playground or riding his bike or scooter
Russell is joy to be around. He's a social butterfly that enjoys meeting new people and being around friends.
Peter is a fun-loving kid that isn't afraid to get dirty and loves to be outside working on his gardening skills.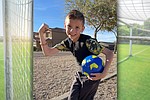 This exuberant boy is sure to keep you on your toes! Full of energy and adventure, Prince Eli lights up a room with his laughter.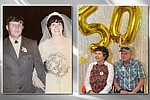 Wendy and Claude Diskin celebrated their 50th year of marriage on Aug. 17, 2023.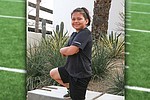 Jacob is a very fun, humorous, goofy, and athletic kid. Jacob enjoys all types of sports and outdoor activities and challenges himself to try hard in all of them.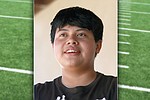 Jamie is an outgoing kid that expresses himself through activity. His favorite sports to play are basketball and football. He's an adventurous eater, willing to try different foods but he loves seafood.
Gilberto is a fun and outgoing kid. He likes to try new things and explore his surroundings with friends.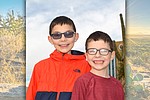 Jacob and Rylin are sweet and loving boys who share an incredible sibling bond. They love being outside and enjoy playing with dinosaurs, Army men and cars.
Roger and Jeanne Briggs celebrated their 50th wedding anniversary on Aug. 10, 2023.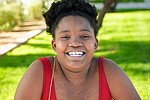 Deangela is a sweat girl with an infectious smile. She loves staying active by playing outside, going to the park or other outdoor activities.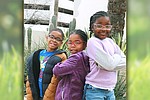 Miricle, Loammi and Deshon are a fantastic trio! Miracle is the older sister who loves school and is always looking out for her siblings. Loammi and Deshon are twins who are both full of energy.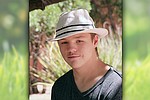 Brian is an insightful, caring and active young man who loves camping, fishing and providing service to others.