Nathan is a sweet and affectionate boy with a big heart. He likes puzzles, books, teddy bears, and watching shows – especially Paw Patrol.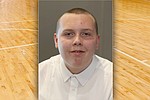 Owen is a clever and humorous kid who enjoys doing fun activities such as watching TV or playing video games.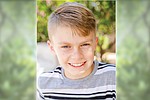 Logen is talkative, happy and full of laughter. He likes doing anything outside – especially swimming. He also enjoys playing soccer and would love to play on a team.
Manny is an inquisitive and sociable boy who is kind to others and has a great sense of humor.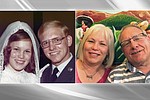 Bob, originally from Wisconsin, and Helene, born in Wickenburg, met in 1972 in Phoenix through mutual friends.
Leanna enjoys school – especially math – and speaks highly of her teachers. She loves music and likes to get outdoors to play sports or catch frogs and bugs.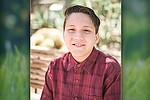 Johnny is an active boy who loves playing basketball, football and cheering on the Golden State Warriors.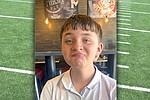 Larry is a sweet, talkative boy who loves Pokemon, Legos and spending time outdoors. He enjoys football, basketball and would gladly eat at Taco Bell or Panda Express every day.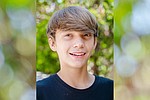 Jessie is a talkative, adventurous and daring young boy who loves being outdoors, playing sports like baseball and football and spending time with his brother.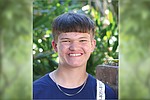 Jayden loves the Avengers – especially Captain America – and doing arts and crafts at school. If he had to choose a favorite food, it would be spaghetti, though wings – especially from Buffalo Wild Wings – are a close second.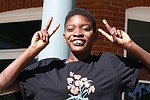 Jessica is a loving and nurturing girl who is always willing to help someone out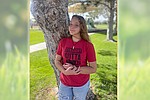 Haley is a respectful, caring and wonderful young lady who really cares about others. Haley's ideal day would be spending time with family and friends at the pool with an ice cream cone or cold slushy on a hot summer day.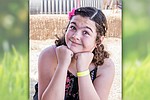 Isabella, who likes to go by Bella, has contagious energy, is fun to be around and loves dressing up in fancy dresses and heels.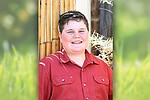 Evan is an adventurous and curious kid who loves learning new things!
Prev Next