Constintine, who goes by CJ, is a friendly and talkative young man who loves animals – especially kittens.
Craig is a kind, loyal and spirited boy who wins the hearts of everyone he meets.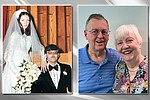 David and Mary Haberkorn of Prescott were married Sept. 7, 1973 in St. Paul, Minnesota.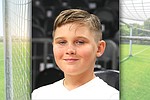 Rafael is a thoughtful and introspective young man who loves to relax. He loves school and enjoys both math and reading.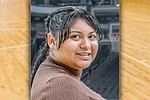 Salina loves math, volleyball, basketball and listening to rap music — especially Drake.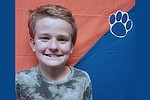 The Chino Valley Unified School District would like to recognize Daniel Sivard-Oliver of Del Rio School as Student of the Week for the week ending Sept. 8, 2023.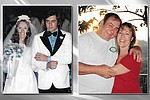 Janet Fernow (Robbins) and William "Bill" Fernow celebrated their 50th wedding anniversary on Aug. 25, 2023.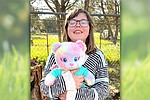 Thailey is an artistic kid who is always ready to start a creative art project. She loves playing with animals of all kinds.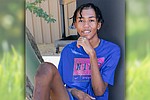 Tyson is curious and energetic and loves a good conversation. He is smart, funny and open to learning about the world around him.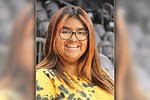 Calysta is a fun loving, outgoing young girl who loves to meet new people. She has a great voice and is passionate about singing and dancing.
Carlos loves to be outside and likes to splash in the pool. He also enjoys helping with chores around the house – especially if there is a vacuum involved.
Julian very fun and enjoys playing with Legos, toy cars, and likes to watch Paw Patrol and anything to do with Marvel.
Kevin loves superheroes and DC characters are his favorite.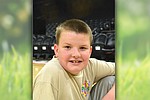 Abrian is a happy, energetic boy who loves Paw Patrol- especially Rubble. He does well in school with his favorite subject being reading.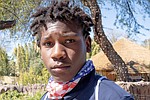 Adam is a sweet, thoughtful, talkative who is always willing to lend a hand to help others.
Prev Next