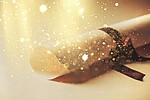 Prescott Valley, Chino Valley, Prescott, and Cottonwood students recognized for outstanding academic achievements.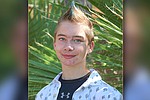 Liam is a helpful and loving boy who enjoys drawing, swimming and spending time outdoors.
Matthew is a compassionate and creative boy who enjoys riding his bike, racing his friends, playing games and building Legos.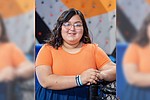 Leah is a kind, thoughtful and outgoing girl who makes friends easily and enjoys all sorts of activities.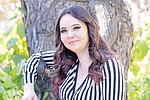 Lexi is an outdoors enthusiast, singer, writer, social butterfly and self-proclaimed girly girl.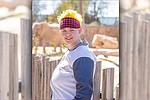 Klay is a happy, funny, and intelligent person who enjoys many hobbies. She likes to being creative, loves art, singing and playing the viola.
Let's celebrate Nancy Louise Phillips and Ronald Lee Phillips. The happy couple married Feb 9, 1963 in Kennewick, Washington, will be celebrating their 60th year together this Feb 9, 2023.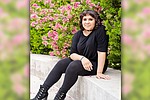 Kasumy is a creative and happy girl who is open to trying new things.
Julian very fun and enjoys playing with Legos, toy cars, and likes to watch Paw Patrol and anything to do with Marvel.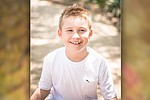 Johnie is an active and chatty boy who loves superheroes, building things with Legos, playing outside.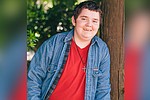 John is always ready to make people laugh and dreams of being a comedian.
Jesus is a friendly and compassionate kid who loves being around people. He loves being outdoors, playing in the park, hikes, and fishing.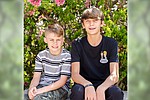 Logan is a talkative, opinionated and laughter-filled young boy who loves doing anything outside – especially swimming. Big brother Jessie loves adventure, sports, time outdoors and playing video games.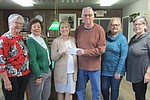 The Chino Valley United Methodist Church donated $630 to Meals for Wheels recently.
Prev Next