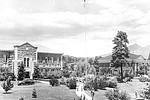 On this date in 1856, Solomon Warner arrived in Tucson from Yuma with a train of 13 mules loaded with merchandise for Tucson's first general store.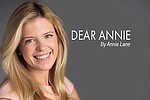 Dear Annie: My sister, "Claire," is getting married this summer and has lost weight by getting injections of drugs for diabetes. Claire might have had a little padding, but I never thought of her as being fat.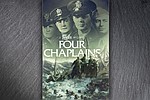 The American Legion Post 6 Honor Guard at 1 p.m. Sunday, Feb. 5 will have a 20-minute ceremony at its facility at 202 S. Pleasant Street in Prescott to honor heroic deeds of four World War II United States Army chaplains.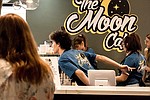 The Launch Pad Teen Center in Prescott invite the community to join them at 10 a.m. Saturday, Feb. 11 for a specialty breakfast and open house to celebrate the 10th anniversary of its "launch" in November 2013.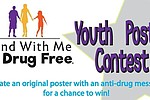 MatForce, the Yavapai County substance abuse prevention coalition, is hosting its annual "Stand With Me Be Drug Free" poster and pizza top box contest for all area Yavapai County youth.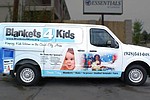 St. Bonaventure Navajo Indian Mission & School, in Thoreau, New Mexico, has contacted Blankets 4 Kids, Inc. for help in delivering blankets and comfort items to the children on the reservation.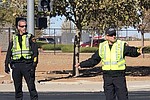 The Prescott Valley Police Crime Prevention Unit will be hosting the Teen Safety Table from 1:30 to 3:30 p.m. Wednesday, Feb. 15, at the Prescott Valley Public Library, 7401 Skoog Blvd.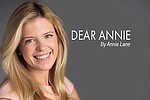 Dear Annie: My daughter, "Melanie," now 34, dated a boy when she was 15. It only lasted a few months.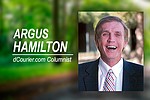 This year Bill Murray was in Florida telling cameras here we are at Tom Brady's retirement again.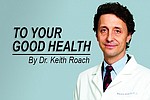 DEAR DR. ROACH: Why doesn't rheumatoid arthritis have any medicines to help treat it?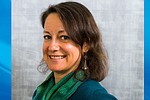 Our ability to overlook the mysterious wonder of the world is seemingly endless. We poke and prod, scrutinize and hypothesize, and then imagine we know all about it. The human race may be unique in all of creation for its exceeding arrogance!
By PAULA HEWING, Courier Columnist
February 2, 2023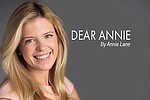 Dear Annie: My son has left home several times in the past, only to return because he can't seem to get his life together. A year ago, my husband died, and my live-in son, his wife and their baby stayed to "look after me."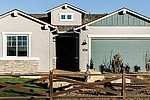 Choose from a great selection of home sites and quick move-in homes available for purchase in Westwood at Deep Well Ranch.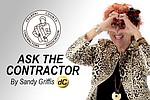 The calls are ringing with countertop questions. And I will do my best to offer some guidance. New countertops for a kitchen or bathroom can steal the show, and that can be a good thing or a distracting eyesore.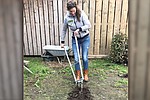 February gardens yearn for spring. The short days of January get brighter every day until spring breaks. It is also our best month for snow, yet flowers bloom even in snow. You can feel it: plants' slow, sweet shift toward spring.
By KEN LANE, Special to the Courier
February 2, 2023