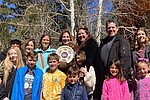 It was 3,300 years ago when the life of my people found its bearing and headed with strength into human history.
By JULIE KOZLOW, Special to the Courier
March 30, 2023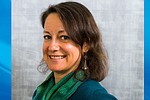 The world has many problems — war, poverty, discrimination, disease, hunger. And each of us will face a number of various difficulties in our individual lifetimes, whether they be long or short.
By PAULA HEWING, Courier Columnist
March 30, 2023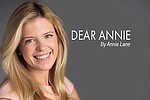 Dear Annie: I have a 40-year-old child who is transitioning from male to female. I was told of this decision by email. We haven't had much in-person discussion about this.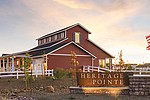 Get the best of both worlds at Heritage Pointe in Chino Valley! Experience wide open spaces and the beauty of the Arizona high country with Brown Homes at Heritage Pointe.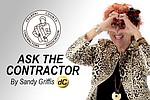 I see this statement posted on social media quite often — "I did a thing." The "thing I did" at long last? Change my air filters — three of them!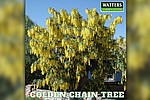 We don't all have room for a mighty maple or the outstretched branches of a native sycamore in our backyard. With this article, you have the fantastic few that outshine the rest in today's modern yard.
By KEN LANE, Special to the Courier
March 30, 2023
Passover (or Pesach in Hebrew) is a celebration of liberation and freedom.
By Rabbi Susan Schanerman Special to the Courier
March 29, 2023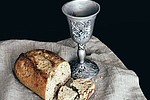 Happenings and sermons at Prescott-area churches, congregations and places of worship, as of March 30, 2023:
This past weekend I had the opportunity to walk the Peavine Trail a couple of times. With migration underway, it is interesting to see what is still at Watson Lake in terms of water fowl.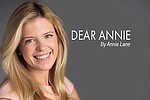 Dear Annie: I am writing to you in a desperate effort to give my kids a good environment in the midst of a very turbulent marriage.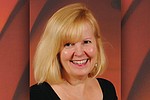 Spring has evidently arrived. Yep, it's March Madness, like in basketball and busted brackets. Except most of my madness is coming from a pesky cardinal who is constantly rapping on my house windows.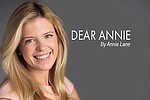 Dear Annie: I am a waitress, and there is a lady I work with who is six months pregnant. Every time she takes a break, she goes in the back and smokes cigarettes and sometimes she smokes weed.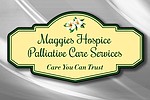 According to the latest Medicare ratings, Maggie's Hospice and Palliative Care is the only hospice with a five-star rating in northern Arizona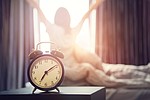 People with irregular sleep patterns may face substantially higher odds of high blood pressure than those who stick to a schedule, even when they get the recommended amount of sleep each night, new research suggests.
By LAURA WILLIAMSON, American Heart Association News
March 28, 2023
People who lost weight through an intensive behavioral weight-loss program saw health benefits, possibly even if they later regained some weight, according to a new analysis of more than 100 studies.
By American Heart Association News
March 28, 2023
Prev Next