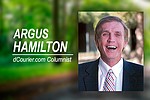 President Biden will deliver his State of the Union tonight before a joint session of the House and Senate gathered in the House Chamber in the U.S. Capitol. Biden will open by declaring the State of the Union is strong, and there's evidence Joe is right. ...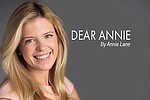 I lived a parallel childhood with the pain of an extremely abusive mother and a father who buried his head in the sand.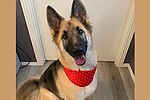 Hi, my name is Gemma and I am approximately 4-1/2-years-old. My friend, Molly, and I were brought to the shelter due to our owner passing away.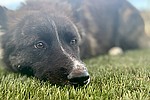 I'd like to introduce myself; my name is Starsky, and I'm looking for my "fur-ever" home and my "fur-ever" friend!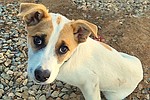 Henry is a sweet, friendly, and affectionate puppy. He is good-natured, and would be a wonderful addition to most households.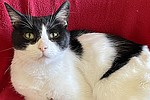 Bandit is a 7-year-old black-and-white neutered male. His owner's health declined and was unable to keep him.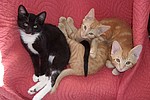 These four lovely kittens were born Nov. 5, 2022. Three are males, orange tabbies; one is long hair.
Over the past years' time, I have given readers of this column numerous professional tips to help them stay safe in a troubled world.
By K.H. KRAFT, Special to the Courier
February 6, 2023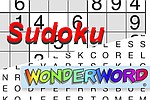 We have moved the regular posts for Sudoku and Wonderword to a new Courier puzzles page.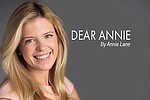 Dear Annie: This in in response to the writer who said she was only invited to the shower but not the wedding.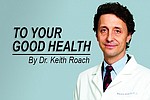 DEAR DR. ROACH: I'd like to have your thoughts on what value the NAC supplement may have for reducing cravings for marijuana or nicotine?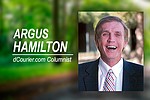 Jay Leno got a standing ovation Sunday after he crashed and fell off his motorcycle a month after he caught fire while working under his car. Jay is now watched more closely than a Pennsylvania groundhog when walks onstage. If he falls down the steps everyone will know he's running for president.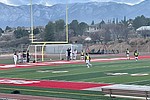 This Amazing story goes back to Monday Dec. 12. My family had all driven to Cottonwood to watch my grandson Andrew play soccer for Thunderbird High School (North Phoenix).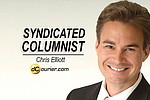 When the door on Lauren Butcher's new GE range shatters, the company makes her wait two months for a repair. She wants a new oven. Who's right?
William Owen "Buckey" O'Neill was born February 2, 1860, likely in St. Louis, Missouri, to Irish immigrant parents. He was nicknamed "Buckey" for betting heavily in faro games, (called "bucking the tiger" for the tiger illustrations on faro cards).
By MICK WOODCOCK, Special to the Courier
February 4, 2023
Prev Next