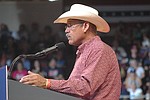 Concluding there's probably no legal path to victory, Mark Finchem has dropped his bid to overturn the 2022 race for secretary of state.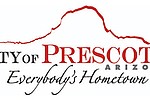 In the City of Prescott Primary Election, seven candidates are seeking five seats on the City Council, including the mayor, one two-year City Council seat, and three four-year seats.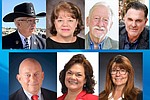 The makeup of the Prescott City Council could change as of Tuesday, Aug, 1, with the results of the primary election coming that night.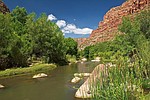 The need for a long-term city water-management plan was among the issues that came up repeatedly among Prescott City Council candidates during the 19th Water Issues Candidate Forum conducted by the Citizens Water Advocacy Group over the weekend.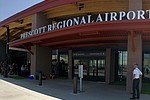 Throughout much of 2022, the City of Prescott's proposed Airport Vicinity Overlay district was making the rounds of city boards and commissions and generating considerable community debate along the way.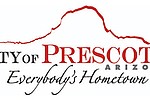 As the 136th annual "World's Oldest Rodeo" gets underway in Prescott this week, debate continues in the community about plans by the organizers of the event to improve and expand the Prescott Rodeo Grounds.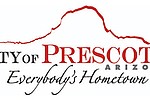 Nearly two decades after the City of Prescott partnered with the Town of Prescott Valley to buy land northwest of Paulden to serve as the Big Chino Water Ranch, local leaders are still debating the future of the project.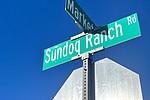 Over the past year or so, the re-emergence of the long-discussed Sundog Connector has generated controversy in the community, with opponents focusing on environmental impacts, cost and traffic, and supporters stressing the benefits of providing a new road link between Prescott and Prescott Valley.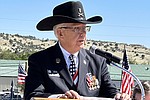 For the 2023 city election season, the Prescott mayor's race is unopposed, with just incumbent Phil Goode running for the position.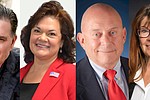 Four candidates are seeking three four-year terms on the Prescott City Council. The seats are currently held by Councilmembers Clark Tenney, Steve Sischka and Cathey Rusing. Tenney and Sischka have chosen not to run for re-election, and Rusing is running as an incumbent.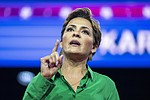 The wording of a decision by the Arizona Supreme Court to let Kari Lake pursue one remaining election claim may make it difficult, if not impossible, for her to prove.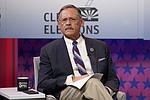 An Arizona judge has sanctioned former Republican secretary of state candidate Mark Finchem and his attorney over a lawsuit challenging his loss in last year's election, saying the suit "was groundless and not brought in good faith."
By JONATHAN J. COOPER, Associated Press
March 6, 2023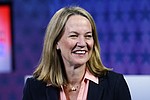 A recount of votes has confirmed Democrat Kris Mayes narrowly defeated Republican Abraham Hamadeh in the Arizona attorney general's race, one of the closest elections in state history.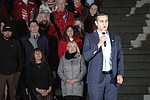 The apparently losing candidate for attorney general is asking a judge to block the secretary of state from declaring Kris Mayes the winner.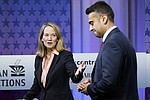 Democrat Kris Mayes will be the next attorney general of Arizona, pending a recount.
Prev Next