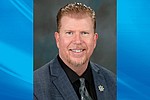 Douglas Eckenrod of Prescott recently announced his candidacy for Yavapai County sheriff. Eckenrod retired in 2021 as the deputy director of the California Department of Corrections Rehabilitation (CDCR) Division of Adult Parole Operations.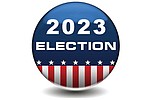 The unofficial results for the 2023 General Election, Tuesday, Nov. 7, included no candidates but multiple ballot measures.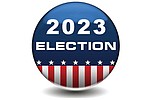 With several days remaining to cast a ballot in the City of Prescott's general election, less than one-third of registered voters had voted.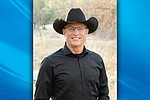 Greg Mengarelli, former mayor of the City of Prescott and president and board member of Prescott Unified School District, has announced his campaign for Yavapai County supervisor, District 1.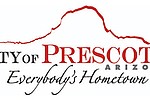 For nearly two and a half decades, the Prescott mayor and City Council have been paid the same monthly stipend for service on the council — an amount that is at or lower than the pay for councils in surrounding communities.
Old Home Manor looks like the area for economic development for the future of Chino Valley, according to the pending 2040 General Plan and the town selling land it owns at Old Home Manor.
By STAN BINDELL, For the Review
October 23, 2023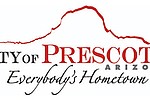 The duration of the mayor's term, the pay that City Council members earn and rules regarding the sale or lease of city property all could change soon, depending on the will of city voters in the Nov. 7 general election.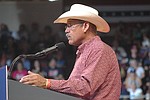 Concluding there's probably no legal path to victory, Mark Finchem has dropped his bid to overturn the 2022 race for secretary of state.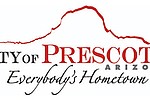 In the City of Prescott Primary Election, seven candidates are seeking five seats on the City Council, including the mayor, one two-year City Council seat, and three four-year seats.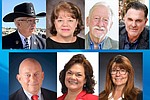 The makeup of the Prescott City Council could change as of Tuesday, Aug, 1, with the results of the primary election coming that night.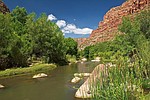 The need for a long-term city water-management plan was among the issues that came up repeatedly among Prescott City Council candidates during the 19th Water Issues Candidate Forum conducted by the Citizens Water Advocacy Group over the weekend.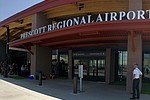 Throughout much of 2022, the City of Prescott's proposed Airport Vicinity Overlay district was making the rounds of city boards and commissions and generating considerable community debate along the way.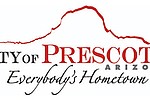 As the 136th annual "World's Oldest Rodeo" gets underway in Prescott this week, debate continues in the community about plans by the organizers of the event to improve and expand the Prescott Rodeo Grounds.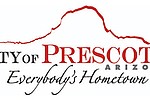 Nearly two decades after the City of Prescott partnered with the Town of Prescott Valley to buy land northwest of Paulden to serve as the Big Chino Water Ranch, local leaders are still debating the future of the project.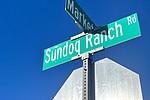 Over the past year or so, the re-emergence of the long-discussed Sundog Connector has generated controversy in the community, with opponents focusing on environmental impacts, cost and traffic, and supporters stressing the benefits of providing a new road link between Prescott and Prescott Valley.
Prev Next