Is there anything kids love more than pizza and art? Put them together and you get pure fun at the "A Pizza Art" event at Chino Valley Community Center that children and families attended on Thursday, Jan. 19.
Rachelle Furnow, chairwoman of the Chino Valley Alliance for Responsible Growth and a Realtor, said she hates the Southwest Homes proposed project because of its high-density zoning.
By STAN BINDELL, For the Review
January 24, 2023
The Chino Valley Town Council's recent 4-3 rejection of a proposed rezoning for Southwest Homes raises questions about what constitutes affordable housing and whether lower density housing should be approved.
By STAN BINDELL, For the Review
January 24, 2023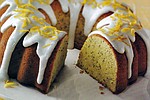 Cooking at home enables anyone to customize ingredients and gain control of the foods they eat.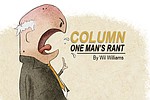 Last week's column described Pvt. Benigno's imprisonment at Lager 118. This week, hear how he and his fellow POWs found out that the end of the war was nearing.
Gremlin is a very handsome, on-the-move type of guy. He is the remaining kitten (DOB Sept. 4, 2022) of a litter called The Car Guys.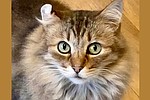 Sasho is a handsome male, long-haired brown tabby. He is approximately 10 to 11 years old.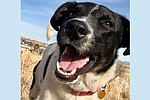 Bring Sunshine home and chase your blues away! This 10-month-old beauty is energetic and friendly.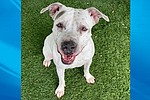 Meet Zoey, an approximately 3- to 4-year-old American Pit Bull Terrier mix.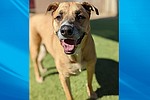 Meet Samson... He's been with us since his beloved owner and our co-worker & dear friend Carl, passed away in April...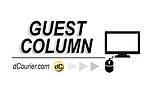 Regarding "The Sundog Disconnect" Talk of the Town by Roy H. Smith, the entire column was written from the perspective of "man bad, nature good."
By KELLY KADING, Special to the Courier
January 23, 2023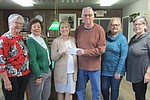 The Chino Valley United Methodist Church donated $630 to Meals for Wheels recently.
Groundwater in the region is in trouble. Aquifer levels in the Prescott Active Management Area are dropping and increasing numbers of rural wells are going dry, according to a news release from the Citizens Water Advocacy Group (CWAG).
The Chino Valley Public Library offers different "storytime."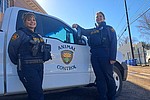 The trials and tribulations of being an animal control officer are coupled with having, what many in the field say, is the best job on earth.
By DEBRA WINTERS, The Daily Courier
January 21, 2023
Prev Next