5 major companies besides Twitter/X that went from public to private
Jeremy Salvucci
Originally Published: September 30, 2023 2:15 p.m.
In tech and finance circles, much of 2022 was punctuated by Elon Musk's Twitter takeover saga. As the eccentric tech billionaire went back and forth with the social media company's leadership and the SEC amid rumors of rampant spam accounts, bids were made and withdrawn, and lawsuits abounded, but ultimately, the deal went through for $44 billion in October of that year.
Twitter (now X), the world-famous microblogging social network that once boasted over 350 million users worldwide (and had been publicly traded since 2013), was finally taken private.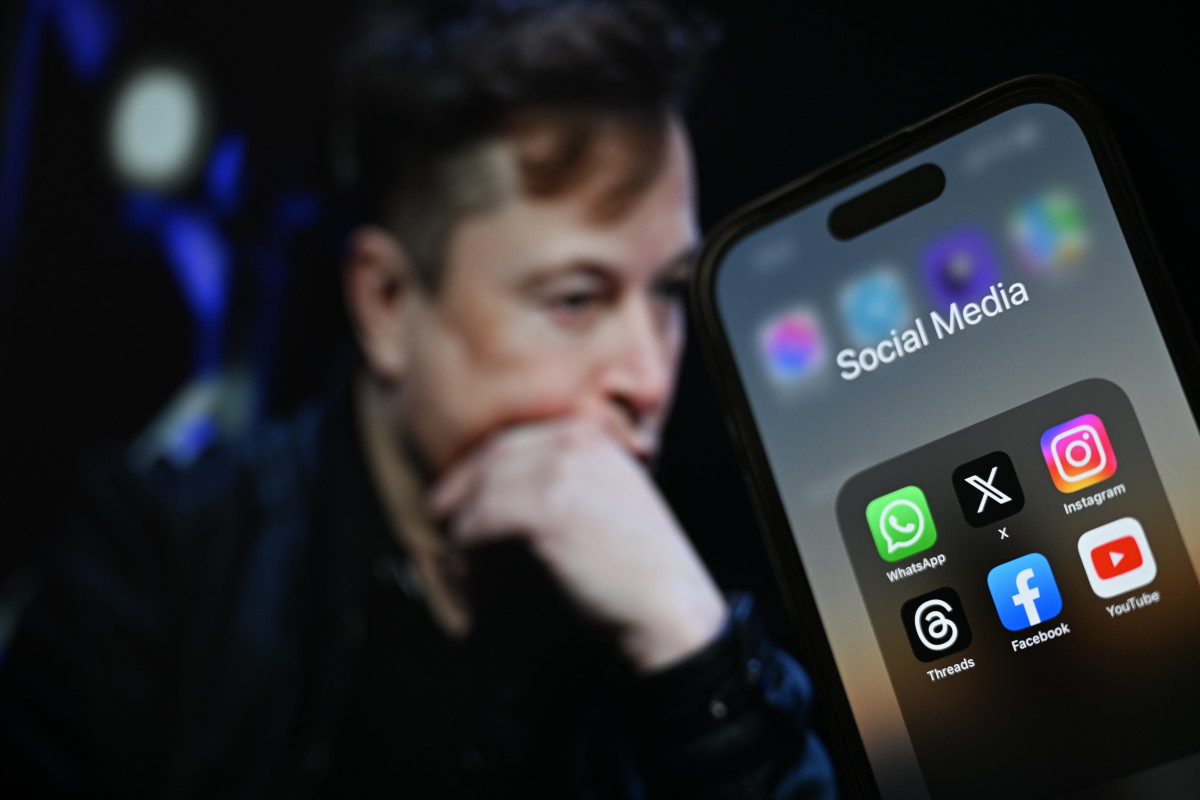 Why do public companies go private?
Twitter's privatization was somewhat unusual. Most of the time, when public companies go private, it is for one of two reasons:
The company is undervalued by the market, and an internal figure (often a founder or executive) decides to take it private in order to focus on more long-term goals, save on filing and reporting costs, and reduce public and regulatory oversight while regaining an additional modicum of operational control.
A private equity firm buys out the company so that it can restructure it to be more cost-effective then sell private equity shares (or the whole company) for a profit.
Why was Twitter's transition from public to private unique?
As an outside buyer, Elon Musk's Twitter takeover—which seemed to be based to some degree on Musk's desire to own and operate what he viewed as the biggest political and social soapbox on the internet—didn't quite fit neatly into either of these two categories, which is part of what made the saga so compelling, both to investors and the media.
Related: Twitter to X Corp: A complete timeline of Elon Musk's Twitter takeover
What other major companies have delisted and gone private?
Twitter isn't the only major corporation to have made the surprising transition from public to private, though. Over the years, retail investors have lamented the loss of many household names as they delisted from stock exchanges and moved into the realm of private equity, an asset class only available to a select few, known on Wall Street as accredited investors. The following are five of the most notable companies that have gone private after being publicly traded for some time:
1. Burger King
Went public: 2006
Went private: 2010
Went public again: 2012
Burger King was first listed on the NYSE in 2016 under the ticker BKC. 25 million shares were debuted at $17 each for a total of $425 million in market value. After expenses, this move raised about $397 million for the fast-food chain.
In 2010, private equity firm 3G bought out shareholders at $3.3 billion. By the time BK went public again in 2012, it was valued at $4.8 billion, so 3G had made a good pretty penny by taking it private then bringing it back to market.
After going public, the company merged with Canadian fast-food giant Tim Hortons. Burger King's parent company, Restaurant Brands International, now trades on the NYSE under the ticker QSR.
2. Dell
Went public: 1988
Went private: 2013
Went public again: 2018
Dell, a major computer hardware company, was launched by founder Michael Dell from his dorm room while he was still attending college. The company issued an IPO in 1988, selling shares for $8.50 and raising about $30 million.
In 2013, Michael Dell joined forces with private equity firm Silver Lake Partners to delist the company and take it private once again. His stated reasoning for doing so was to take short-term pressure off the company so that it could focus on longer-term growth without scrambling to meet quarterly earnings goals at the expense of its overarching strategy. The deal cost about $25 billion.
In 2015, Dell bought EMC, a company that owned a large stake in publicly traded cloud-computing firm VMware. In 2018, Dell once again went public, although this time without an IPO, by buying out shares of VMware tracking stock for its own stake in the company. Dell later spun off its stake in VMware in 2021. Dell now trades on the NYSE under the ticker symbol DELL, and VMware trades on the same exchange under VMW.
3. Heinz
Went public: 1946
Went private: 2013
Went public again: 2015
Heinz, the world-famous foods brand best known for its tomato ketchup, began trading publicly way back in 1946. After decades on the market, it was taken private in a joint venture between Warren Buffet's Berkshire Hathaway and private equity firm 3G (yes, the same one that bought Burger King in 2010) in 2013. Each firm bought half of the company at $72.50 per share, and 3G took over the company's operations.
In 2015, the company merged with Kraft to form the Kraft Heinz Company, which trades publicly on the Nasdaq under the ticker KHC. As part of the merger, Berkshire Hathaway and 3G invested an additional $10 billion in the company in order to retain a controlling stake at 51% share ownership.
4. Hilton
Went public: 1946
Went private: 2007
Went public again: 2013
Hilton, a world-famous hotel and hospitality company, began operations in 1919 but didn't go public until 1946 when it was listed on the NYSE under the ticker HILT. In 2007, private equity firm Blackstone took the company private using a leveraged buyout, spending around $26 billion.
In 2013, Blackstone brought Hilton to the public market once again in a second IPO, but the company retained a 45% stake. The IPO raised over $2 billion, and Blackstone pocketed a tidy $14 billion profit.
5. Panera Bread
Went public: 1991
Went private: 2017
Panera Bread, a popular fast-casual restaurant chain known for soups, salads, sandwiches, and baked goods, issued an IPO in 1991, using investment bank Morgan Stanley as its underwriter. The shares debuted at $9 each but reached $13.25 that same day.
In 2017, JAB Holding Company, a private conglomerate that invests in restaurants and retailers, took Panera private for about $7.5 billion. In 2021, JAB combined Panera with Einstein's Bagels and Caribou Coffee, dubbing the new entity Panera Brands. JAB intended to issue an IPO for the new company, but the deal ultimately fell through.
The transition from public to private
There are many reasons for a private company to go public—and perhaps just as many for a public company to delist. As evidenced by the examples above, it's not entirely uncommon for a company to go from public to private then back to public, especially when private equity investors are involved. Will X (formerly Twitter) ever end up back on a major stock exchange? Only time will tell. 
---
Sign up for our e-News Alerts
SUBMIT FEEDBACK
Click Below to: