Retailer quickly finds new life after Chapter 7 bankruptcy
Daniel Kline
Originally Published: November 20, 2023 7:28 p.m.
Bankruptcy proceedings have a lot of moving parts.
The process forces companies, or the court overseeing the company's affairs, to make difficult choices. That can lead to decisions that might help one group over another.
Vendors and other creditors, for example, have lawyers who can plead their cases to the court. Workers and customers, on the other hand, rarely get that level of help and can often suffer when there's not enough money to be make everyone whole.
Related: Popular retail sports brands bankrupt, headed for liquidation
In the case of David's Bridal's Chapter 11 bankruptcy, for example, had the company not found a buyer, customers might never have received the wedding dresses they had ordered. Even if they had prepaid for their dresses, they could have been tied up in a Chapter 7 liquidation as the court figured out who had the strongest claim to assets owned by the company that weren't in its possession.
Fortunately for married couples everywhere, David's Bridal did find a last-minute savior, and its orders were all delivered. 
That's not always the case as customers of Mitchell Gold + Bob Williams have learned. The furniture company declared Chapter 7 bankruptcy earlier this year and was quickly liquidated. 
At the time, it was unclear what would happen to furniture being held by the company's shipping partners, who had not been paid to make deliveries. In addition, when the brand liquidated, that seemed like the end.
Now, after a new bankruptcy court hearing, some customers will get their merchandise, and, more importantly, the Mitchell Gold + Bob Williams name will be revived.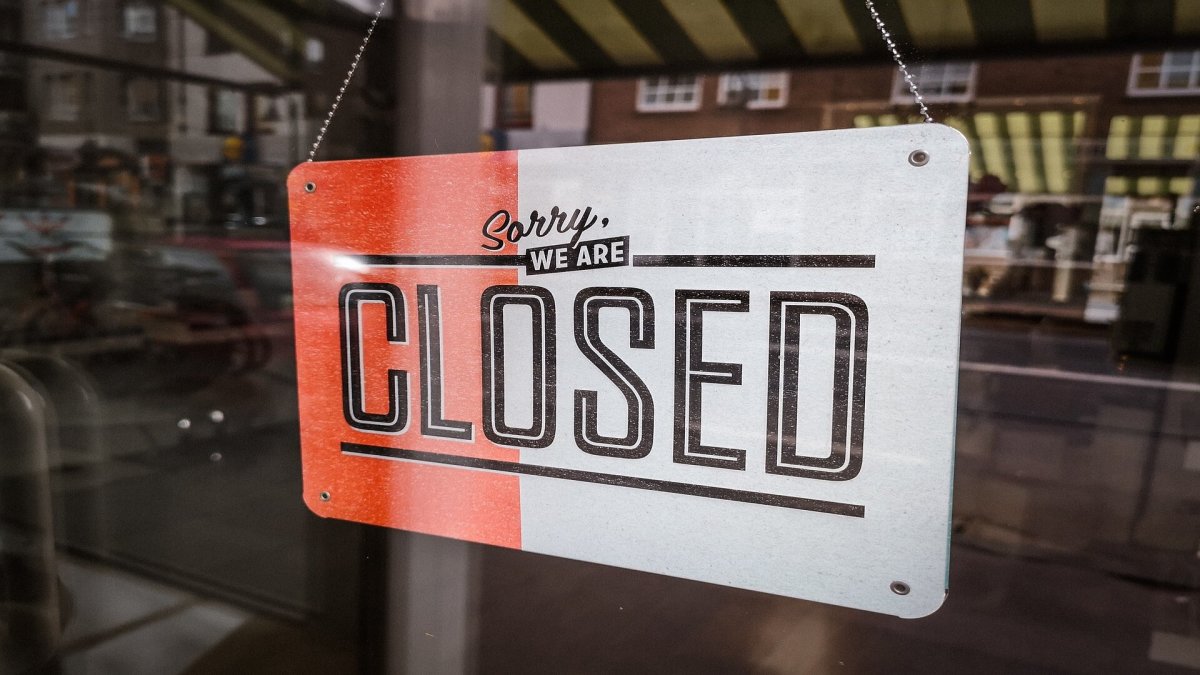 A new owner buys Mitchell Gold + Bob Williams
While the former Overstock.com very quickly purchased the Bed Bath & Beyond name after the home-goods chain liquidated, that sort of deal doesn't always occur. Courts can take years to sort out intellectual property and who owns which parts of a brand.
That won't be the case for Mitchell Gold + Bob Williams, as the brand has been purchased and will make a pretty quick comeback. 
"In a strategic move set to reshape the landscape of the home furnishings industry,"  the Surya home-furnishings and interior-design company has purchased Mitchell Gold + Bob Williams, "the 34-year-old heritage home brand that redefined American design with its focus on stylish, comfortable and eco-friendly furniture."
The new owner plans to be true to what made the furniture brand successful and has hired one of its founders, Mitchell Gold, as a consultant.
"Going back to MG+BW's roots and building on its core tenets of craftsmanship, customization, and a design-forward approach, Surya will reintroduce the brand as a trade-only partner, accessible to leading interior designers and design-driven retailers," the company said in a news release. "Classic MG+BW designs and quality will be preserved and celebrated under Surya's stewardship."
The new owner is not simply picking up the name. Surya plans to restart manufacturing and assembly operations at the MG+BW facilities in Taylorsville, N.C. New products are expected to ship in first-quarter 2024.
Some Mitchell Gold + Bob Williams customers get good news
In addition to approving the sale of the name and intellectual property of Mitchell Gold + Bob Williams, a federal judge has signed off on a deal that will enable some of the company's customers to take delivery of their orders. 
Ryder had been holding for the company about 2,000 deliveries that it had not been paid to ship. The delivery company has also been charging the bankrupt furniture maker and retailer daily fees for storing those undelivered orders. 
This impasse put customers in an impossible position. They had paid for delivery but their money had not been sent to Ryder. Now, under a new court-approved deal, those customers have the option to pay Ryder to deliver their items, and the shipping company has waived the storage charges, Retail Dive reported.
The solution is not perfect for customers, who will now have to pay twice for delivery, but at least it gives them the option of receiving their orders. 
Affected customers do have the ability to refuse delivery and then their orders will become part of the bankruptcy liquidation process.
The new owner of the brand will not be taking on any of the obligations of the previous owner.
Get investment guidance from trusted portfolio managers without the management fees. Sign up for Action Alerts PLUS now.
---
Sign up for our e-News Alerts
SUBMIT FEEDBACK
Click Below to: