Photos/Video: George Floyd protesters march on downtown Prescott


Originally Published: June 2, 2020 8:58 p.m.
Photo Gallery
George Floyd Protest, Downtown Prescott 060220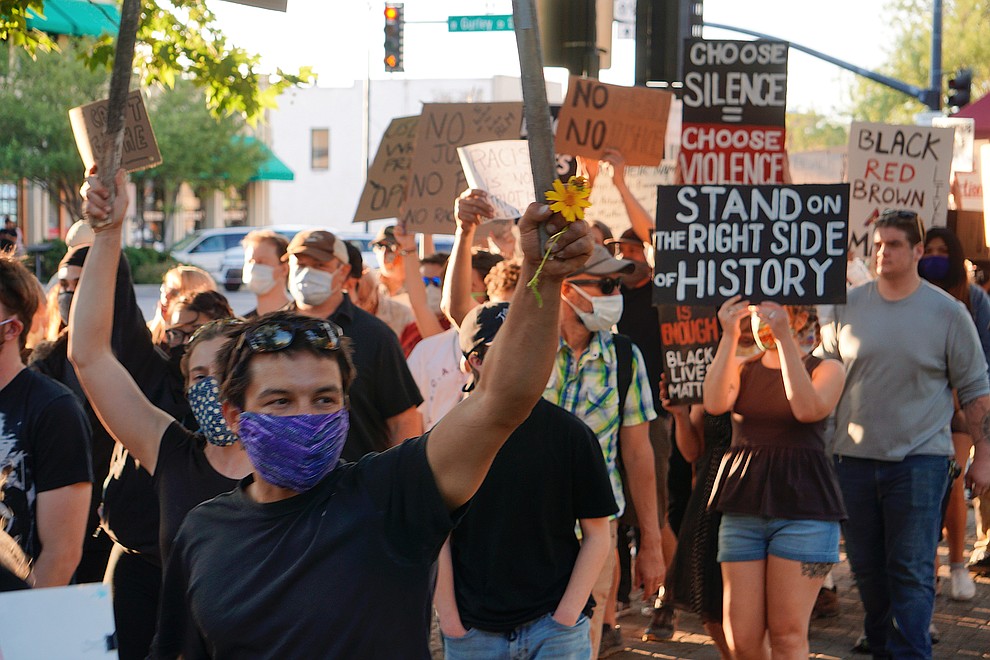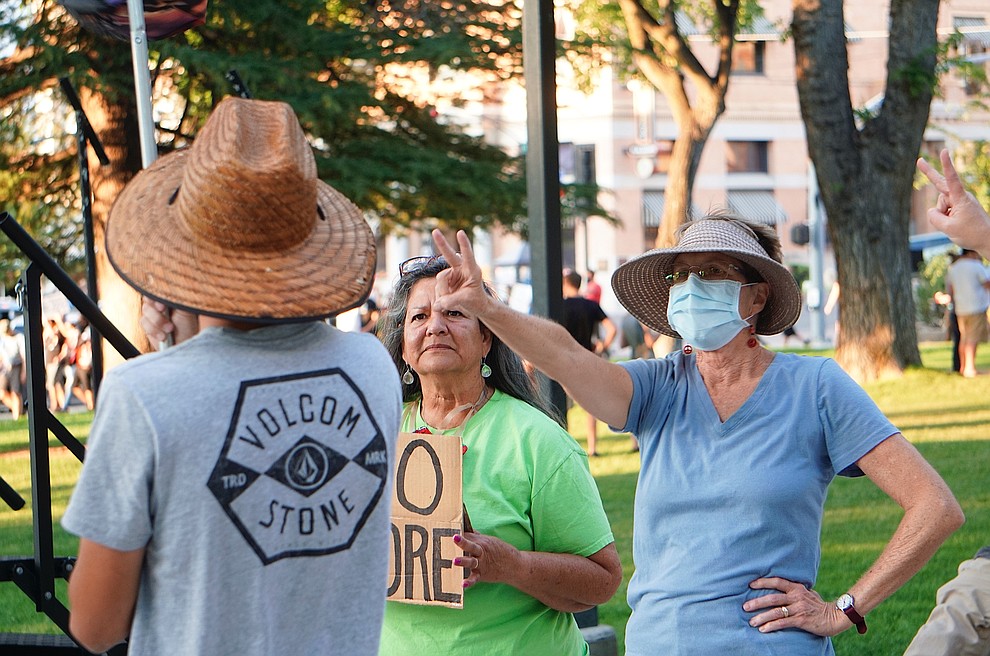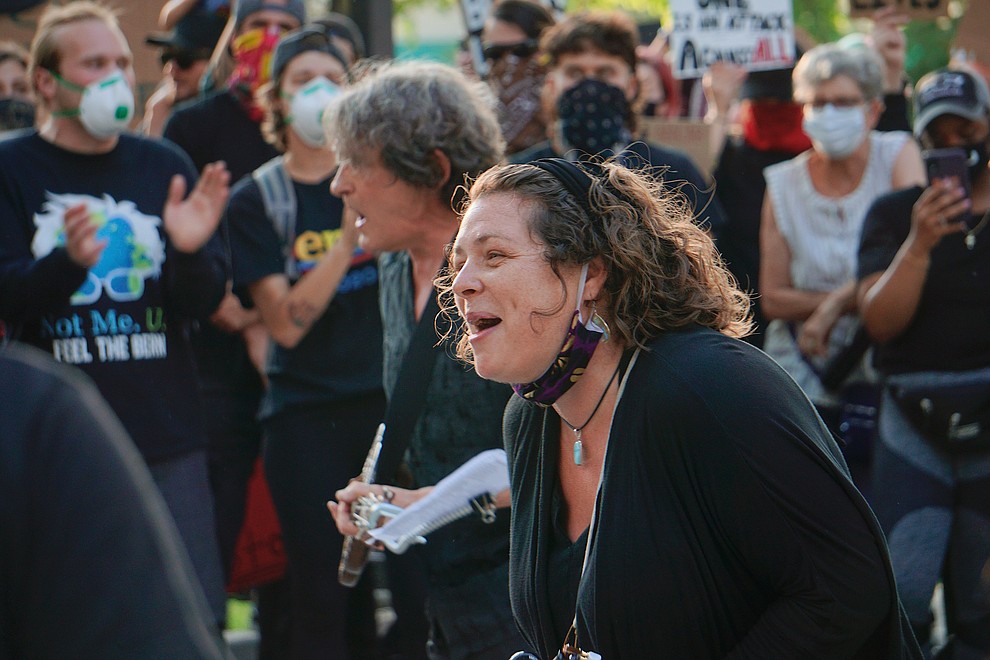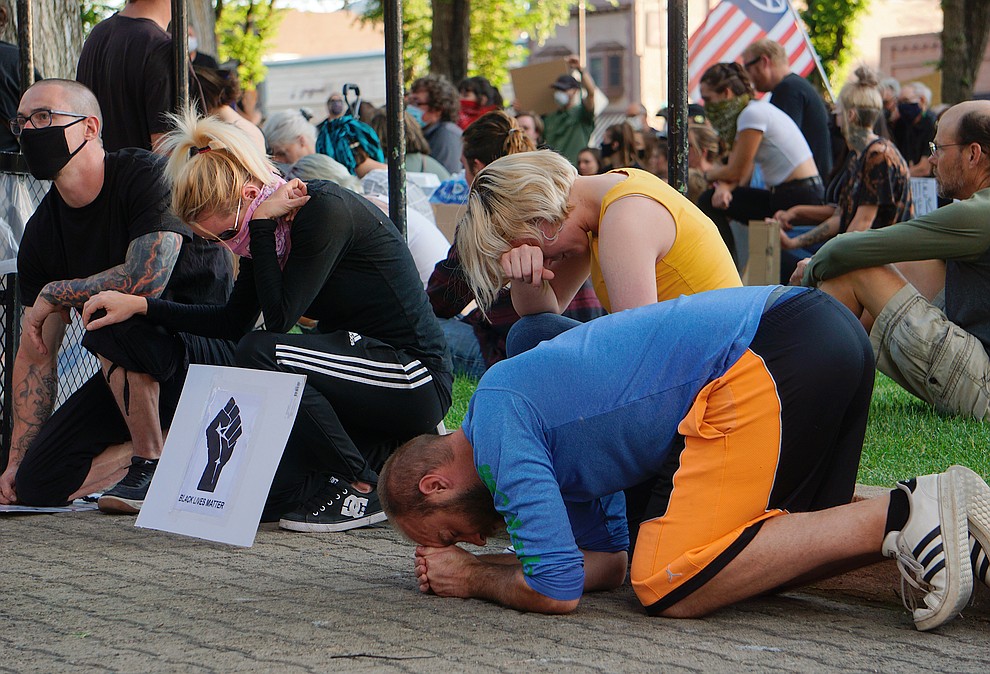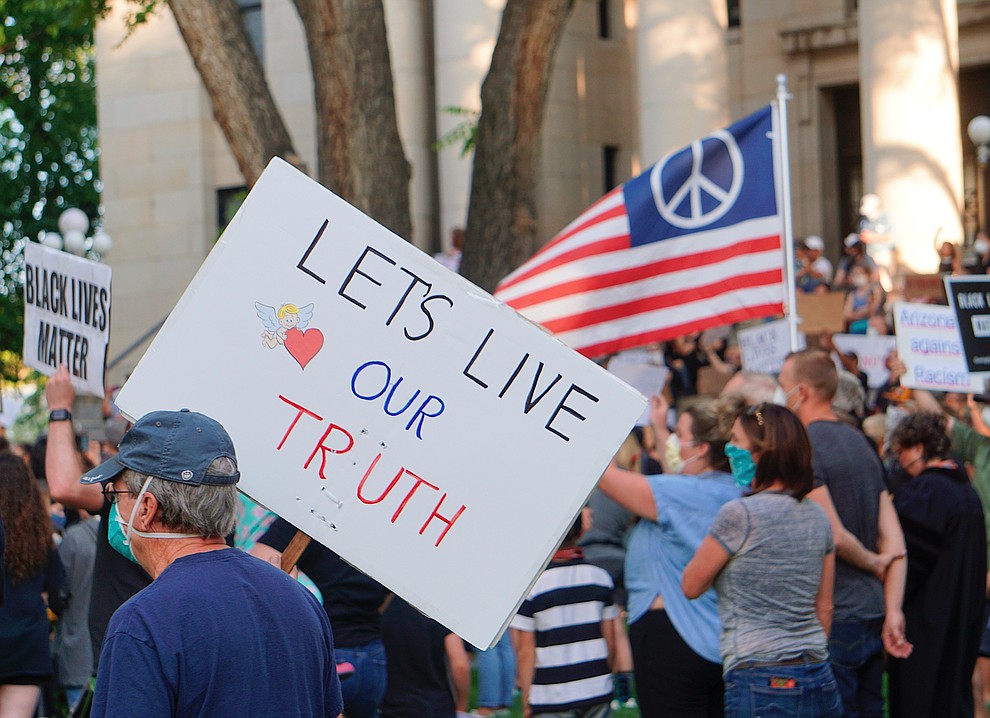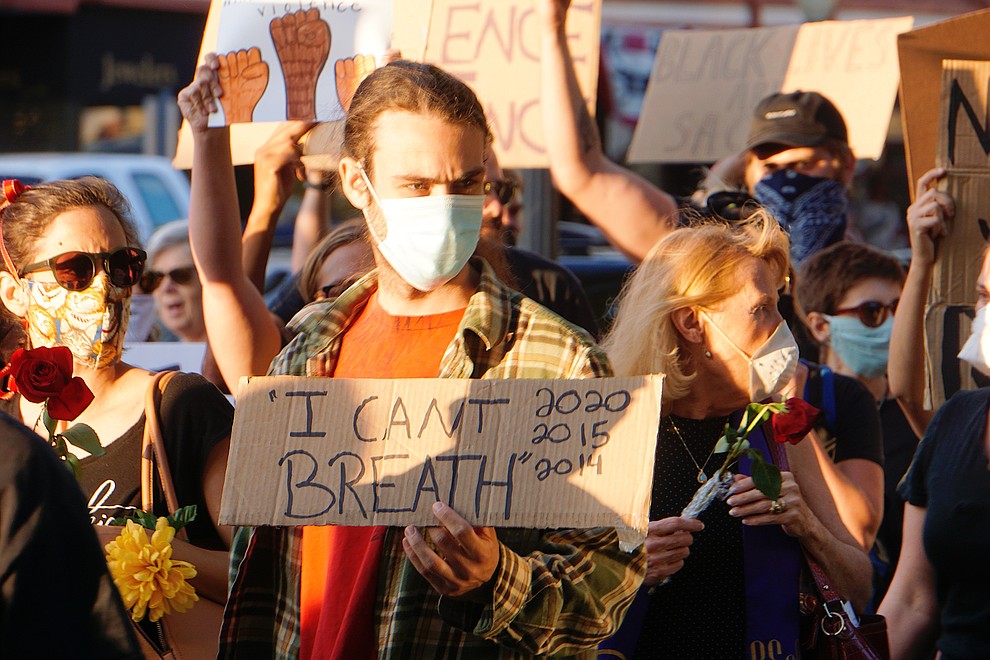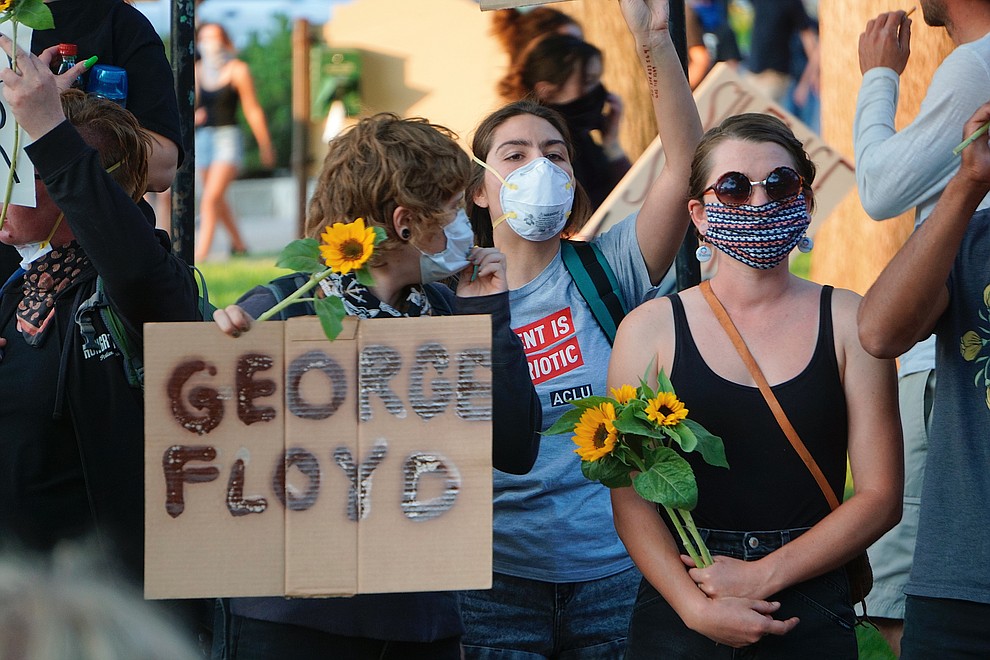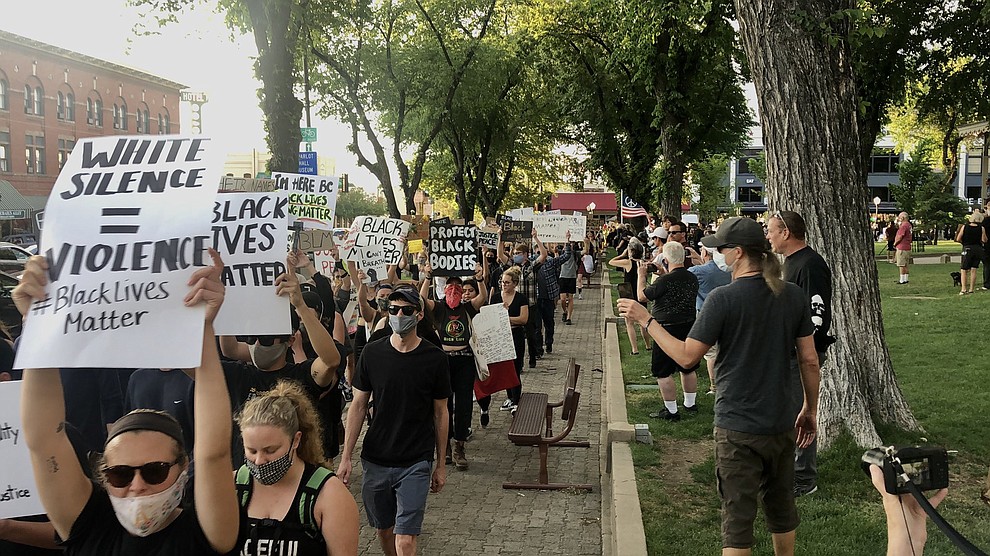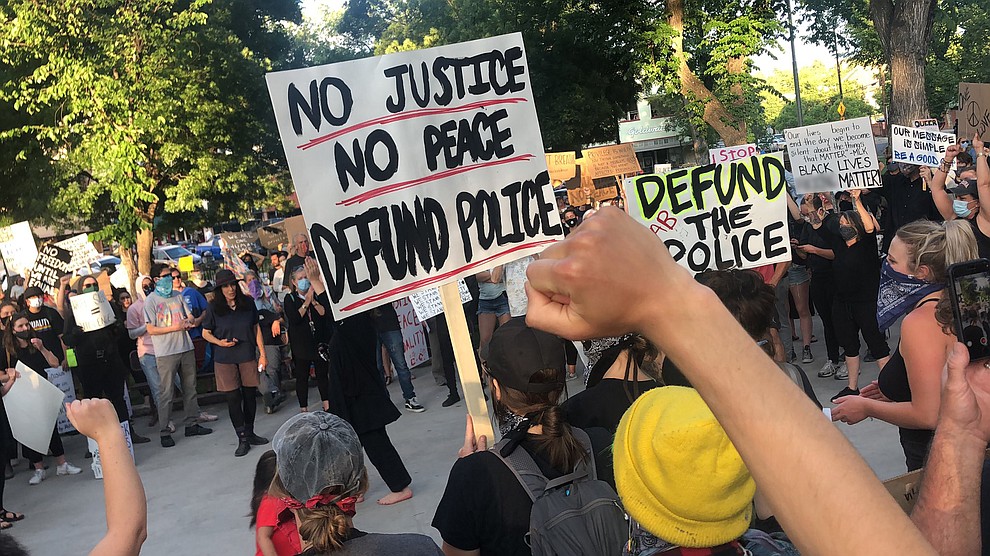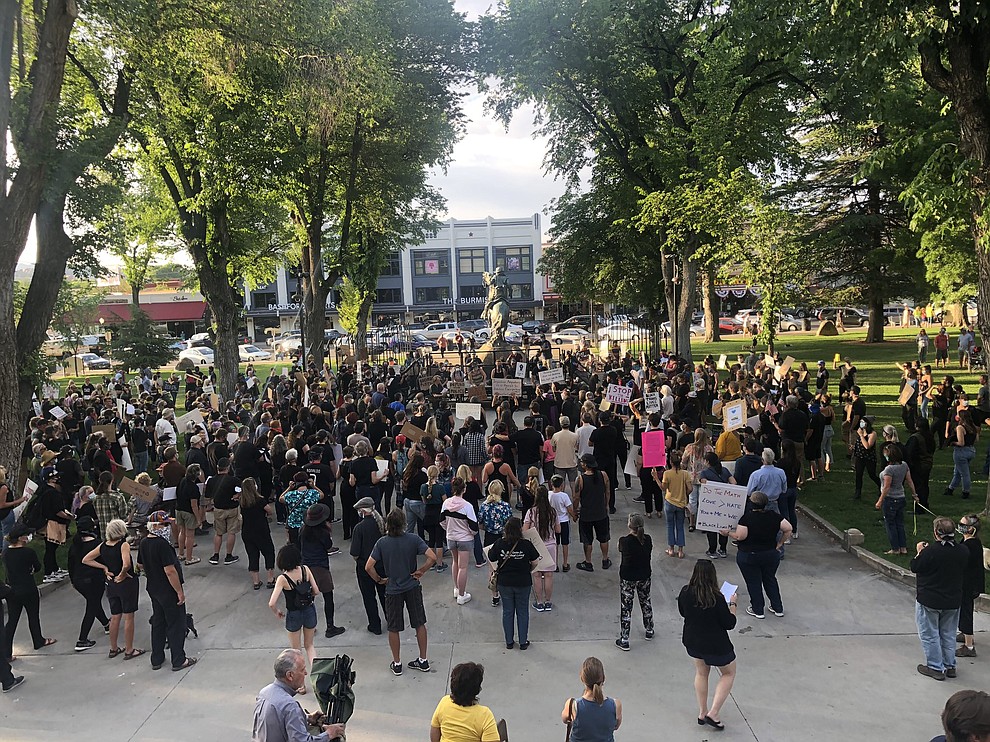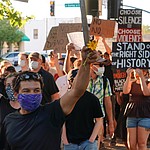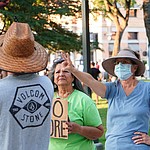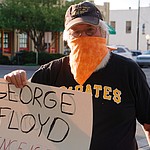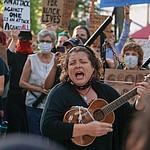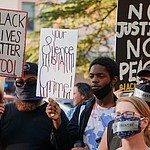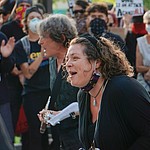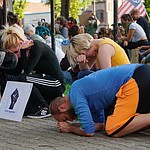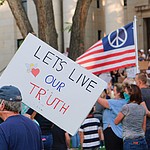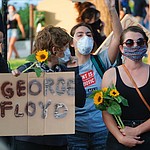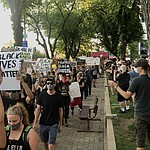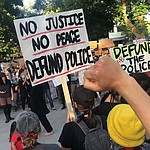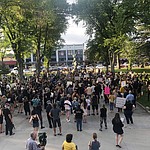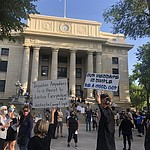 An estimated 600 to 700 protesters gathered at the courthouse plaza in downtown Prescott on Tuesday, June 2, 2020, to join thousands of others across the country in response to the killing of George Floyd, an unarmed black man who died in Minneapolis, Minnesota, police custody May 25.
The group held a moment of silence for Floyd during the protest before marching around the courthouse.
Prescott Mayor Greg Mengarelli put out a statement Tuesday that read: "We stand with the governor and all of our leaders when we say that the death of George Floyd was tragic and abhorrent. We are prepared to listen to those who seek to have a civil dialogue to ensure it never happens again."
Editor's note: The estimated number of people in attendance at this event has been increased based on additional information provided by local law enforcement.
SUBMIT FEEDBACK
Click Below to:
More like this story