Rodgers celebrate 70th wedding anniversary
Originally Published: September 28, 2019 8:53 p.m.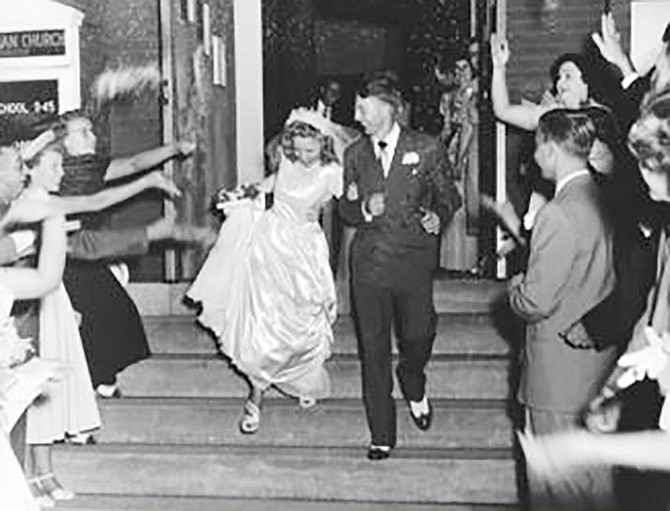 On Aug. 3, Dr. Vernon and Jodie Rodgers celebrated 70 years of marriage with a reception at the Prescott Christian Church.
Vernon Charles Rodgers met Joan Jean Klarquist while they were both attending Manhattan Bible College. Upon graduation, on Aug. 3, 1949, they were married at the First Christian Church in Joplin, Missouri. They immediately began what has become 70 years of ministry together, serving in churches in Soldier, Kansas, Ash Grove, Missouri, Harper, Kansas, Oklahoma City, Oklahoma, the San Fernando Valley, California, and finally in 1999 moving to Prescott Valley. Since then they have ministered at the Prescott Christian Church.
The Rodgers have been blessed with three children, Ruth, Robin and Julie, and an adopted daughter, Charlene. They have 13 grandchildren and 13 great-grandchildren, soon to be 14. Because of their caring and loving attitude, others have "adopted" them. A wonderful couple who have personified what makes a lasting marriage.
More like this story
SUBMIT FEEDBACK
Click Below to: