Ranch to Table fetes Prescott Valley Chamber's incorporation, more

Originally Published: May 10, 2019 noon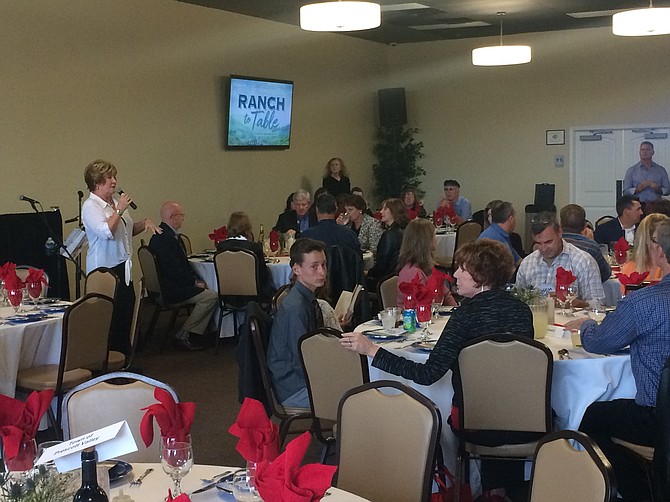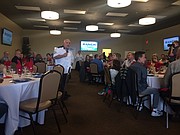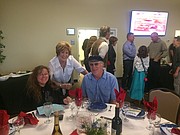 The Prescott Valley Chamber of Commerce heralded the 45th anniversary of its incorporation, as well as the foundation the Fain Family provided for the town, with the Ranch to Table event Thursday, May 9, 2019, at The Event Spot in Prescott Valley.
The dinner, with beef provided by the Fain Land and Cattle Company, also kicked off the 2019 Prescott Valley Days events, which conclude today, May 12.
Ranch to Table celebrates the contributions of the Prescott Valley Chamber and its dedication to maintaining the rich history of the land and to its foresight in planning and building the future, according to the event's flyer.
The culinary event included a full menu prepared by Jim Cabral of Gabby's Grill, and live music by Deirdre Mary Rogers.
SUBMIT FEEDBACK
Click Below to:
More like this story