Mill Fire burning more than 160 acres near Crown King, BLM reports

Originally Published: May 7, 2019 9:31 a.m.
CROWN KING — Mostly aircraft are fighting the Mill Fire that began about 7 miles southwest of Crown King on Monday, May 6.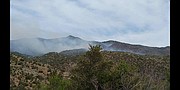 Bureau of Land Management officials reported Tuesday morning that the fire has burned more than 160 acres of brush and grass in "rough and remote" terrain with little road access. Currently, 121 fire personnel are working the fire.
The fire started in an area just south of the Prescott National Forest, with predominant winds out of the south, BLM said.
No structures are being threatened; however, BLM reported the fire has the potential to move into an area where buildings are present.
Officials are investigating the cause of the fire, according to BLM's inciweb.nwcg.gov post Monday evening.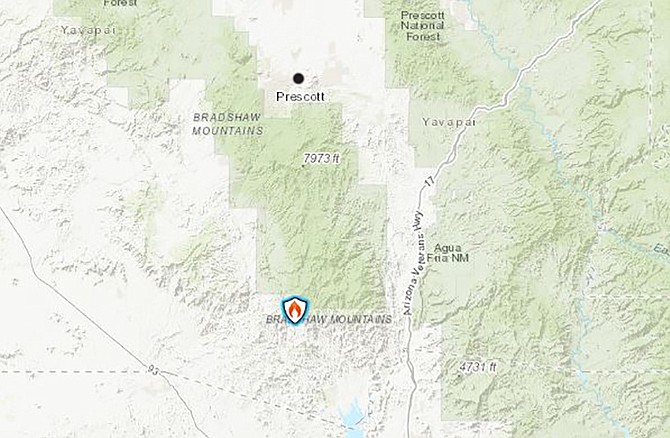 More like this story
SUBMIT FEEDBACK
Click Below to: