Yavapai County Education Foundation honors area's best

By
Nanci Hutson
|
HutsonNanci
Originally Published: May 5, 2019 12:06 a.m.
Related story: Teacher of the Year Lori Markham gives thanks for support
Photo Gallery
Yavapai County Teacher Of The Year 2019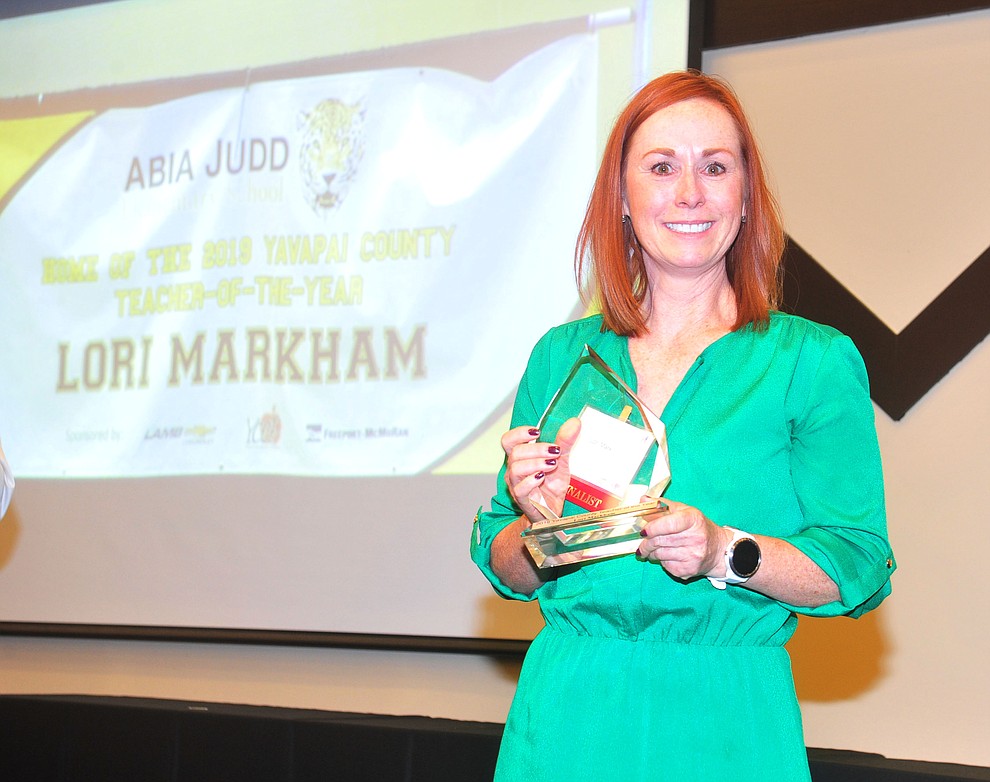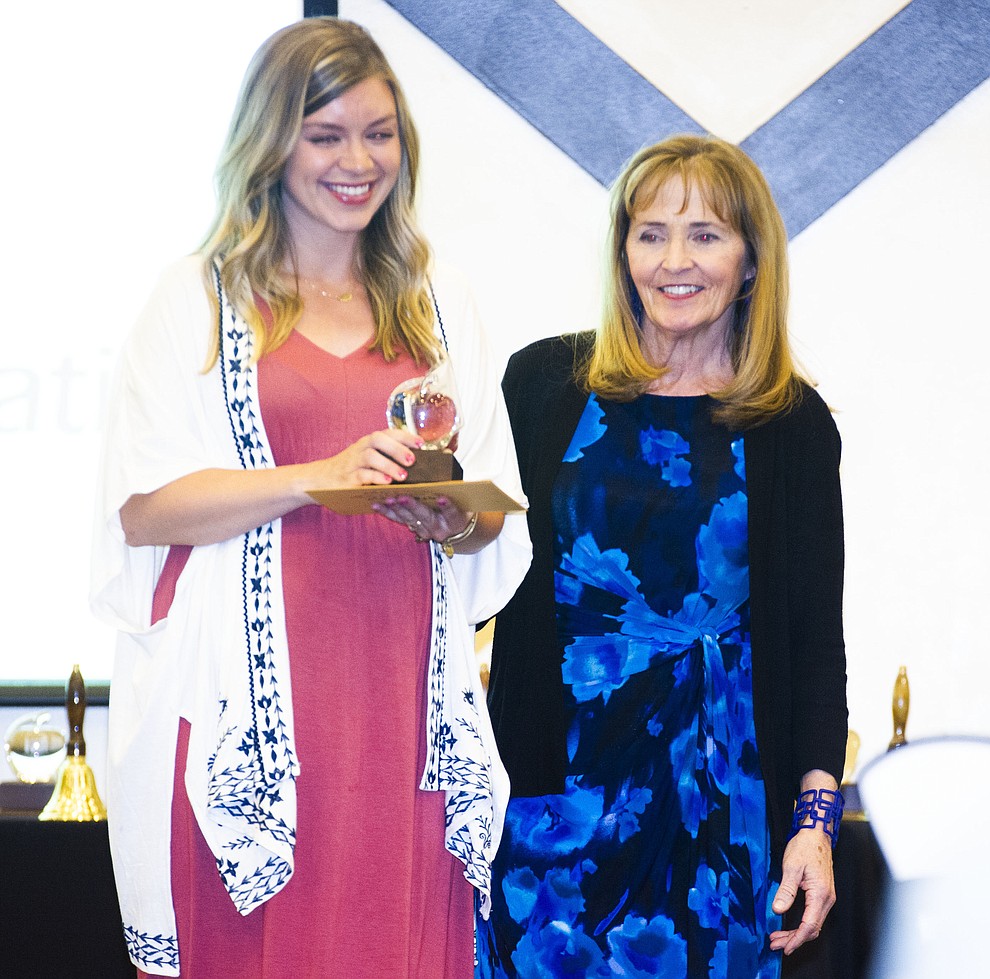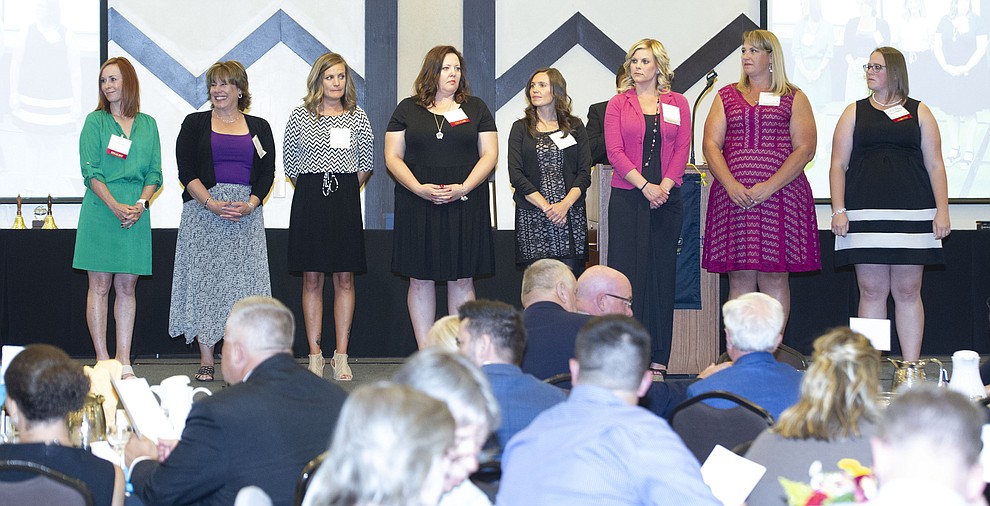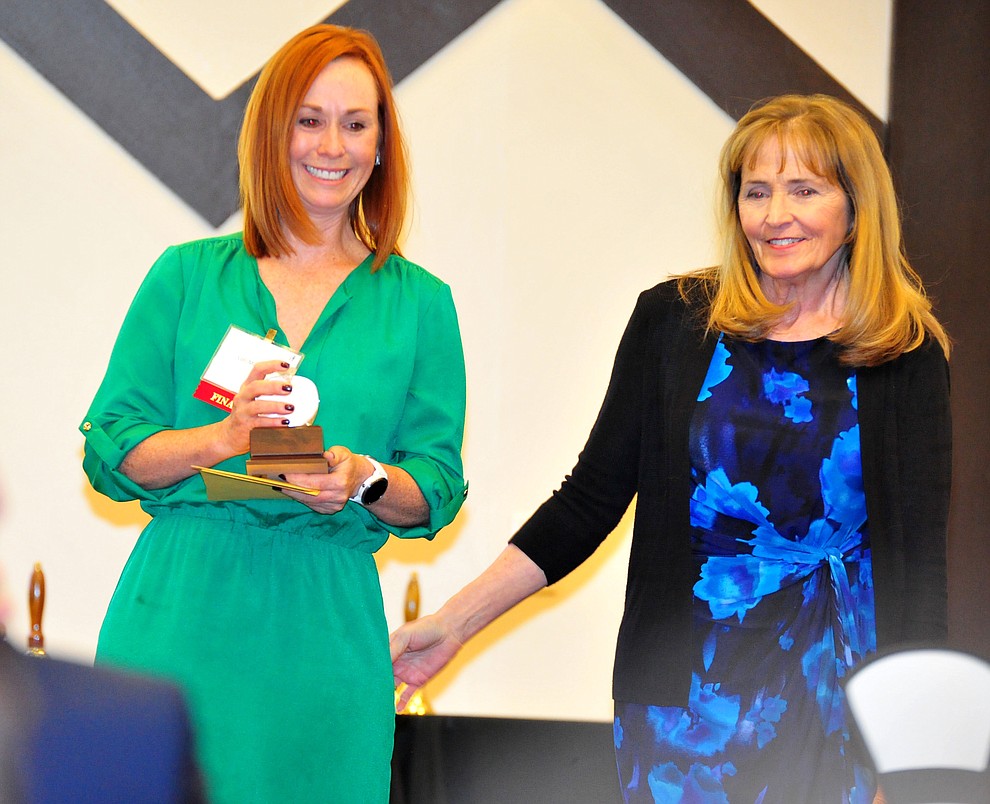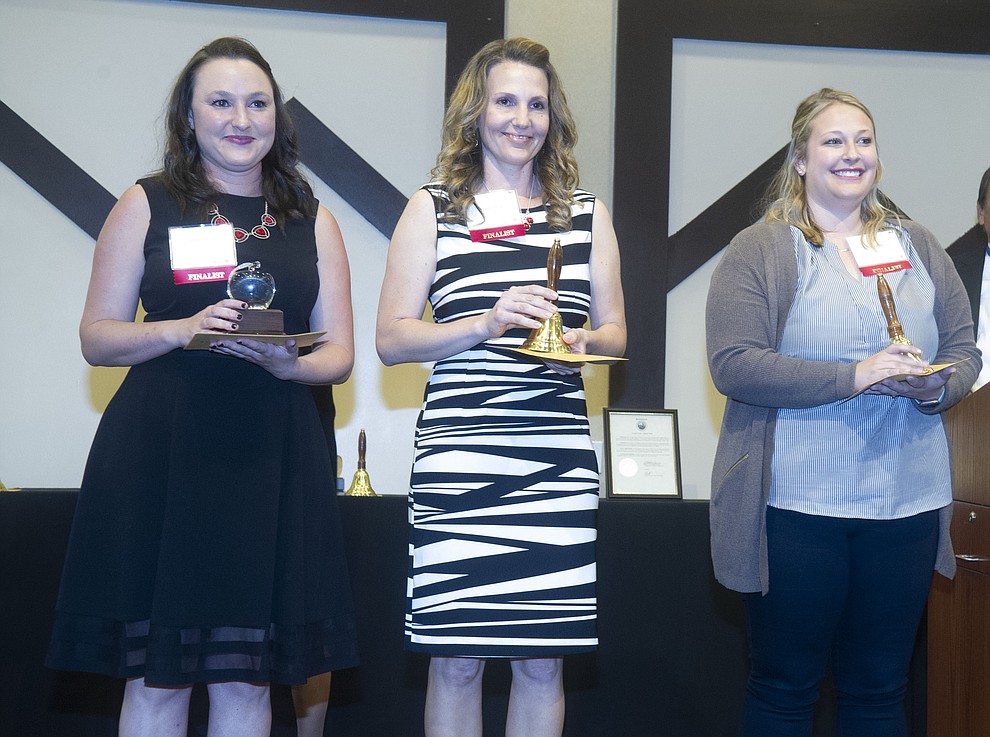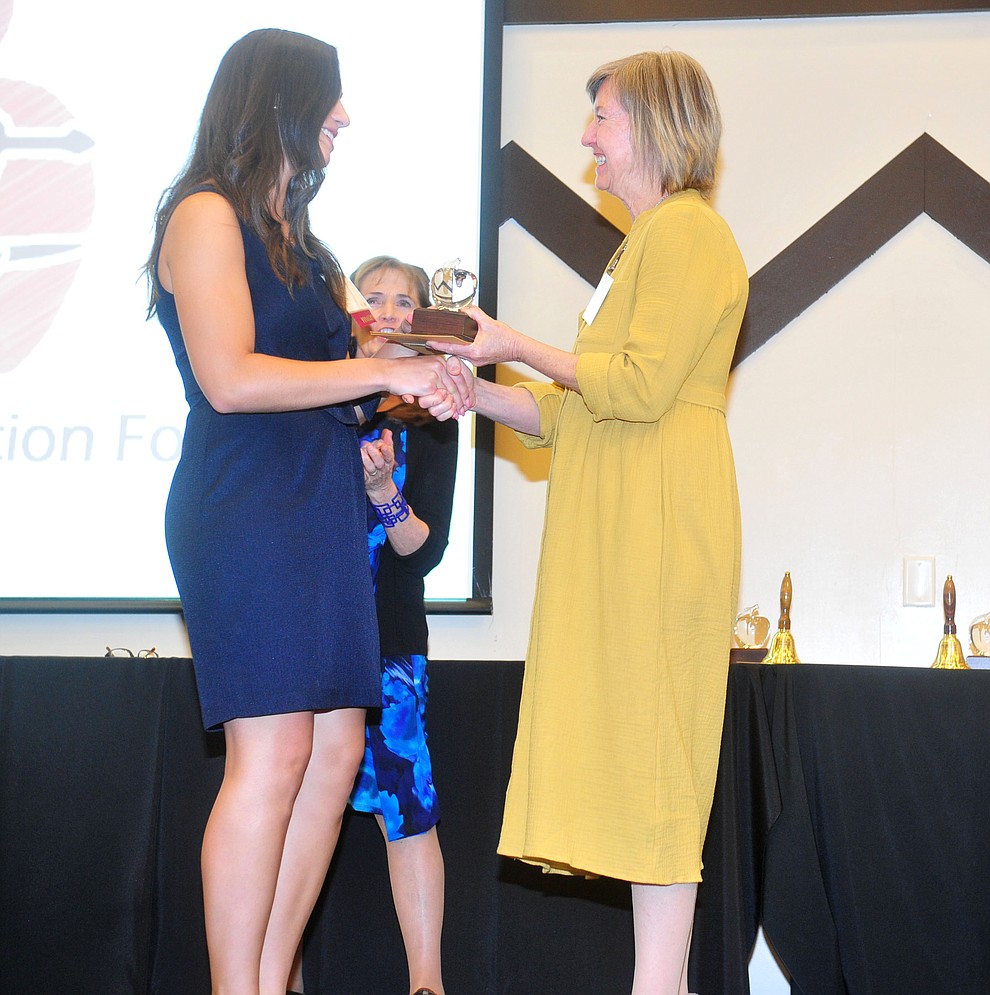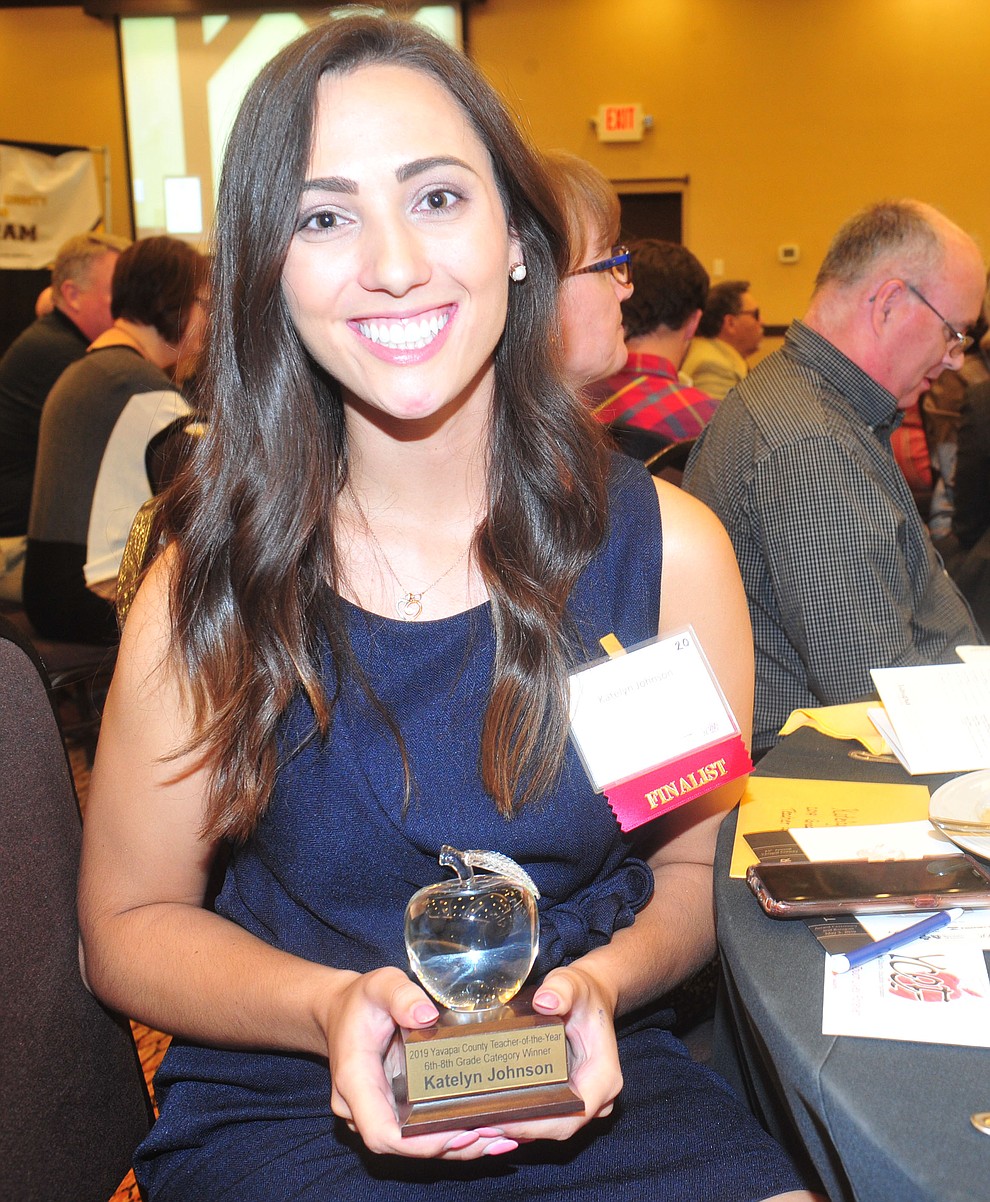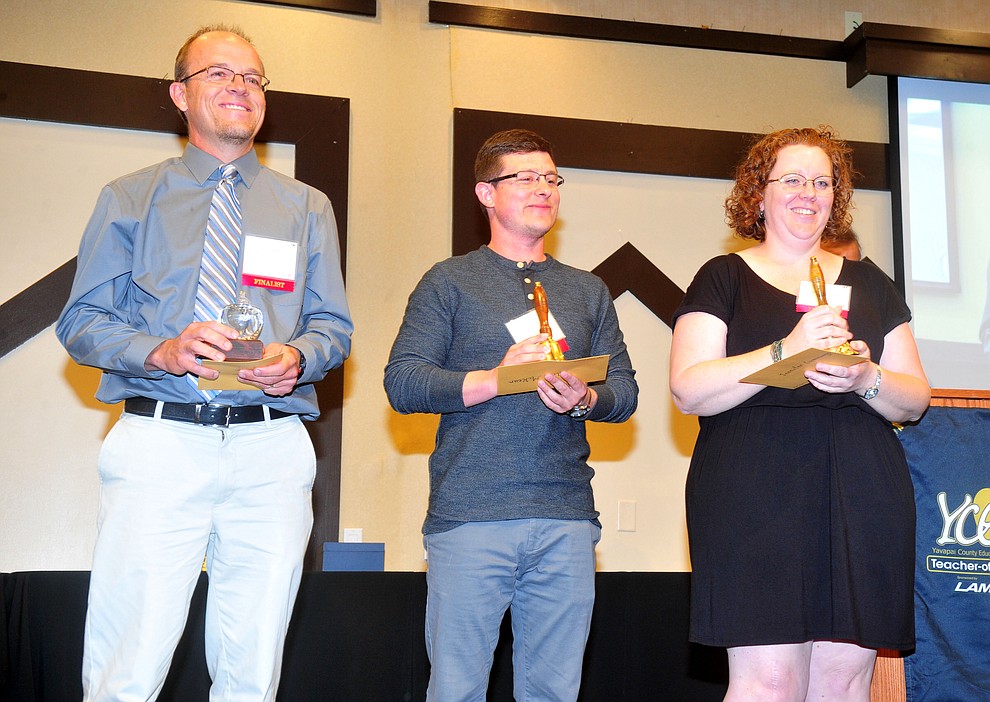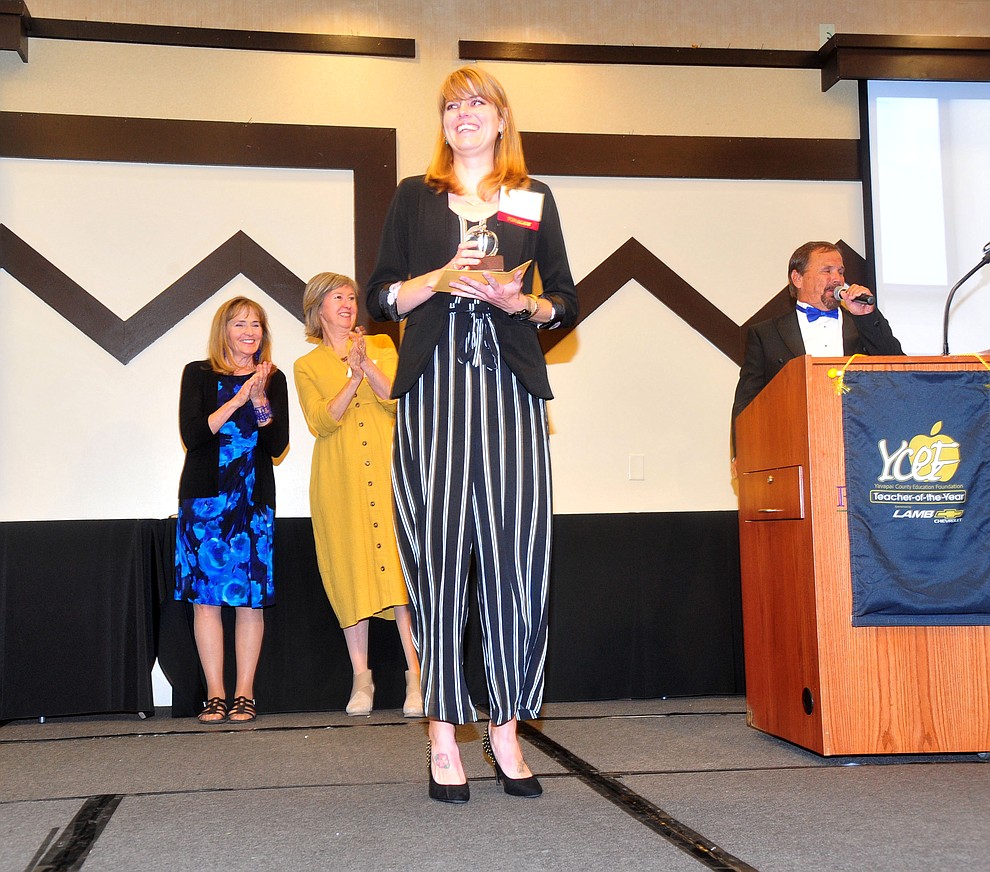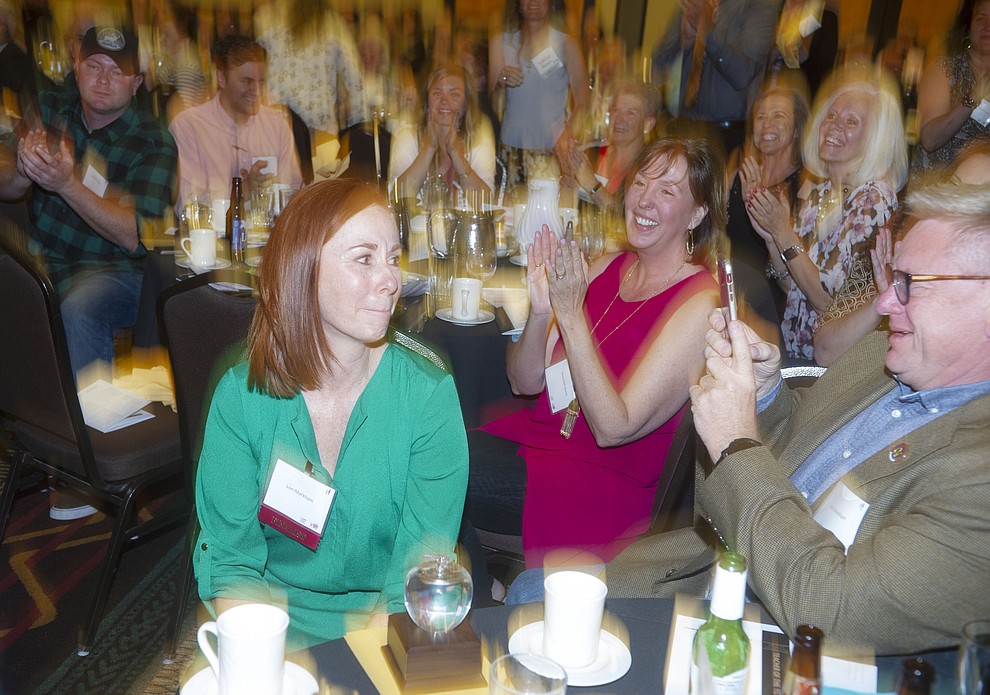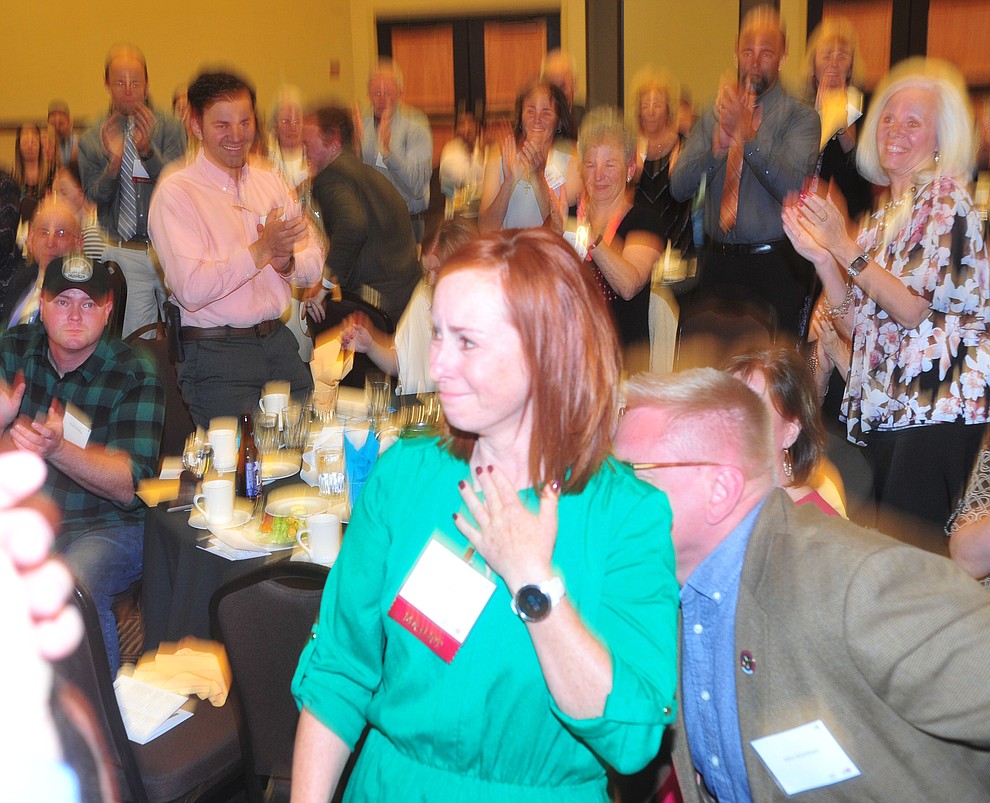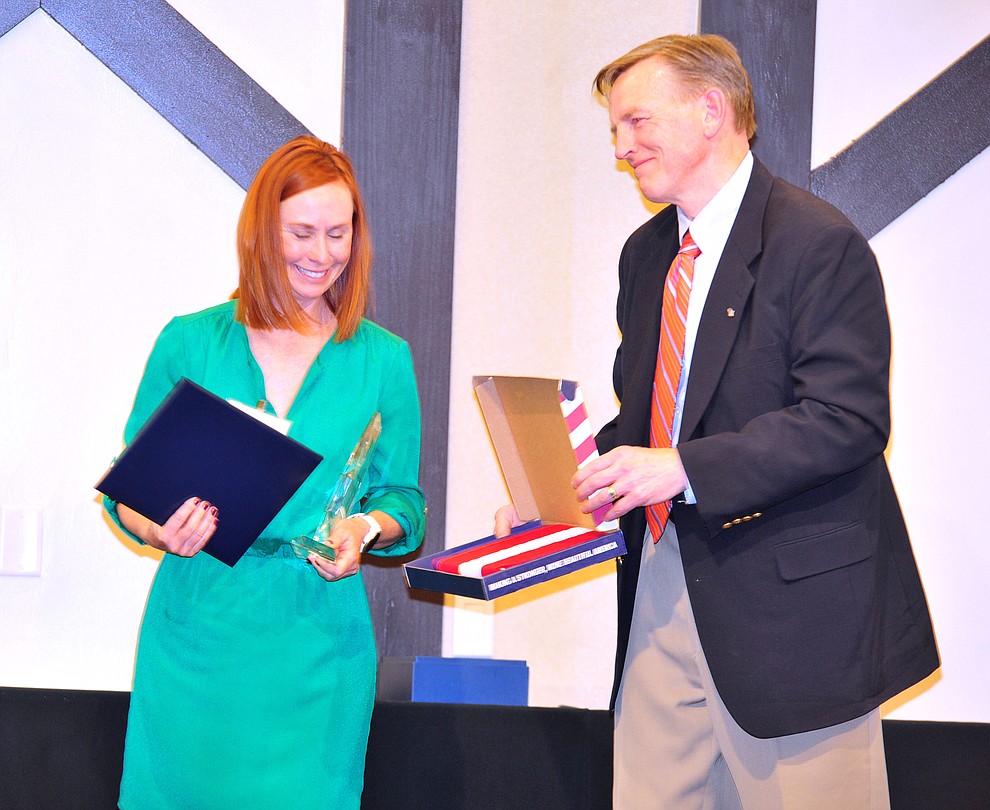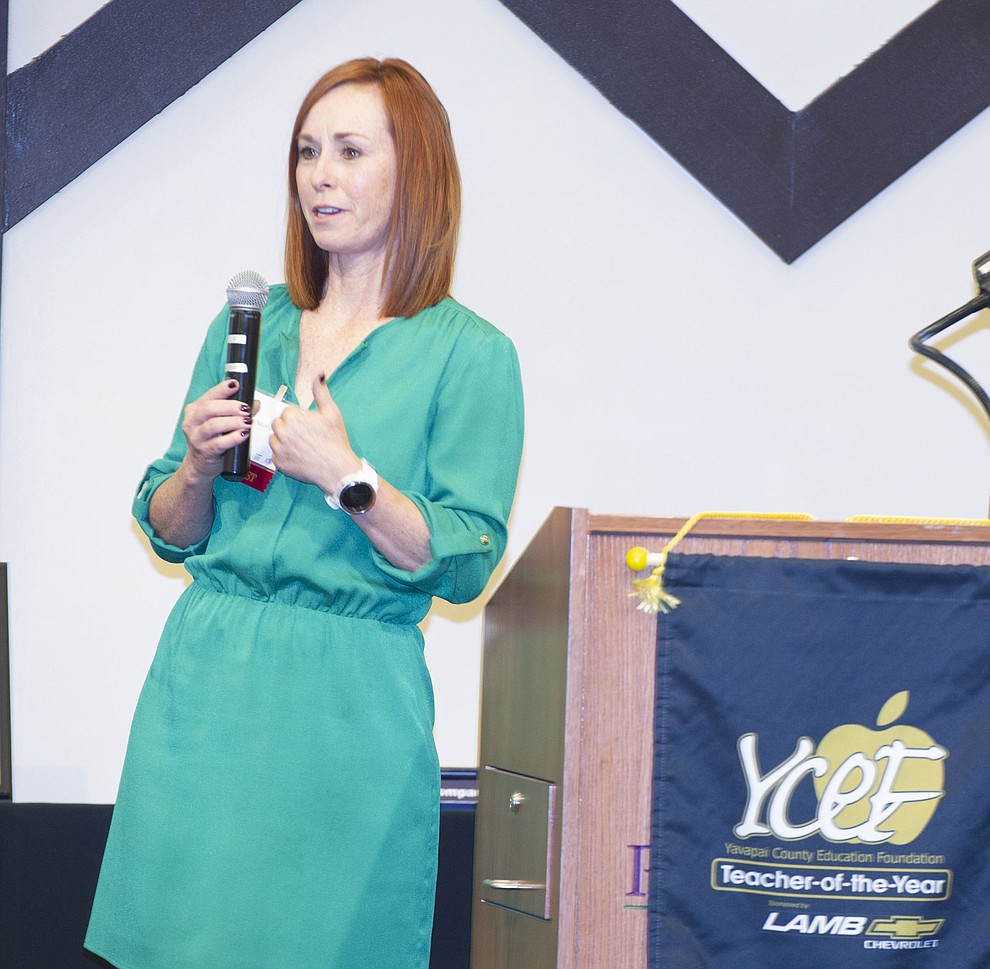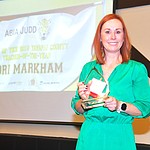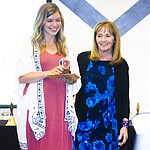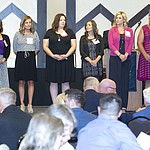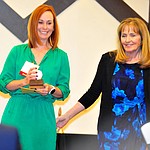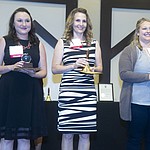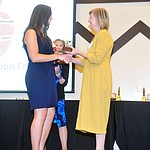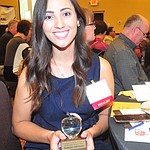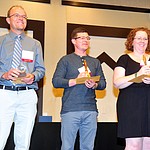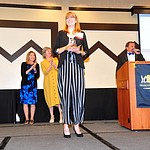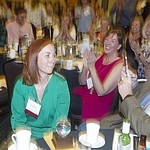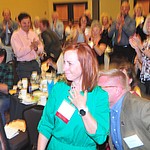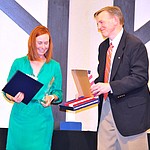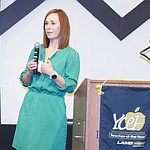 Chino Valley Unified boasted three of the top winners at the Yavapai County Education Foundation's 25th annual Teacher of the Year banquet Friday night: Outstanding First-Year Teacher Sara Pareja; Del Rio Elementary third-grade teacher Jocelyn Hawkins in the 3rd-5th category; and Chino Valley High School World History and Honors World History teacher Marc Metz in the high school 9th-12th category.
Humboldt Unified boasted two of the category winners — Glassford Hill Middle School Language Arts teacher Katelyn Johnson in the 6th-8th category and Coyote Springs Sustainability Education teacher Jessica Kissinger in the K-8th specialists category.
The other finalists were:
3rd-5th — Prescott's Abia Judd Elementary third-grade teacher Haylee Kile and Prescott's Lincoln Elementary third grade teacher Tabitha King; 6th-8th — Prescott Mile High Middle School science teacher Alyson Anderson and Cottonwood/Oak Creek District Dr. Daniel Bright Elementary School fifth/sixth grade teacher Sara Bowers; high school 9th-12th — Prescott High School Math Department Chairman Jennifer Cummings and Mingus High School English teacher Klint McKean; K-8th specialists — Humboldt's Liberty Traditional School 6th-8th grade English Language Development teacher and Prescott Mile High Middle School art teacher Brandon Uftring.
More like this story
SUBMIT FEEDBACK
Click Below to: