$350,000 cottonwood bank burglary remains unsolved

Originally Published: May 2, 2019 8:23 p.m.
Related story: Embry-Riddle CSI students tackle cold case for real world experience
Why wasn't it called a bank robbery?
The elements of robbery include the direct taking from a person of money or property without the person's permission through the use of force or intimidation. The elements of burglary include an illegal entering of a building with the intent to steal something or commit a felony.
Burglars entered the Cottonwood Bank of America building Sept. 27, 2016, and made off with $350,000. Police think it was an inside job that involved someone using keys to the bank.
Police have made no arrests in the case, and the $40,000 reward remains unclaimed as police and the Federal Bureau of Investigation search for a break.
The bank's alarms went off twice, at about 1 a.m. and again at 4 a.m. Officers responded both times, finding the building secure with no signs of forced entry.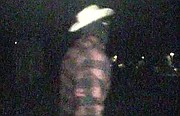 Bank representatives are supposed to inspect the site when the alarm goes off, but failed to show up one both occasions, Monica Kuhlt, Cottonwood Police sergeant and public information officer, said in a Jan. 26, 2019, article in the Verde Independent.
Kuhlt said, from all the evidence, it appeared there was more than one individual involved, and the people knew where the security cameras were located and how to manipulate them.
There is no security videotape of the crime.
Anyone with information on this case can contact Yavapai Silent Witness at 1-800-932-3232.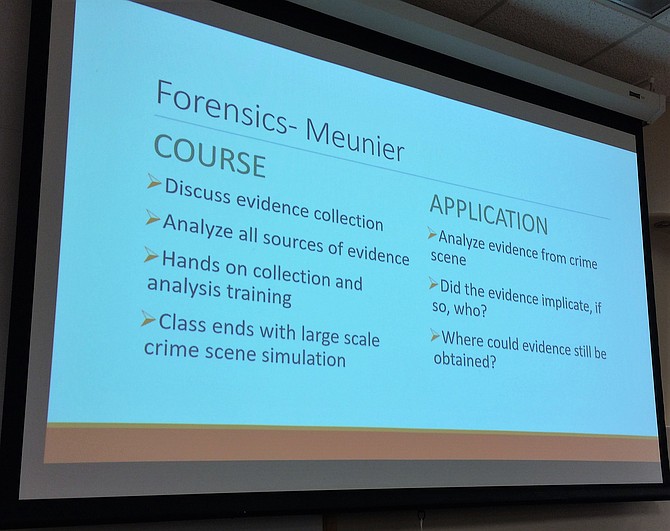 More like this story
SUBMIT FEEDBACK
Click Below to: