Elisabeth Ruffner: Sept. 17, 1919 — March 13, 2019, 'Prescott icon' was community catalyst
Her causes included historic preservation, saving open space

By
Cindy Barks
|
Cindy_Barks
Originally Published: March 16, 2019 10:11 p.m.
Photo Gallery
Elisabeth Ruffner Photos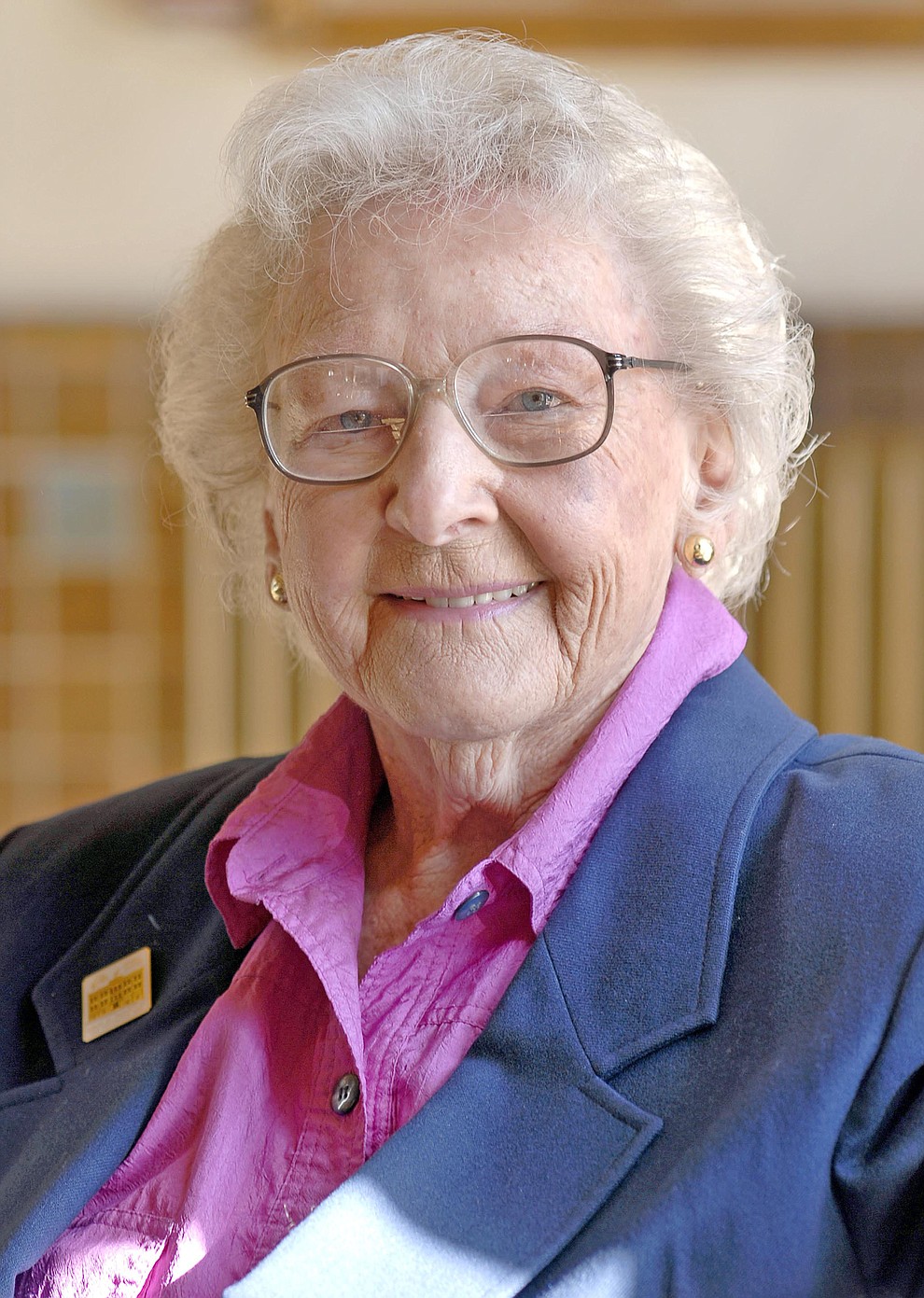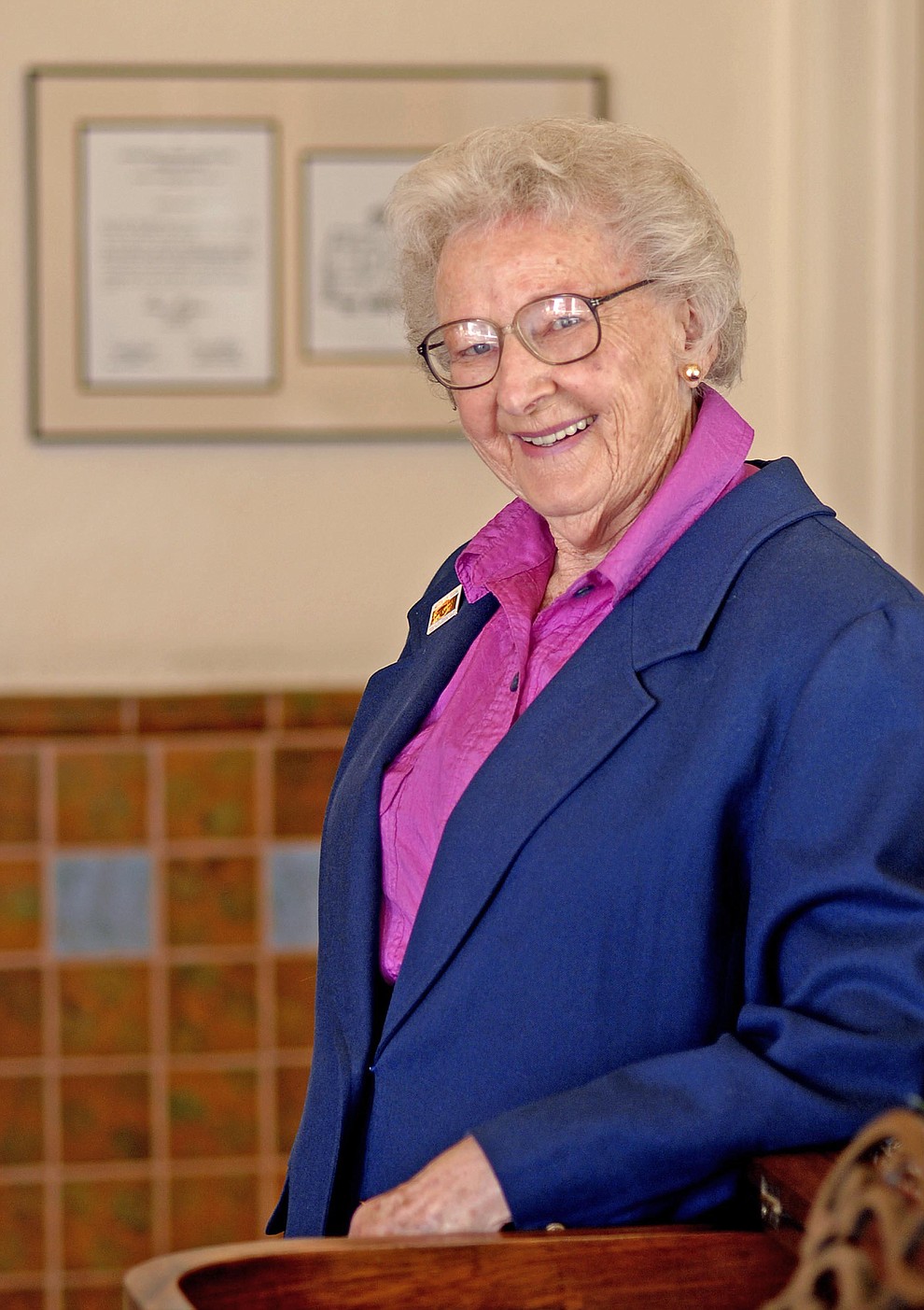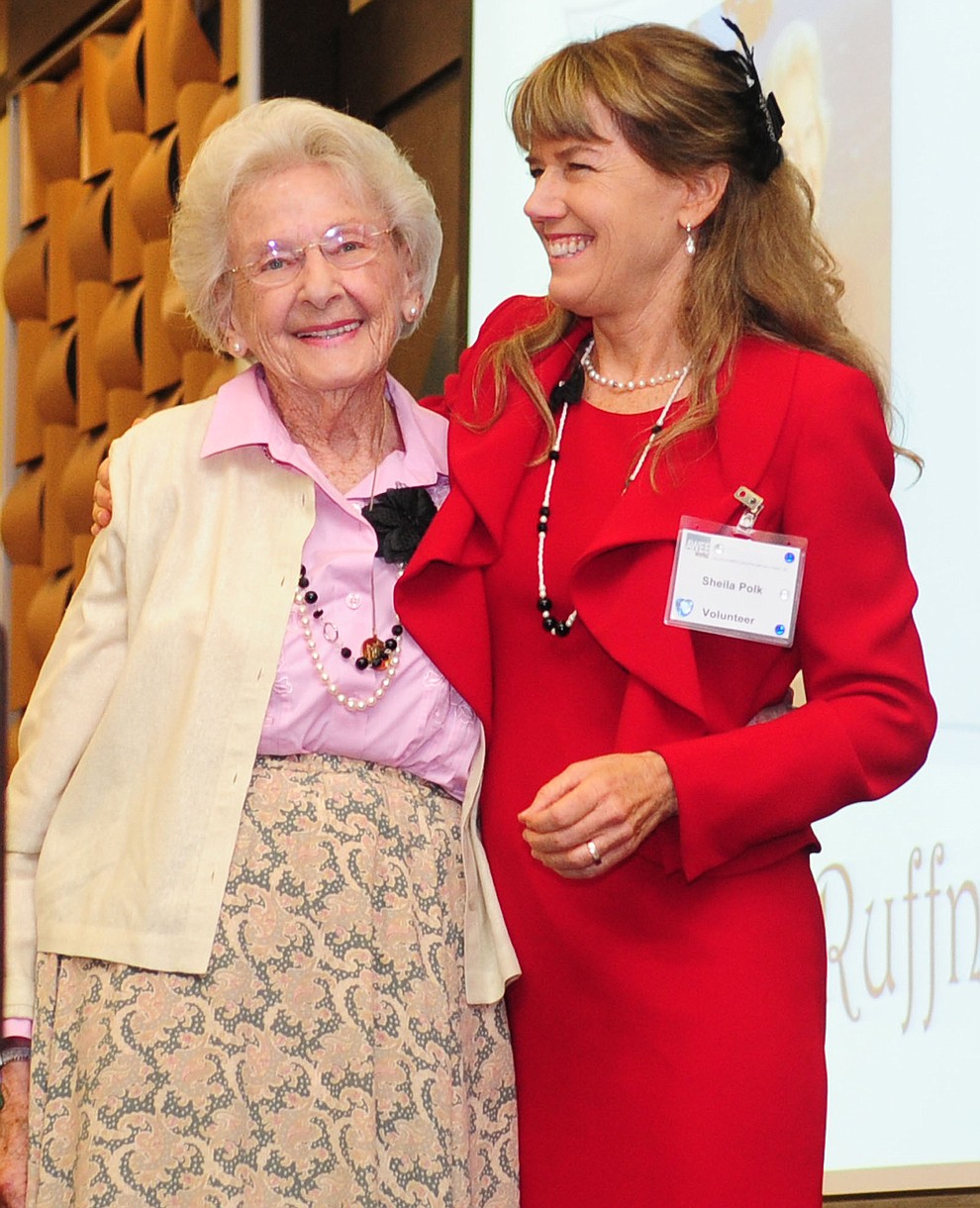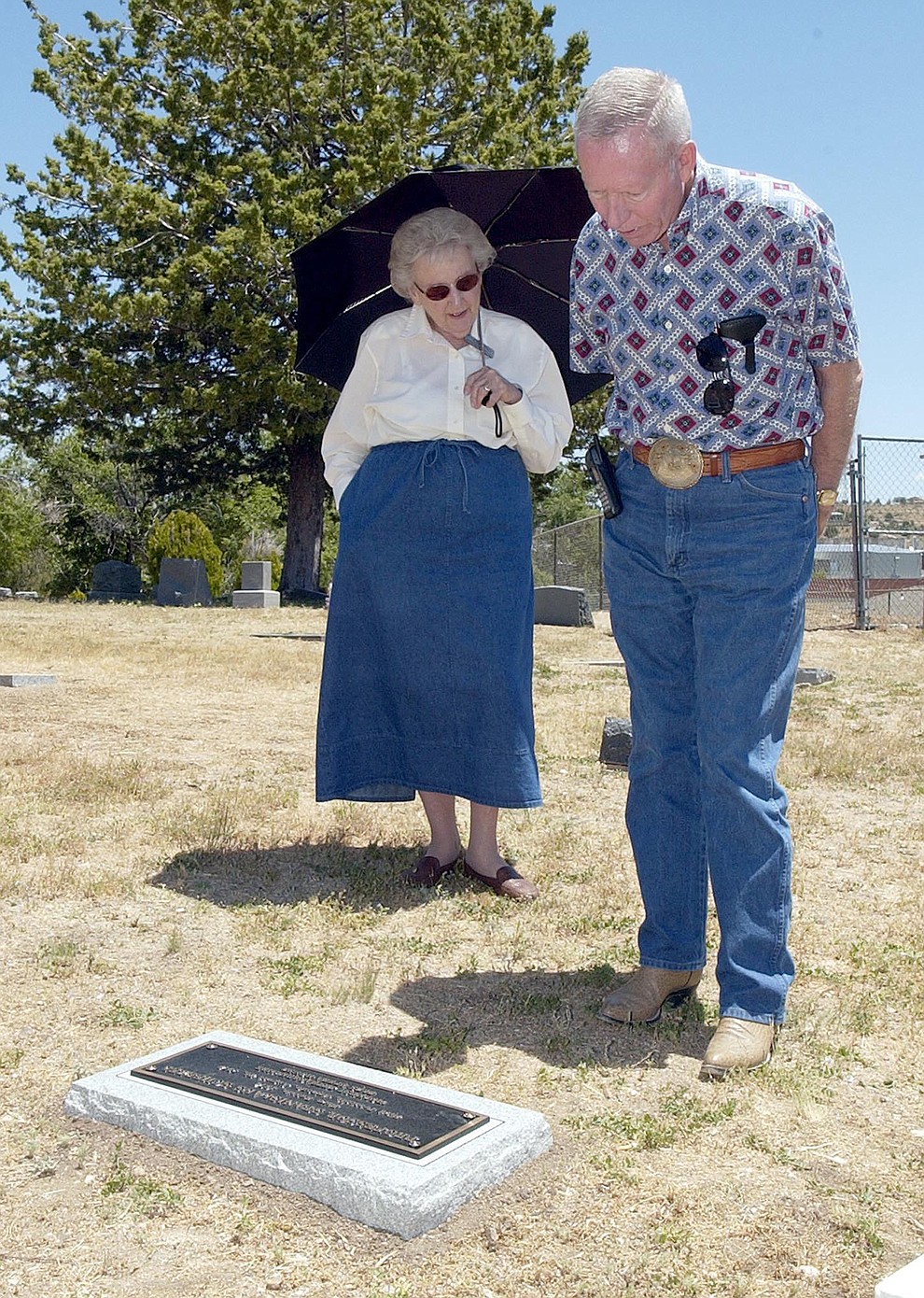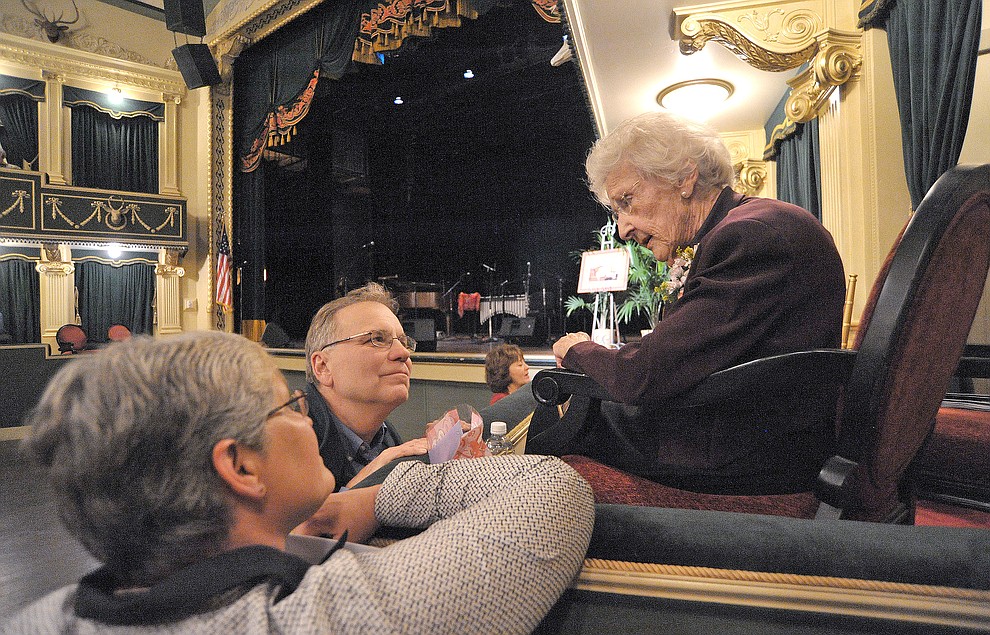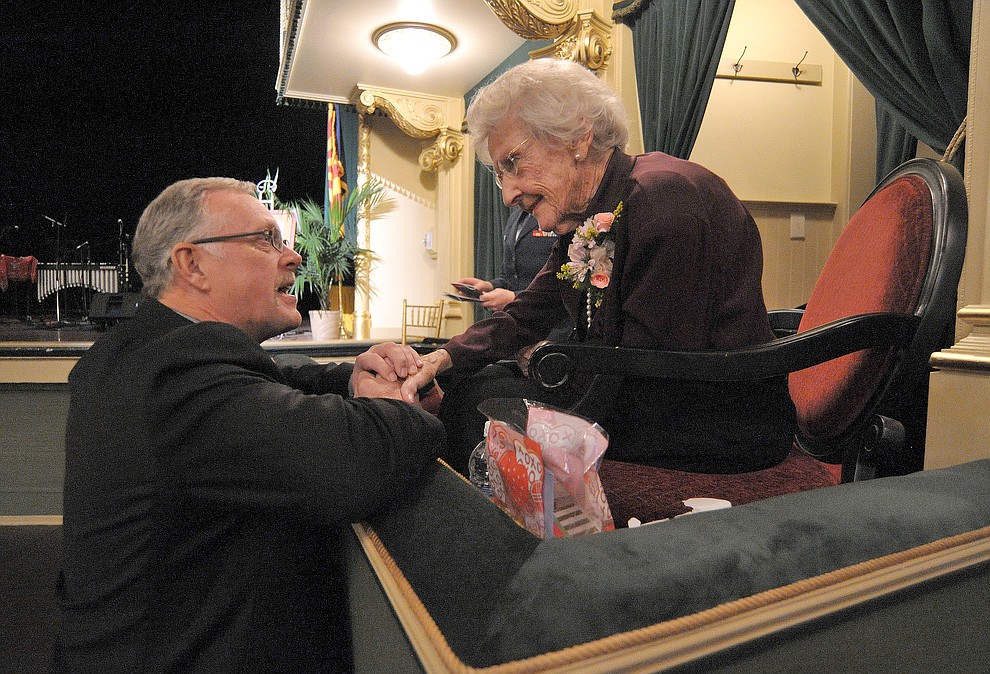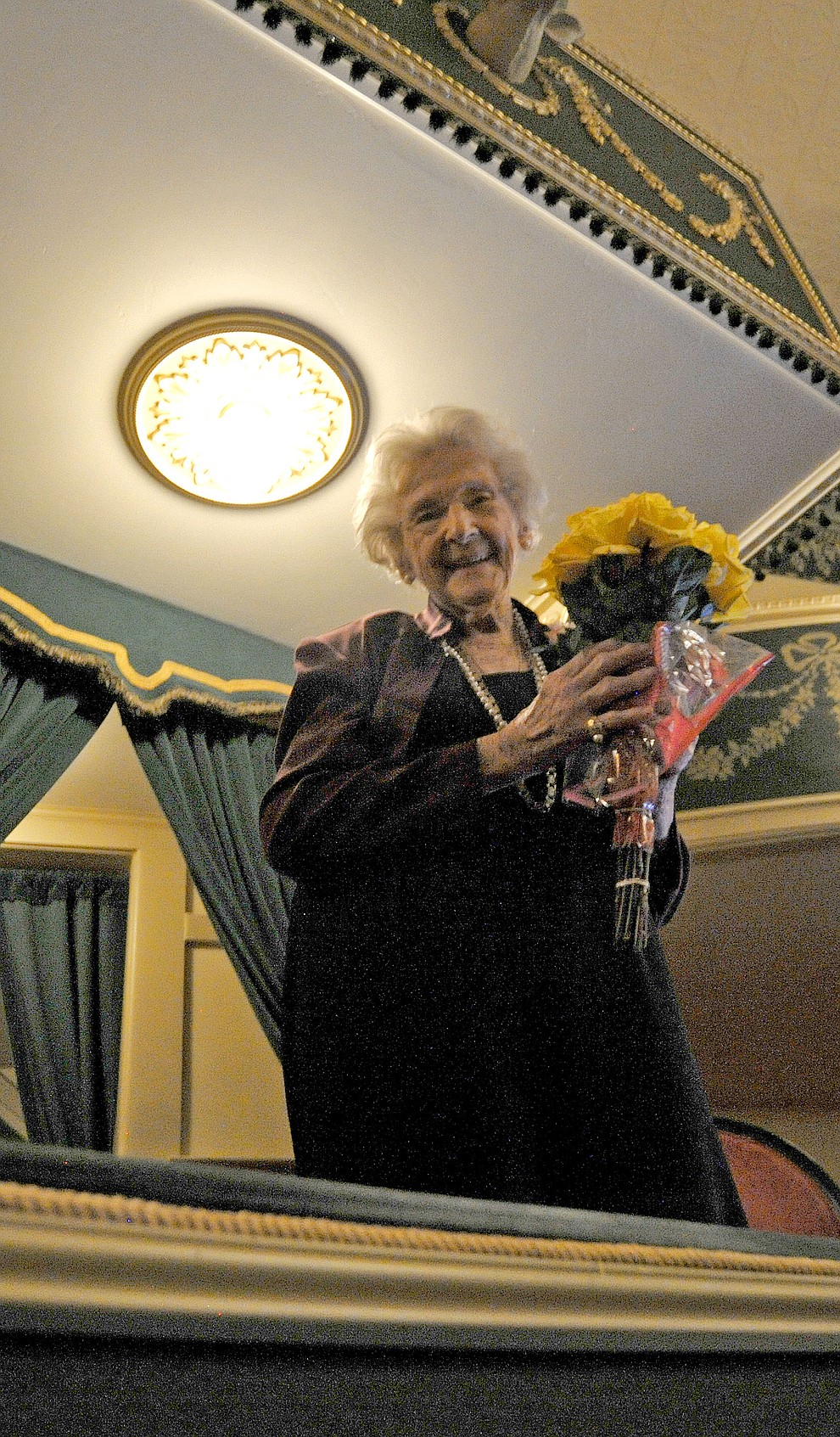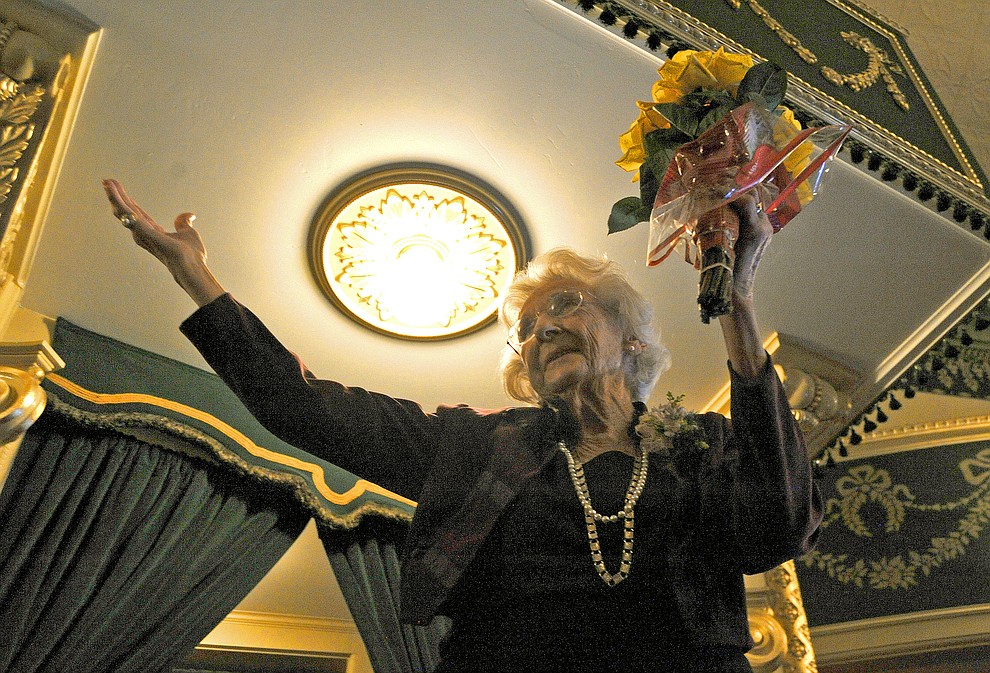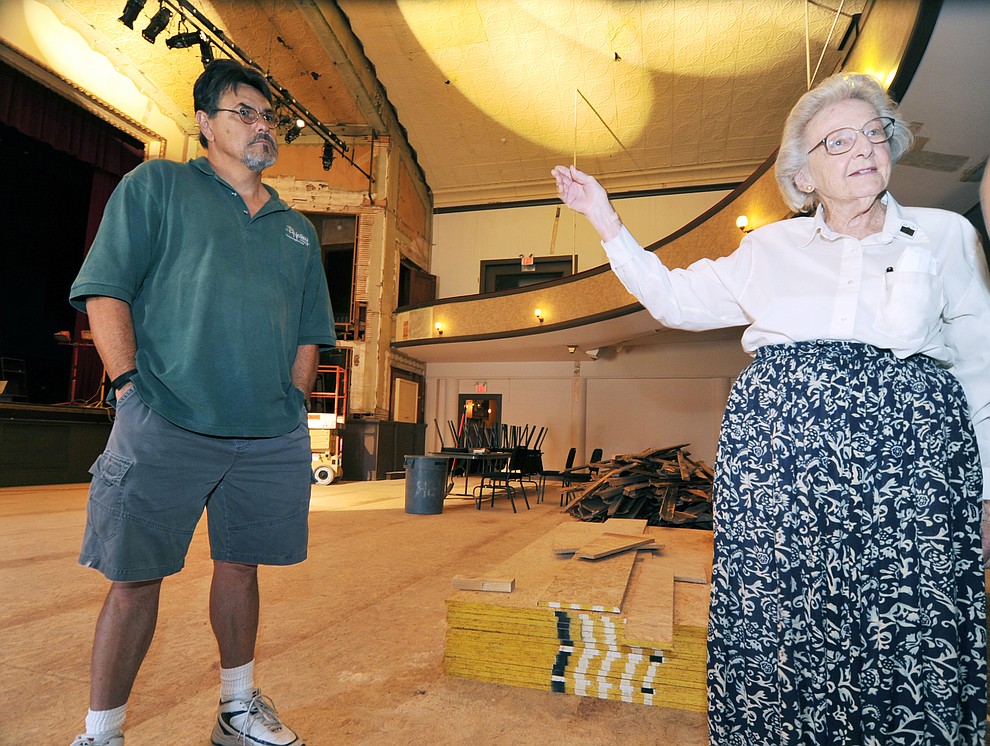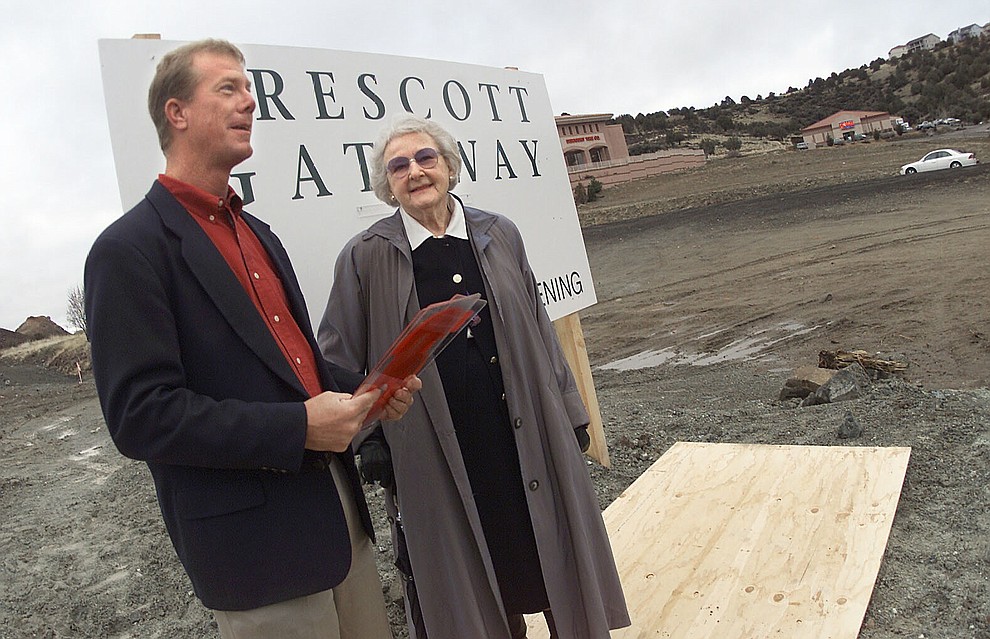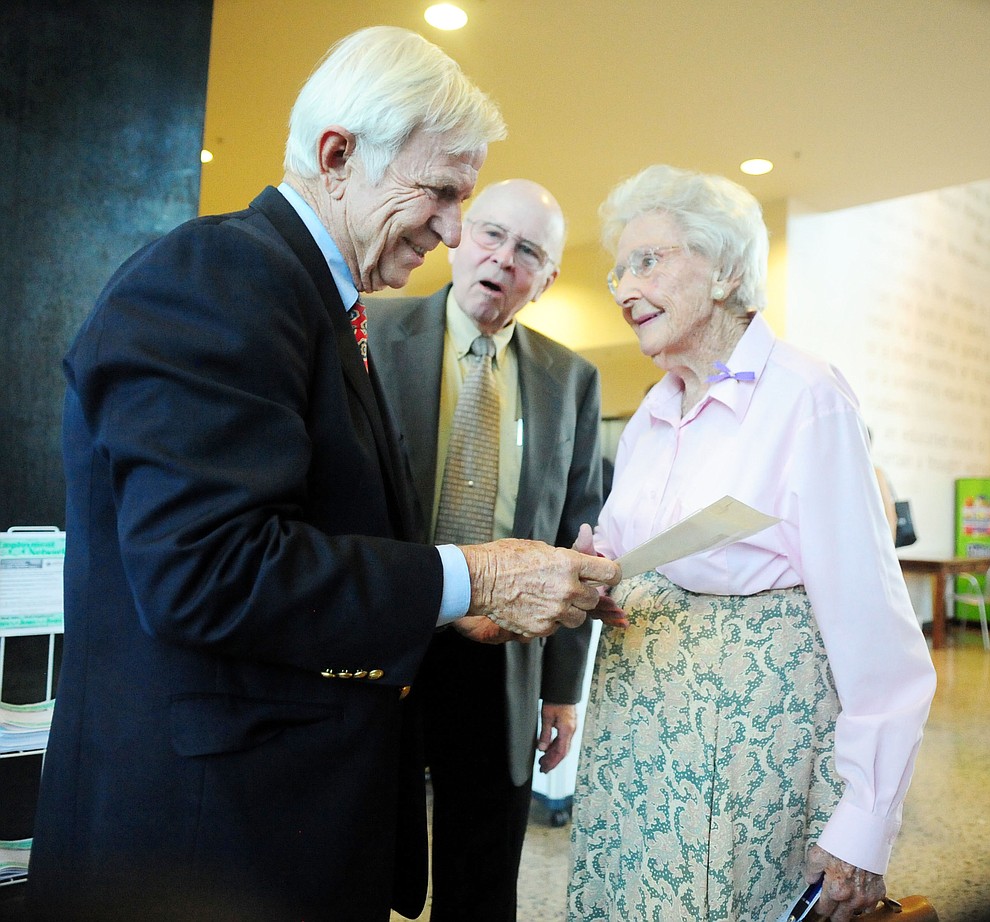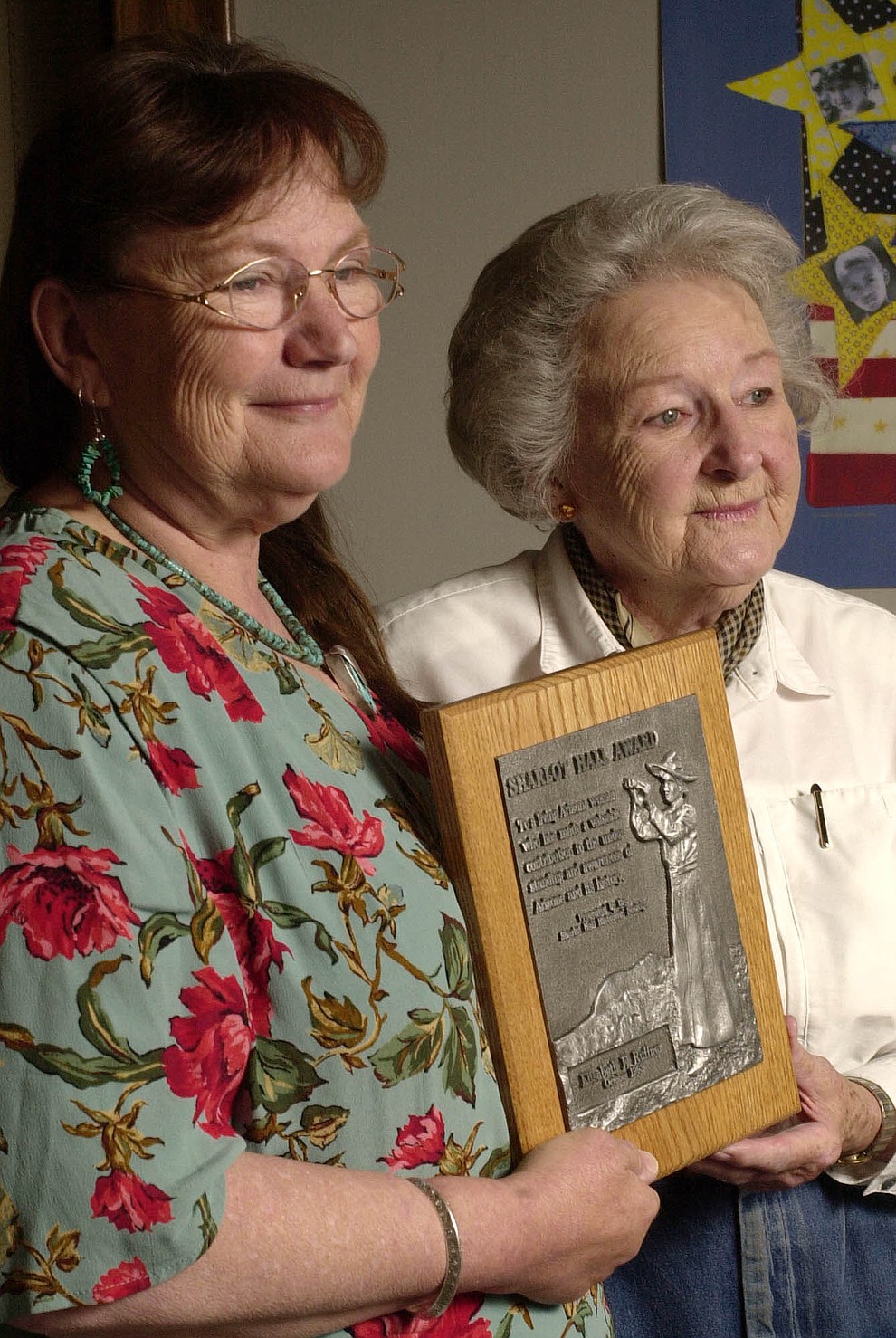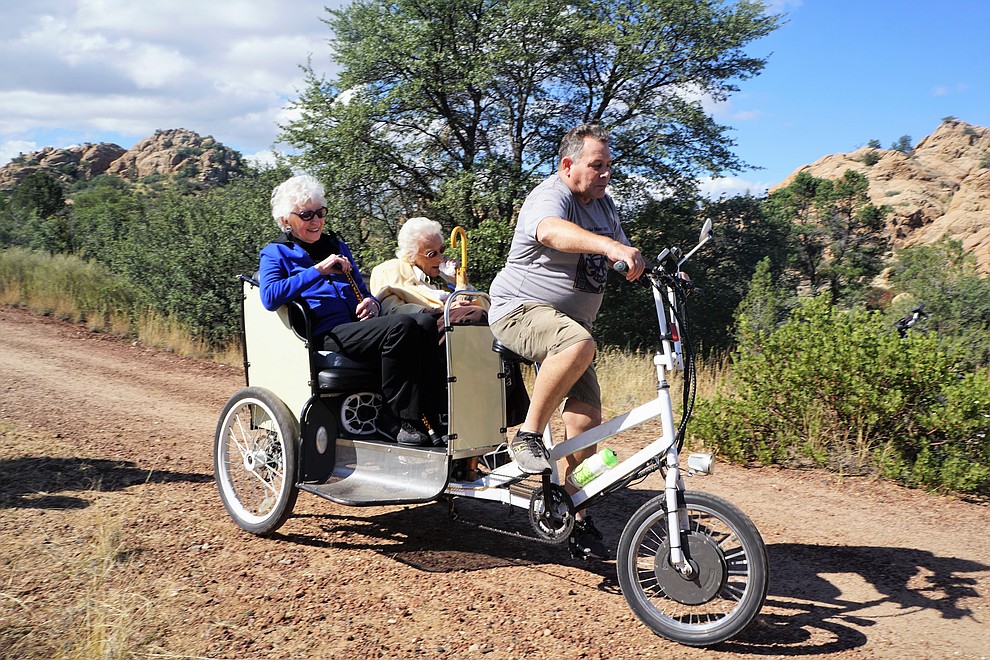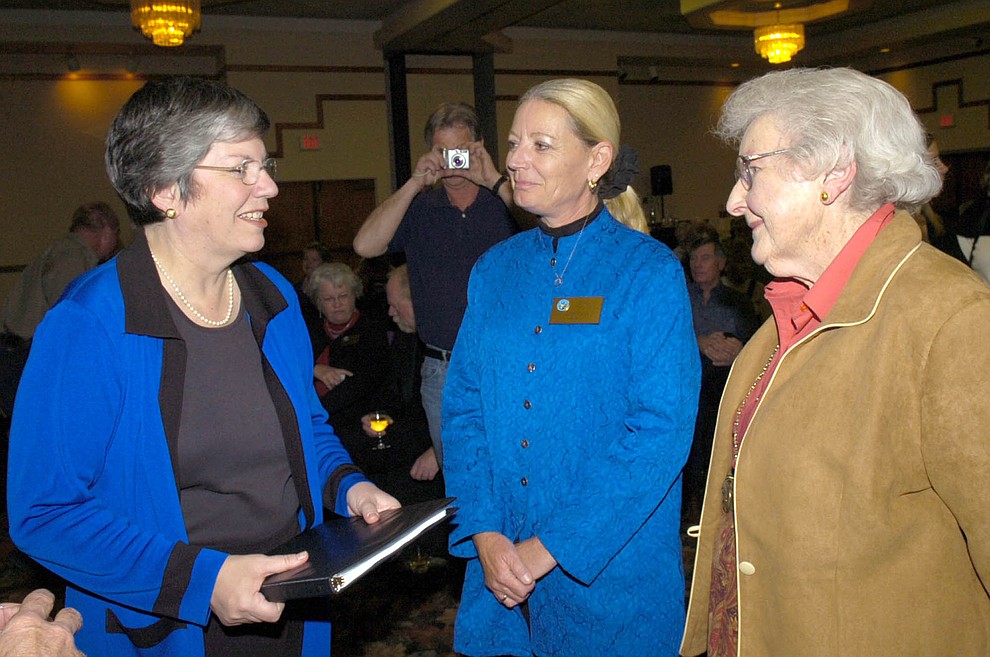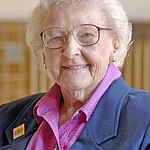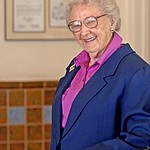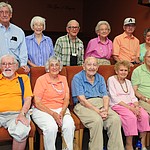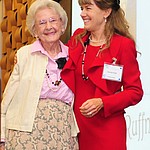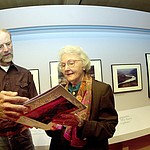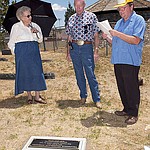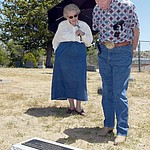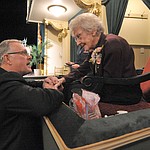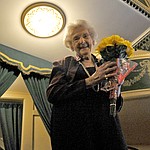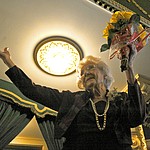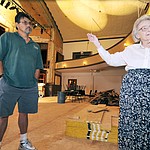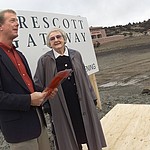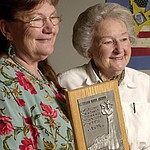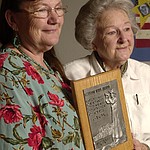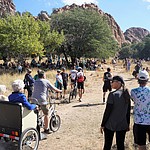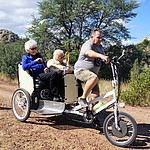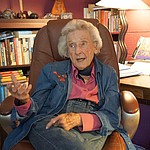 In Prescott's history, Elisabeth Ruffner has a special spot reserved — as the passionate advocate who helped save the past from demolition.
Dating back to the 1960s and 1970s, Ruffner took it upon herself to remind the community that it was better to preserve vestiges of the past than to tear it all down and start over.
Ruffner, who died March 13 at age 99, is credited with leading the effort to preserve countless historic buildings that lend so much Territorial-era charm to present-day Prescott.
Along the way, she championed a vast variety of other causes that she saw as beneficial to her adopted hometown — all while nurturing her family.
JOY IN LIFE
Her children and grandchildren say Ruffner was able to keep her focus on the family while leading community drives and serving on statewide boards and city commissions.
"Her influence was strong within her family, and it radiated out from there," local historian Melissa Ruffner said of her mother. "She shared herself with the community, but never made herself unavailable to us."
Daughter Rebecca Ruffner remembers Elisabeth in the early days as a busy mother working alongside her husband, Lester "Budge" Ruffner, at the family's Ruffner Funeral Home, and getting involved in Girl Scouts, the hospital auxiliary, the neighborhood bridge club, and the library board.
"She was always busy," Ruffner said. "But my sister and brother (George) and I were the center of her life."
Even as Ruffner approached 100 years of age, she continued her community work. In the fall of 2018, for instance, she lent her support to the effort to save the Point of Rocks in the Granite Dells. On a hot, sunny October morning, she rode in a bike taxi for several miles on the Peavine Trail to attend an outdoor community rally.
Her granddaughter Chelly Herren says that in the last months of her life, Ruffner kept busy emailing friends and family, clipping articles that she thought would be helpful to them, and reading the New York Times from cover to cover.
"I think it was her joy in life that made her live so long," Herren said, noting that small things like birds and flowers continued to delight Elisabeth until she died. "She had so much joy in day-to-day life."
This week, family and friends remembered the singular woman who arrived in Prescott from Cincinnati, Ohio, in 1940, and made the town her own over the next nearly eight decades.
Dozens of posts on Facebook remember Ruffner as an "Arizona treasure," an accomplished storyteller, and Prescott's premier champion.
Prescott Mayor Greg Mengarelli said in a City Council statement: "Elisabeth will forever be a true Prescott icon, and her contributions to our city and our state were immeasurable."
LEADING THE WAY
Starting with her 1970s push to save and move the historic Bashford House to the Sharlot Hall Museum grounds; continuing through her fierce support for the Elks Theater in the early 2000s; and right up to her advocacy for the Yavapai County Courthouse on its 2016 centennial, Ruffner set the standard for how historic preservation should be done in Arizona.
"In a lot of ways, Elisabeth led the way for the whole state," said local architect Bill Otwell, who first met Ruffner when he moved to Prescott in 1974 and went on to work with her on many historic preservation projects.
In the late 1970s, the Yavapai Heritage Foundation – with Ruffner as its helm – commissioned "The Territorial Architecture of Prescott, Arizona." Otwell said that study would go on to become "the standard for the whole state."
Rebecca Ruffner said her mother saw historic preservation as a privilege for communities – "That they would be saving the soul of the community."
Family members say Elisabeth's contribution to historic preservation will be her most lasting legacy in Prescott.
"It is very long-term, and it is the most visible," Herren said of her grandmother's efforts to save Prescott's past architecture. "All along Gurley Street, that could have been torn down. And the Elks Theater is the showpiece of that."
Former Prescott Historic Preservation Specialist Nancy Burgess remembers seeing Ruffner in action and being impressed with her ability to concentrate simultaneously on details, and the big picture.
"She could focus on the minutia of a single project, such as the restoration of the Elks Opera House, and at the same time, focus on the broader impact that a local project would contribute to our lifestyles, our sense of place and our economy," Burgess said.
After taking on the city role, Burgess said, "I quickly realized that if anything needed to be accomplished when it came to Prescott's history, Elisabeth Ruffner was the one to get it done."
WIDE-RANGING IMPACT
Still, Ruffner's interests were far from limited to historic preservation. Dig into virtually any important Prescott issue over the past half-century or so, and Ruffner's name will invariably appear at the heart of it all.
Open space supporter, patron of the arts, hospital booster, advocate for better streets, and early Girl Scout leader – Ruffner was the Prescott powerhouse behind numerous community causes.
Saving Prescott's scenic open land was a particular passion in her later years. In the 1990s, she founded the Open Space Alliance, and headed up the coalition for years through the early 2000s.
In May 2018, Ruffner reflected on the parallels between historic preservation and the push to save open lands. "Historic buildings and trails are what makes the town," she said at the time.
George Sheats, who took on the leadership role for the Open Space Alliance after Ruffner stepped down, said Ruffner was adept at "encouraging good public policy while fully understanding and protecting personal property rights." He added that he and others "were so lucky to have learned from her."
Family members say a celebration of Elisabeth's life will be held at a later date.
Related Stories
More like this story
SUBMIT FEEDBACK
Click Below to: