Enter the mother-daughter look-alike contest, deadline 5 p.m. Friday, May 10
Winners get matching ¼-carat diamond pendants
Originally Published: April 30, 2019 10:46 p.m.
Enter at this link now through 5 p.m. Friday, May 10, 2019
It is time for the annual Mother's Day Mother-Daughter Look-Alike Contest, sponsored by The Daily Courier and Raskin's Jewelers.
Have people noticed, even done a double-take, of the two of you? Well, here's your chance to be recognized.
Contestants from the Quad Cities have until 5 p.m. Friday, May 10, to submit their entry. The winning photos will publish in the Sunday, May 12, Mother's Day issue of the Courier. All qualified entries will be displayed in a photo gallery for the public to view throughout the contest.
This past year, participants submitted 246 entries. Judges narrowed the entries to 12 finalists. With the help of Greg Raskin, owner of Raskin's Jewelers, judges made the difficult choice to select the winners, Amanda Hermance, 28, and her daughter Ivy, 5.
"Every single time we go out — everywhere — we get five or six comments every time," Hermance told the Courier when she was notified of her first-place win. "It's kind of obnoxious, but I understand how people just get really excited."
The first-place winners — mother and daughter — will receive matching ¼-carat diamond pendants from Raskin's Jewelers.
The contest is open; click here to submit an entry. Professional photos are not allowed. One entry per family/household.
The person submitting the entry must be at least 18 years old and a resident of Arizona. If the daughter is younger than 18, the parent submitting the entry grants permission for publication.
The 2018 winners may submit photos again this year — not that they will look any more or less alike — but they are not eligible to win prizes again; prior participants who did not win are allowed to re-submit and will be eligible to win.
Judging relies primarily on visual similarities, but composition, creativity and overall appeal of the submitted photo may also play a factor. No digitally altered images will be accepted.
Entrants need not be a Daily Courier subscriber to enter. Printed photos may be brought to the Prescott Valley office at 8307 E. Highway 69, Suite B, at Highway 69 and Robert Road, where they will be scanned and returned.
Enter at this link now through 5 p.m. Friday, May 10, 2019
For more information, call Senior News Editor Tim Wiederaenders at 928-445-3333, ext. 2032, or email editors@prescottaz.com.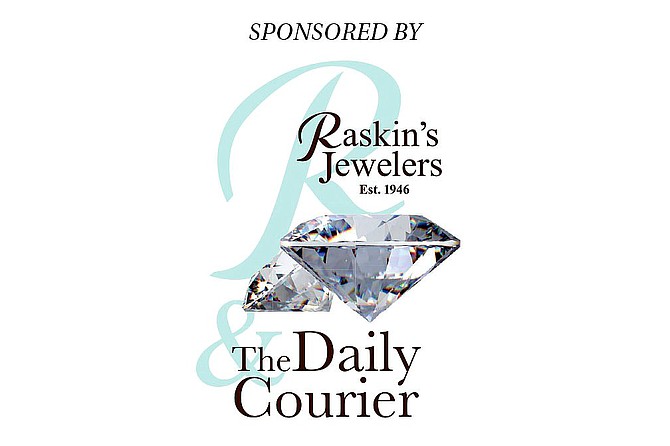 SUBMIT FEEDBACK
Click Below to: