Cougars land 2nd place in 3-team match at Antelope Hills
Prep Golf

By
Aaron Valdez
|
valaaron_94
Originally Published: April 16, 2019 11:13 p.m.
Updated as of Wednesday, April 17, 2019 1:54 AM
PRESCOTT — The weather at Antelope Hills Golf Course hasn't been very kind to the Chino Valley golf team.
In the Cougars last outing at their home course, the heavy winds beleaguered them enough to elicit a last-place finish behind Williams, Bagdad and Wickenburg. This time around, Chino Valley was able to endure a light rain and the cold climate a bit better as the Cougars finished second when they hosted Sedona and Camp Verde Tuesday afternoon.
"I'm pleased with everything today. We are making progress," Cougars head coach Jerry Behm said. "We have a big tournament (High Desert Invitational) coming up here and we have a big tournament (Metro Invitational) coming up in Scottsdale the first weekend of May so we are getting our games back into shape for the big events and we're happy with it."
Sedona was locked in from the start as it finished in first place with a 193 (+49) score while Chino Valley came in at second place with a 210 (+66) score. Camp Verde finished third with a 219 (+75).
Photo Gallery
Chino Valley Camp Verde Sedona Golf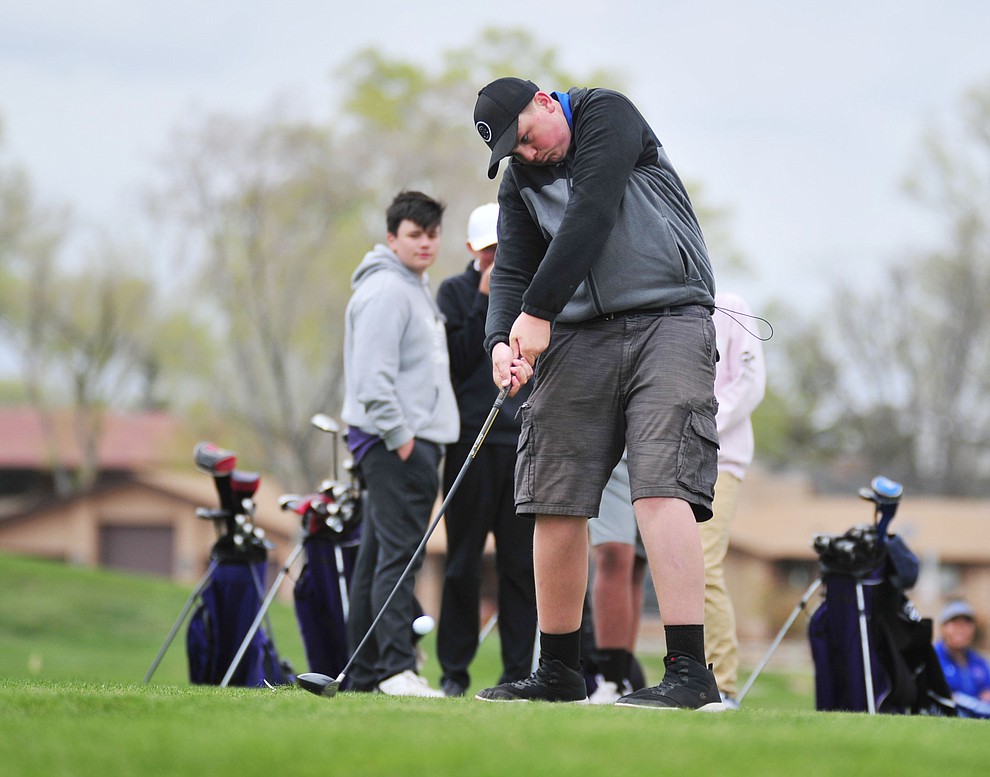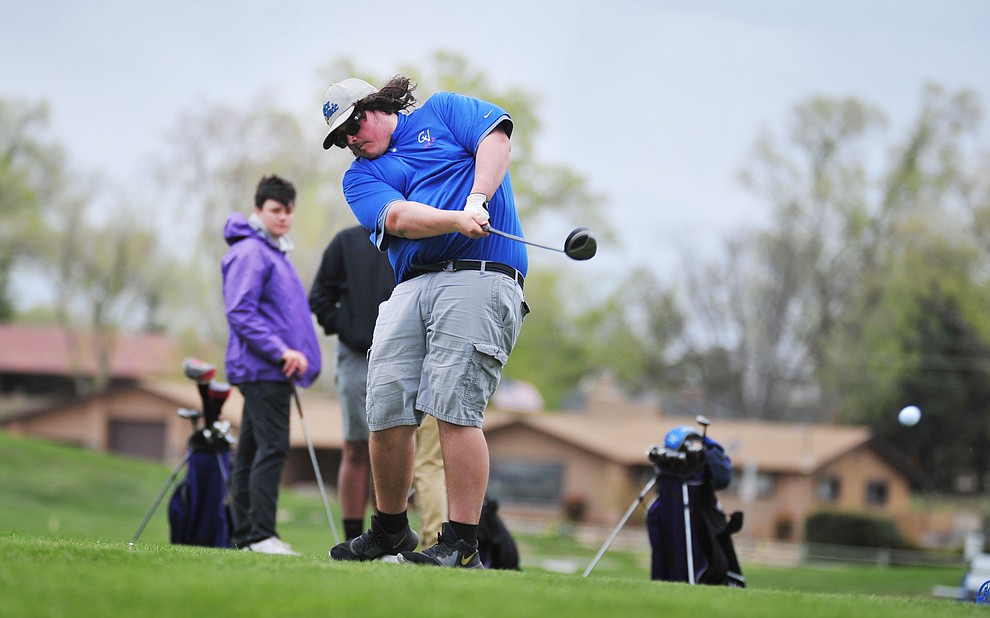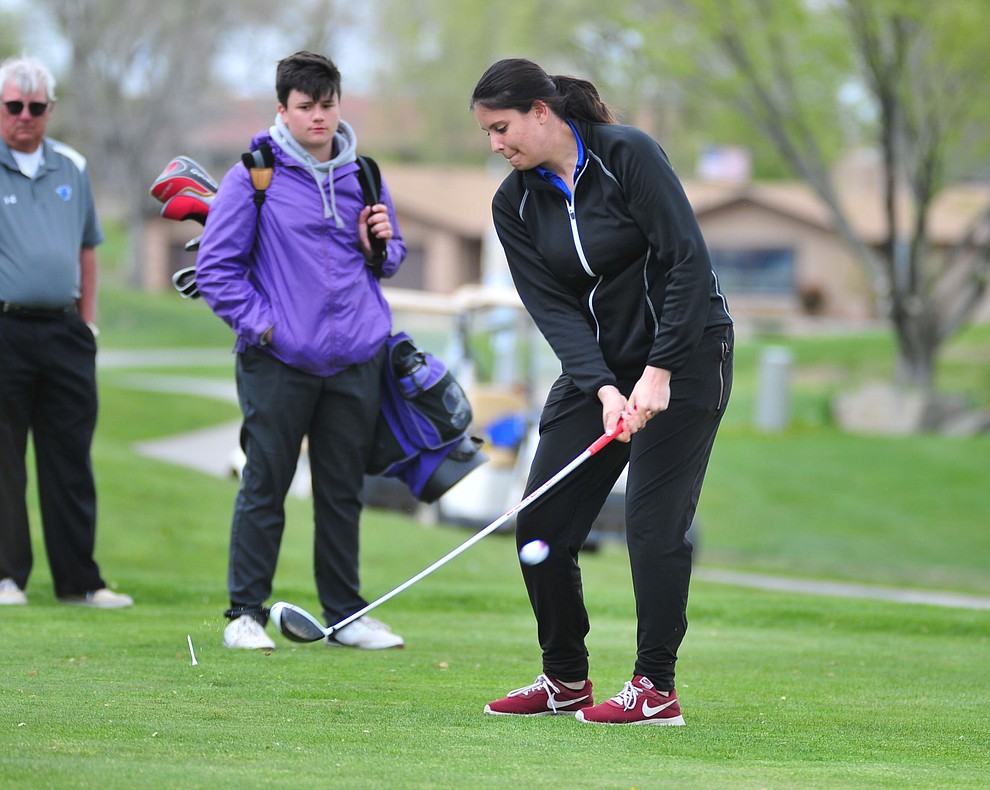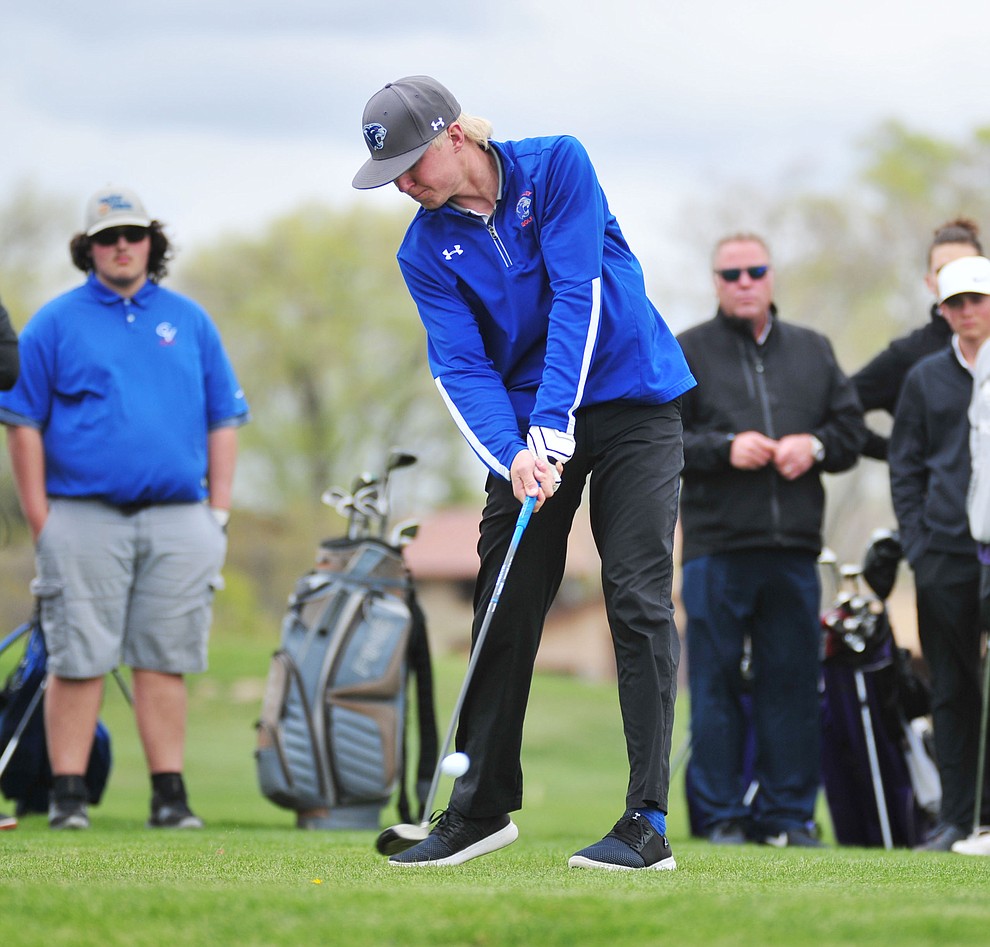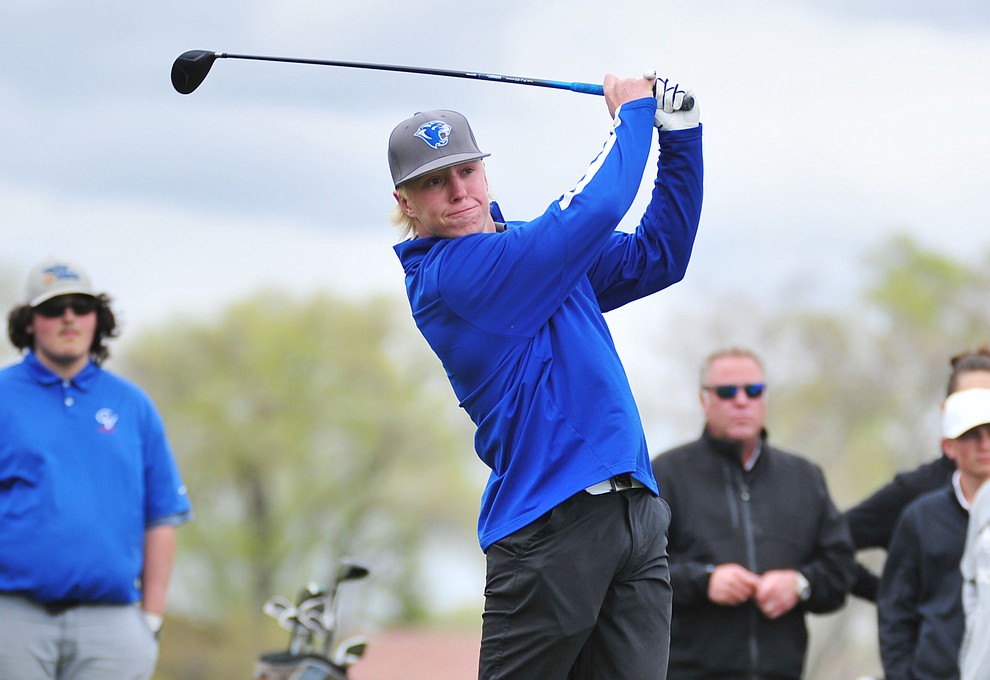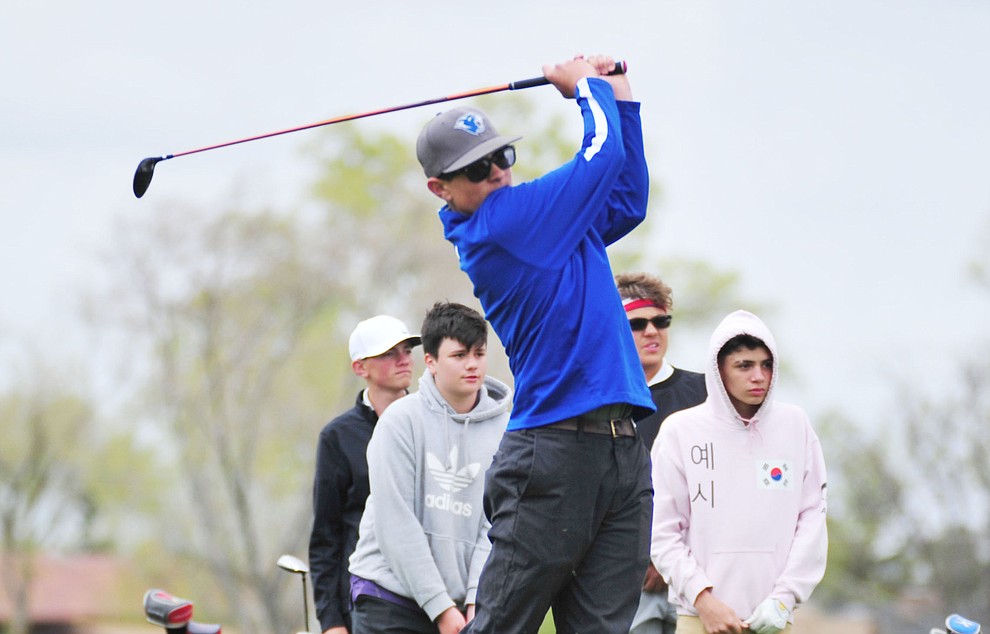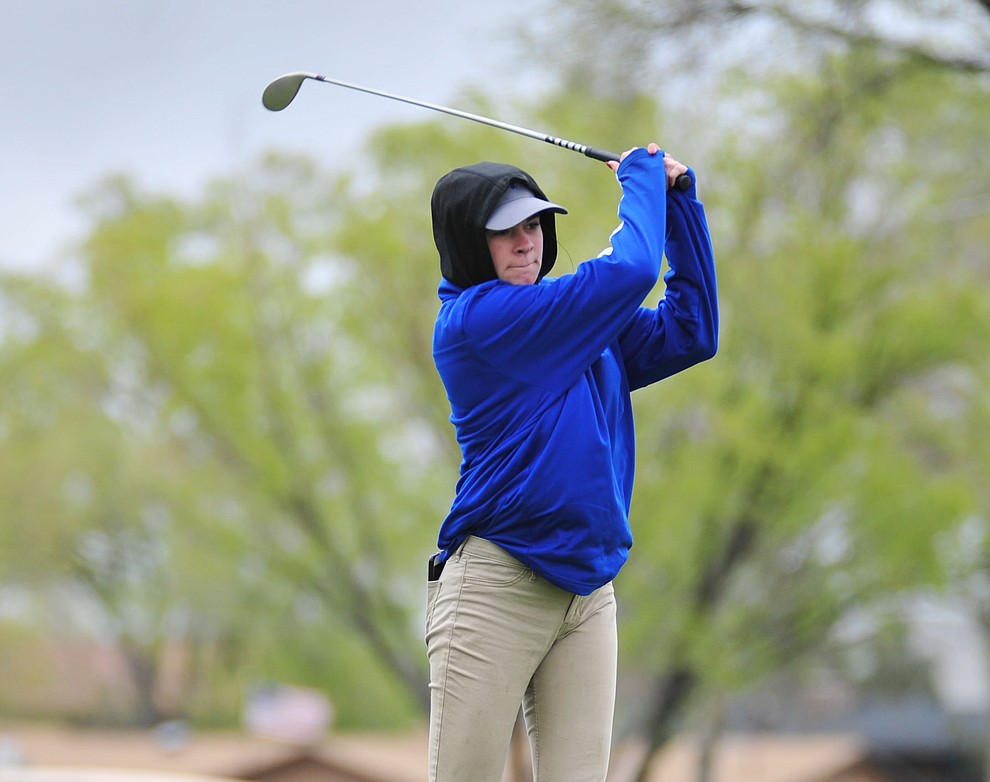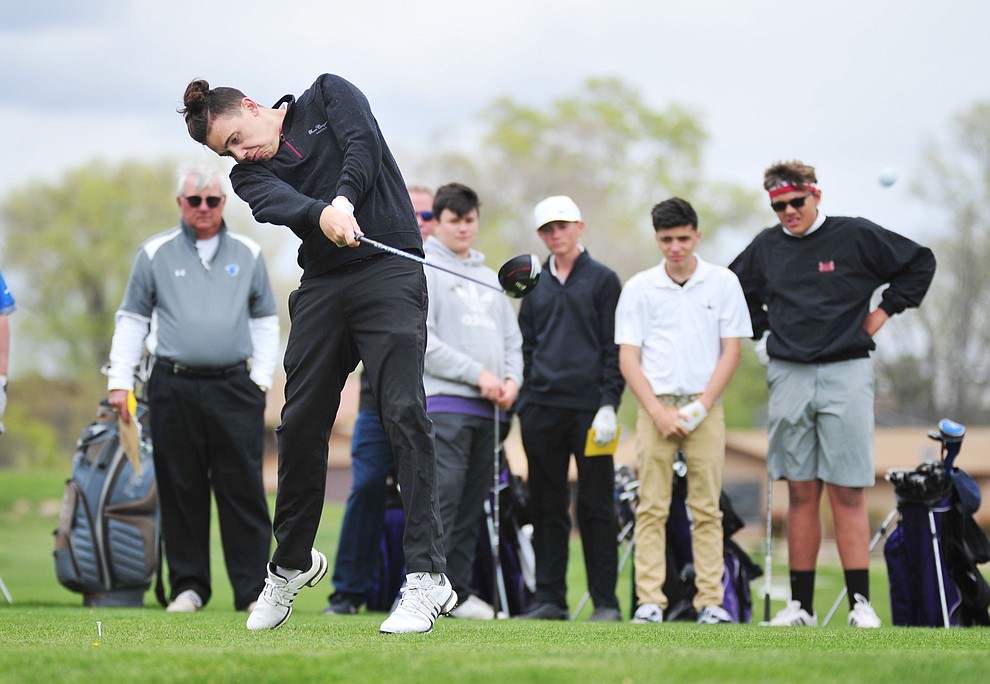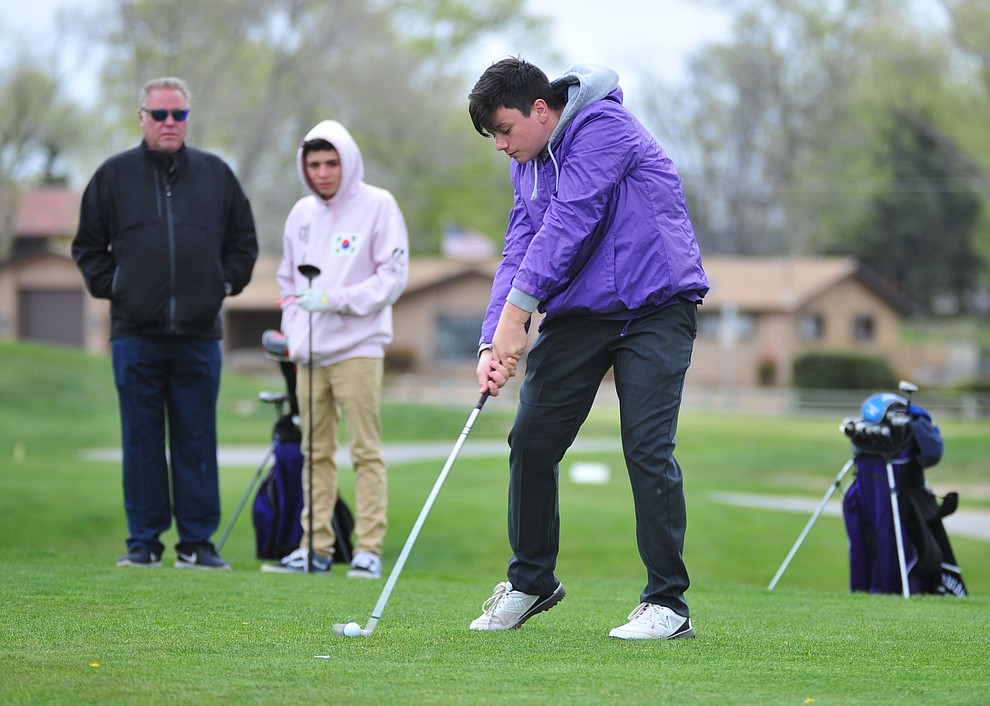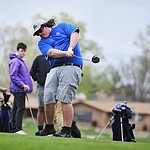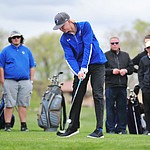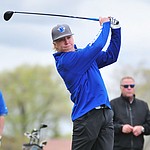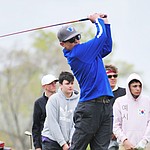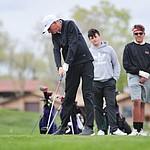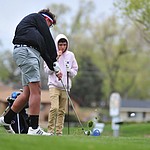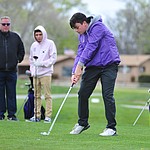 No. 1 Keller Rock was the main bright spot for Chino Valley as the junior finished with a 41 (+5) on the South Course's front nine. His effort led him to a tie for first place with Cameron Stewart of Sedona. Lindsey tenBerge logged in the lowest score on Chino Valley's girls side, finishing with a 55 (+19).
While the rainy conditions did induce the players to finish at a somewhat hurried pace, Behm dismissed the idea of it having too much of negative impact on their overall game.
"It maybe costed us two or three strokes for our team and two or three strokes for all the teams. It was all equal," Behm said. "We didn't really rush the kids that much. We just rushed them a little bit and they really played on a pace of play where they should've played anyway."
UP NEXT
Chino Valley will remain at Antelope Hills where the Cougars will host Payson and Williams on Thursday. Tee time is set for 2 p.m.
Aaron Valdez is a sports reporter for The Daily Courier of Prescott News Network. Follow him on Twitter at @Valaaron_94. Email avaldez@prescottaz.com or call 928-445-3333, ext. 2031.
More like this story
SUBMIT FEEDBACK
Click Below to: